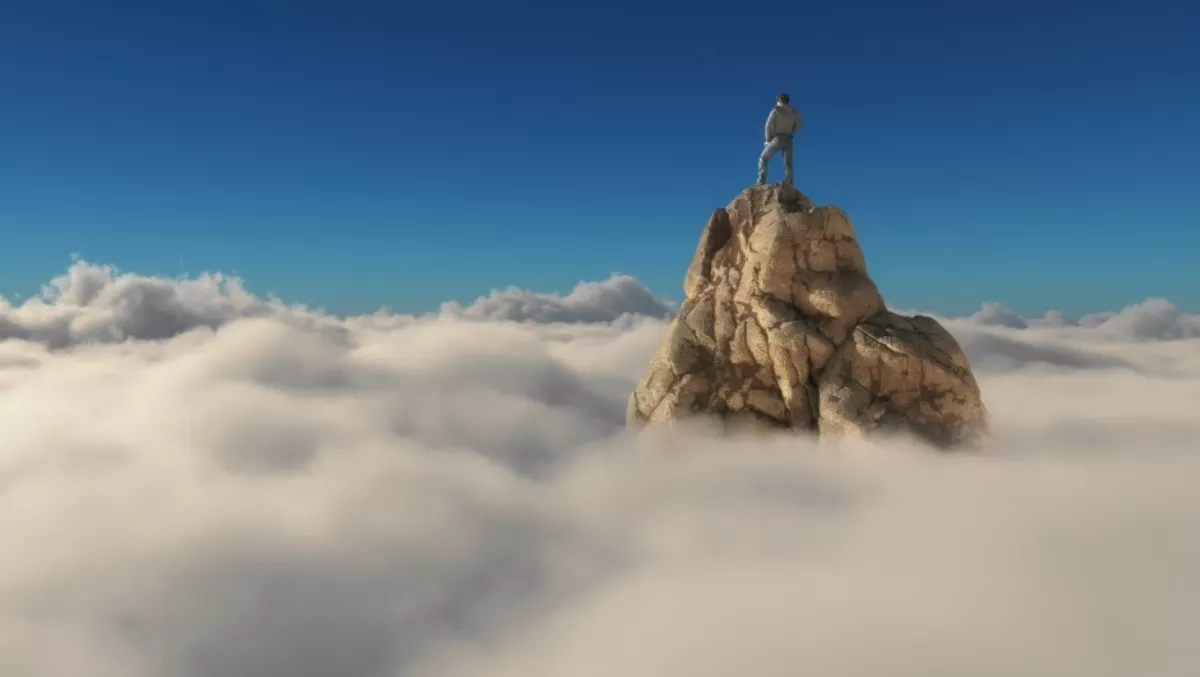 Kaseya debuts public cloud management offering for MSPs
By Heather Wright,
11 May 2017
FYI, this story is more than a year old
Kaseya has launched a new cloud management suite it says fills a void in public cloud performance monitoring, management and cost analysis offerings for MSPs.
The new offering brings together core technology from the vendor's recent acquisition of cloud software vendor Unigma, with Kaseya's IT Complete Platform and enables MSPs to monitor public cloud infrastructure, automate routine tasks and optimise cost management through detailed cloud utilisation analysis, the company says.
Kaseya says the offering will help MSPs grow their business through new service line offerings.
Fred Voccola, Kaseya chief executive, says "Not only does this technology allow for the management of public clouds, but it also addresses management capabilities that will save MSPs even more time and money, and provide new opportunities for them to monetise and grow their business."
The suite includes a cloud manager dashboard to enable users to monitor Amazon Web Services, Google Cloud and Microsoft Azure instances, along with other popular public clouds, and enabling MSPs to correlate events with performance metrics and share data.
Kaseya says the dashboard 'drastically' helps with troubleshooting and analysis by providing enhanced visibility of performance metrics across multiple clouds, customers and services.
Branded and internal reports can also be created, and routine public cloud tasks can be automated and maintenance scheduled in advance without logging into different cloud control panels.
A cloud billing manager delivers detail customer usage reports, while a cloud cost optimiser provides detailed cost insights and customised cloud cost savings analysis.
Kaseya says Unigma will remain an independent Kaseya company, with founder Kirill Bensonoff serving as chief executive and product manager of the Unigma Cloud Management Suite, which Kaseya says is a complementary solution to the company's Traverse netowrk performance monitoring and management offering.