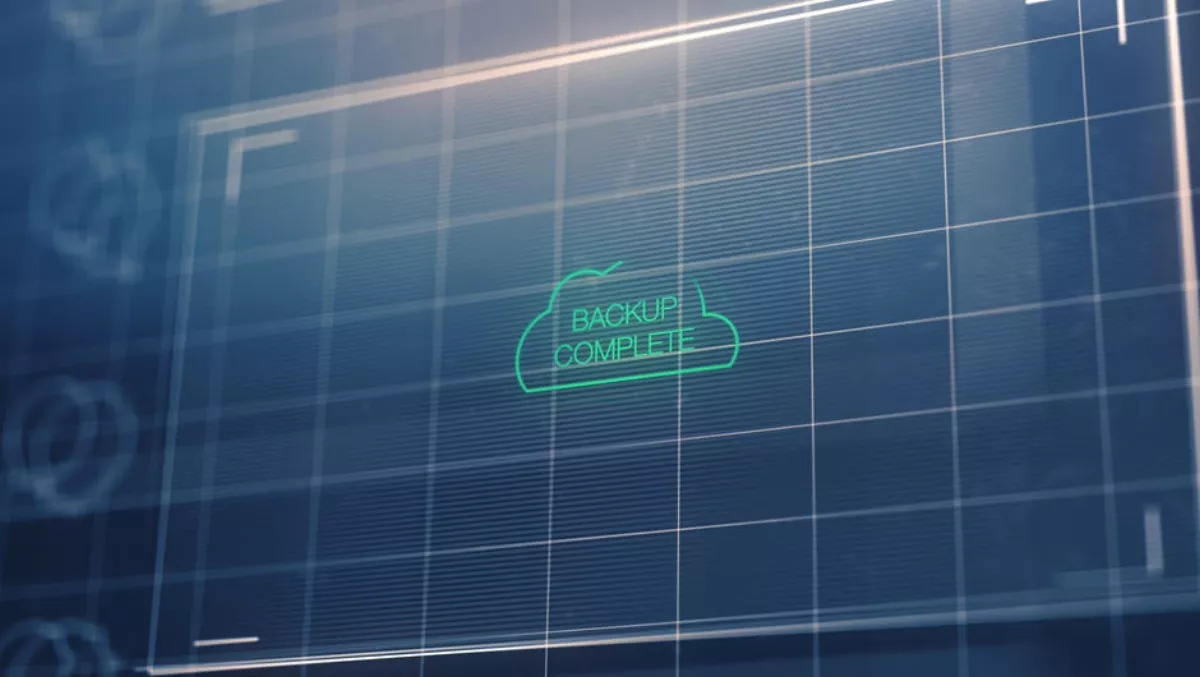 Kaseya survey reveals huge opportunity in data backup for SMBs
FYI, this story is more than a year old
Kaseya has released the results of its fourth annual IT operations benchmark survey, The 2018 State of IT Operations for SMBs.
The new data offers insights into how IT groups at small- and medium-sized businesses (SMBs) are faring as IT management demands grow in both number and complexity.
The survey, based on input from nearly 1,300 global respondents, revealed a number of emerging trends, indicating changes in the IT operations landscape.
For most IT organisations the biggest concern continues to come from the ever-evolving modern threat landscape.
Data breaches have serious consequences for SMBs and, if not handled correctly, can decimate the business.
The survey found that one in three SMBs have experienced a security breach in the last five years and over one in 10 within the last 12 months.
As a result, it's no surprise that security remains the top IT priority for SMBs with 54% citing it as their main concern in 2018, up 14% from 2017.
Looking ahead to 2019, nearly 60% of respondents anticipate security to be their primary concern in the coming year.
There is a direct correlation between deploying an optimal backup and disaster recovery solution and maximising uptime.
In light of the previously stated IT security priorities and growing concerns over data breaches, respondents also cited data backup and uptime as critical to their operations.
86% of respondents reported that they experienced at least one IT network outage lasting longer than five minutes over the past year, and 45% reported having two to four outages lasting longer than five minutes.
Fortunately, it is possible to mitigate the potential impact of downtime with an effective multi-prong backup strategy that organisations are readily engaged in.
When it comes to backup and recovery, 90% backup servers and another 69% back them up both locally and onsite.
What's more, almost 40% reported they run automated disaster recovery and have a formal, management-approved business continuity and disaster recovery plan in place.
On average, respondents rely on four backup and recovery technologies, demonstrating the critical nature of these solutions.
"Technology today has levelled the playing field between SMBs and their enterprise counterparts - to the point that the size of an organisation has lost much of its previous importance," says Kaseya chief strategy officer Mike Puglia.
"Smaller IT organisations can better compete, but with that comes the realisation these organisations have the same challenges the enterprises face. This research serves as a key indicator for us of the most important technology priorities that affect the midmarket enterprise. Our customers can attest that not only do we learn from this data, but we execute against it.