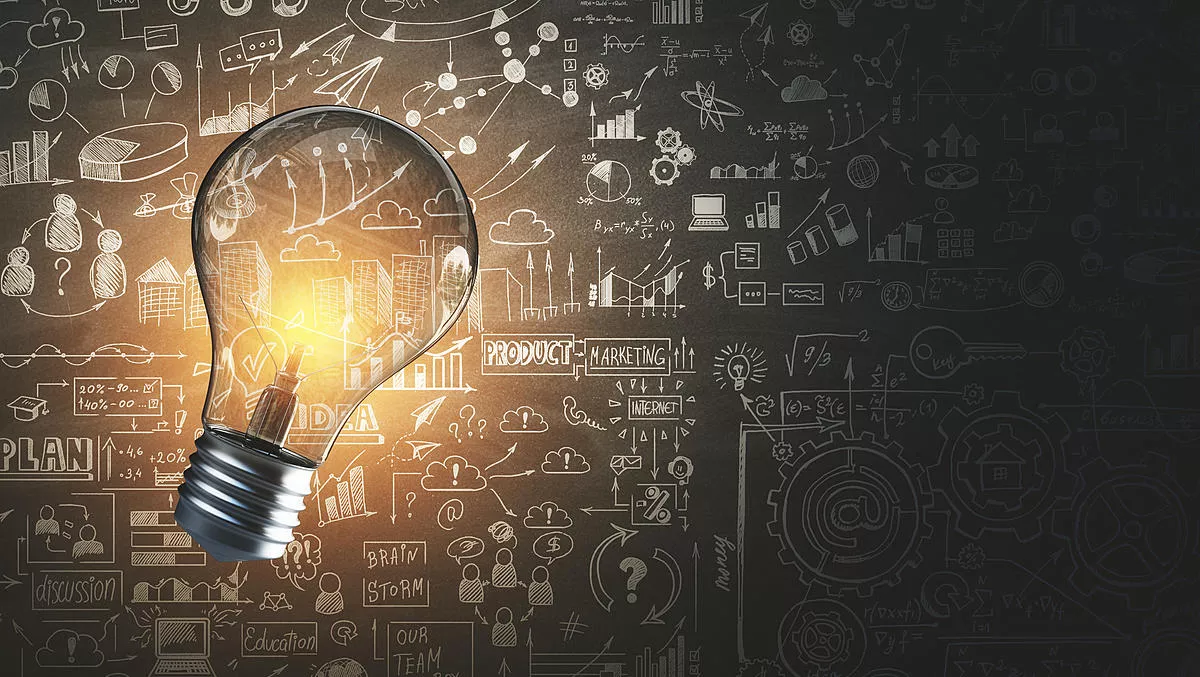 Kaspersky named one of the top 100 global innovators
Mon, 16th Mar 2020
FYI, this story is more than a year old
For the second year running, Kaspersky has been named a Derwent Top 100 Global Innovator 2020 in the Software category.
The annual report from Clarivate Analytics identifies the organisations that successfully develop valuable patented inventions and also have strong commercialisation potential based on market reach and impact on other downstream inventions.
The Top 100 also includes global giants like Amazon, Facebook, Google, Microsoft, Oracle, Symantec, and Tencent.
As of 2019, Kaspersky has a portfolio of nearly 900 patents granted in Russia, USA, Europe, China, and Japan.
A statement from the company says that its most notable recent inventions are developments in the field of endpoint detection and response (EDR) and security information and event management (SIEM) systems, the use of machine learning technologies and Sandbox technology (a patent for a system and method of analysis of files for maliciousness in a virtual machine).
These and many other patented technologies are implemented in Kaspersky solutions, such as Kaspersky Anti Targeted Attack (KATA), Kaspersky Endpoint Detection and Response (KEDR), Kaspersky Industrial Cybersecurity for Nodes and other products.
"It's a great honour to be named a Derwent Top 100 Global Innovator for the second year in a row, along with the other industry leaders," says Kaspersky CEO Eugene Kaspersky.
"I want to thank our best-in-class researchers for their constant innovations and our legal team that works hard to protect our technologies and obtain patent rights across multiple regions. And as our business focus moves from 'cybersecurity' towards the broader concept of 'cyber-immunity', we'll keep on leading in innovation and the development of higher industry standards for the future.
Now in its ninth year, Derwent Top 100 Global Innovators utilises editorially enhanced, authoritative and accurate patent data from Derwent World Patents Index (DWPI) and Derwent Patent Citations Index (DPCI) to track innovation based on four indicators:
Volume – The organisation must have had at least 100 granted inventions (and more than 500 filed in total) in the past five years.

Influence – The level of downstream impact by being highly cited externally by other organisations, and measured via the Derwent Patent Citations Index over the last five years, excluding citations from themselves.

Success – A high ratio of success in obtaining patent grants.

Globalisation – The level of investment of a patent applicant in their invention, as tracked via the process of pursuing protection in all four of the key market patent offices of China, Europe, Japan, and the United States.
"The relentless pace of global ideation means competition among innovators is intensifying, and staying at the top is getting harder," says Clarivate Analytics IP group president Jeff Roy.
"We congratulate the Top 100 Global Innovators for building a culture of generating new ideas, consistently creating new value from ingenuity, and delivering excellence in research and intellectual property creation.