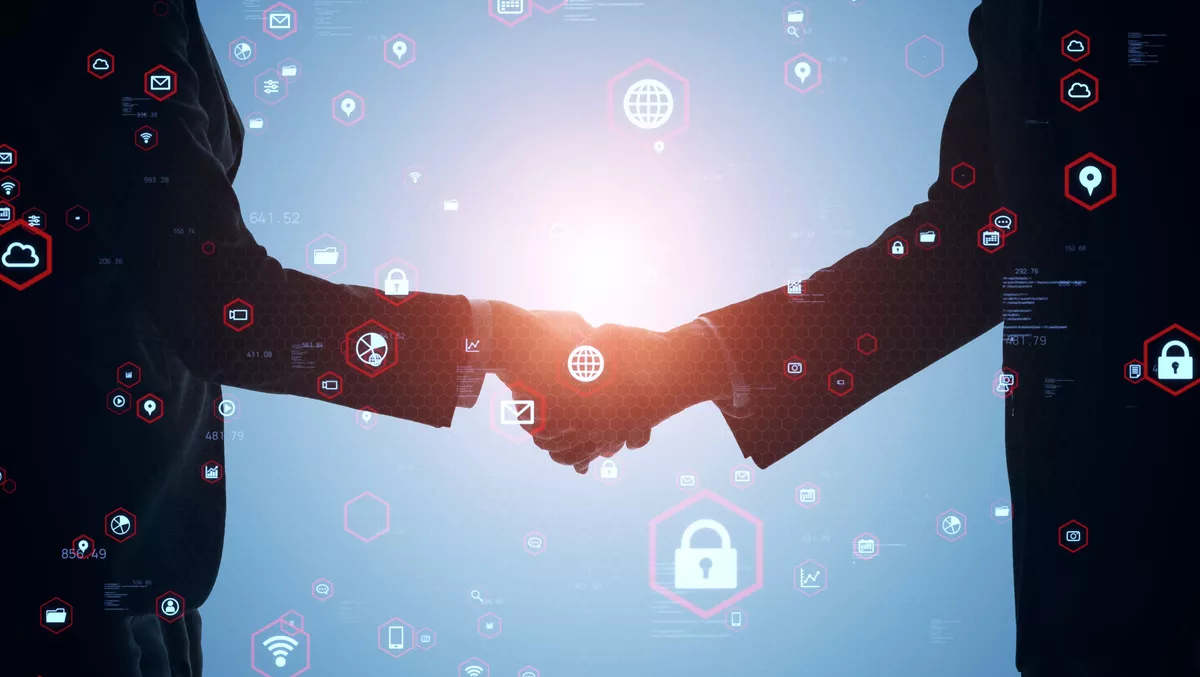 Kaspersky strikes up new distributor agreement in ANZ
FYI, this story is more than a year old
Global cybersecurity and privacy company, Kaspersky, and IT distributor, Leader, have struck a new partnership across Australia and New Zealand, commencing February 2022.
Kaspersky, which protects more than 400 million users and 250,000 corporates worldwide, has added Leader to its distributor family to expand its reach across the region.
Kaspersky Australia and New Zealand general manager Margrith Appleby says, "We are very impressed by Leader's experience, energy, commitment and enthusiasm and believe Leader is the perfect distribution partner to help us achieve our objective of reaching an even broader range of partners and customers across the ANZ territory.
Kaspersky is Leader's preferred vendor for cybersecurity software that caters to the B2C, B2B and enterprise markets and will join the distributor's portfolio of 71 vendors, which includes the likes of Microsoft, Ubiquiti, LG and Acronis.
Leader will gain access to Kaspersky's full B2C and B2B portfolio, which ranges from endpoint protection, internet and cloud security to managed detection and response, threat intelligence and security awareness training.
Leader's cloud product and sales manager Hanh Tran says, "Kaspersky is globally renowned for its market leading cybersecurity solutions and expertise, so we're very proud to secure this distribution agreement.
"From today, we'll be providing our reseller community access to Kaspersky's comprehensive security portfolio through our Leader Cloud platform, meaning 24/7 instant license provisioning for all partners.
Leader's national enterprise and marketing manager Ben Klason says, "At Leader we live and breathe our purpose of helping our resellers grow and be profitable.
"Kaspersky helps us deliver on this, by providing resellers with a fast and easy way to order licences backed by our expert technical support and national marketing and sales teams. We are incredibly honoured to be working with the best in the industry with the team at Kaspersky ANZ.
Kaspersky helps its users stay one step ahead of potential threats, from the basic security needs of individual users and small businesses through to protecting large companies, critical infrastructure networks and governments with more sophisticated solutions.
Appleby concludes, "In today's environment this is absolutely crucial. Improving your cybersecurity posture can be the best investment you make, and together with our distributor and partner community we aim to build a safer world and ensure greater security adoption across the board.
"I'm really pleased Leader are embarking on this journey with us and I'm looking forward to a successful partnership in the years ahead.
Kaspersky is a global cybersecurity and digital privacy company founded in 1997. The company offers security solutions and services designed to protect businesses, critical infrastructure, governments and consumers around the globe.
Kaspersky's comprehensive security portfolio includes leading endpoint protection and a number of specialised security solutions and services to fight sophisticated and evolving digital threats.
Leader focuses on relationships with both resellers and vendors and is focused on support, shared knowledge, and solution selling.