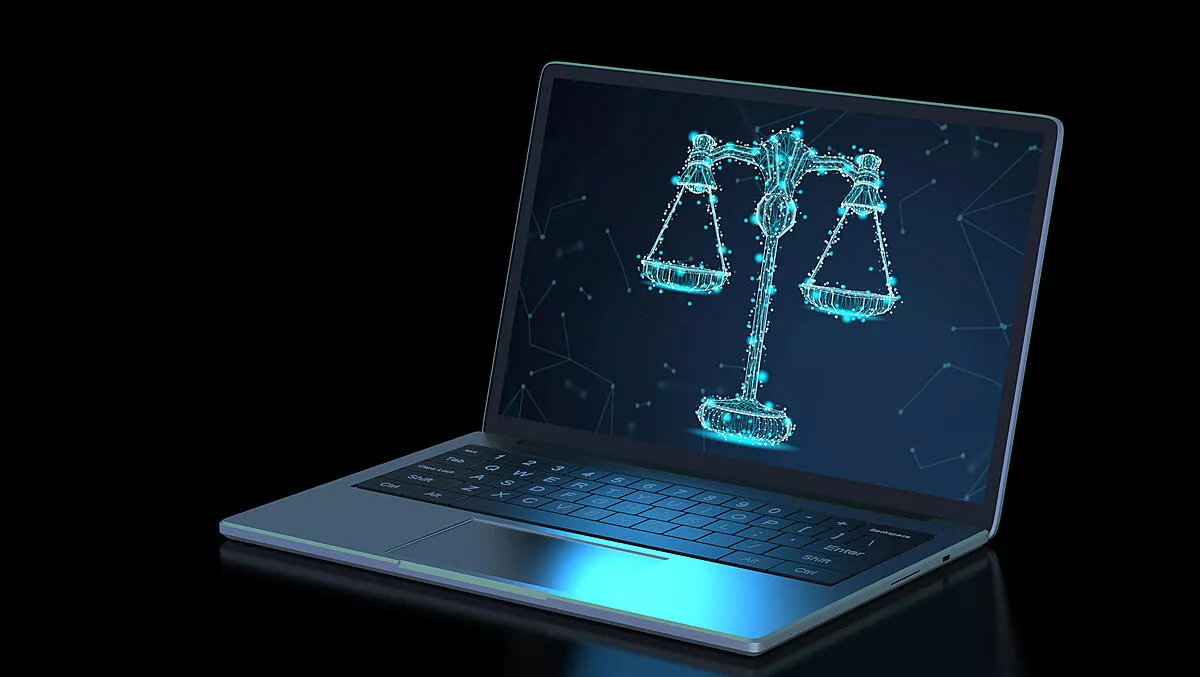 Kemp updates licensing, pricing for load balancers
Mon, 17th Feb 2020
FYI, this story is more than a year old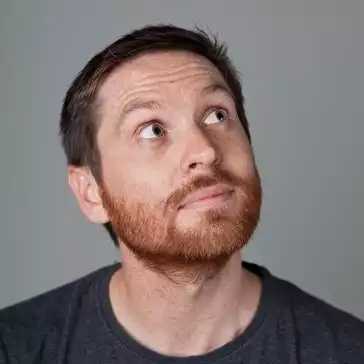 By Ben Moore, News Editor - Channel
Kemp, a vendor of 'always-on application experience [AX]', has made multiple load balancer product and licensing changes.
The goal is to provide increased value and tighter alignment with independent software vendor (ISV) and service provider use cases for optimising and securing applications across hybrid infrastructures.
The new offerings extend the Kemp AX Fabric with the following additions:
The new LoadMaster X1 hardware appliance is optimised for embedding into ISV and OEM solution stacks where large numbers of individually-isolated customer pods are required to meet workload availability and security requirements.
Combined with Kemp's management and automation capabilities, more scalable and extensible partner ecosystems can easily be built.

Unlimited capacity licensing and x86 optimisation with the Virtual LoadMaster MAX (VLM-MAX) enables dynamic scalability of hypervisor platform resources as private cloud applications scale.

New service provider licensing as low as $71 AUD per month enables profitability on new services quicker with limited upfront investment.

Extended virtual load balancer subscription offerings starting at 500 Mbps throughput with embedded identity and access management (IAM) provide the ideal solution for customers migrating from Microsoft Forefront Threat Management Gateway (TMG).
Recent research by Forrester (commissioned by Kemp) has shown that 8 out of 10 organisations manage between 50 and 400 applications on a single load balancer.
Additionally, trends such as microservices architecture have led to an explosion in the number of endpoints that need to be published and proxied.
This leads to the role of the load balancer being more critical for delivering an optimised application experience in modern infrastructures.
"Today, ISVs and service providers are continuously challenged to offer differentiated, dedicated and managed hybrid cloud offerings," says Kemp co-founder and chief strategy officer Peter Melerud.
"Load balancers are key to this equation. With the Kemp LoadMaster X1 and VLM-MAX, ISVs and service providers are now empowered to deliver a better application experience for their customers in a more economical, purpose-built framework.
The LoadMaster X1 is a small form-factor load balancer appliance built for optimising smaller application workloads and embedding into ISV, OEM and service provider solutions where dedicated lightweight hardware is required.
The appliance supports up to 1 Gbps of application throughput, 1,000 SSL TPS (2K keys), and has four 1 Gigabit ethernet ports.
The Virtual LoadMaster products are for customers who have embraced server virtualisation or cloud-native deployments and need help with simplified sizing and deployment options. The virtual appliances have been simplified based on feedback from our customers.
The VLM-500 is a true entry-level offering supporting up to 500 Mbps of application throughput, while the VLM-MAX allows customers with complex scaling needs to build and grow as needed with the underlying hardware.
The VLM-3000 sits in the middle with support for up to 3 Gbps of application throughput. Each appliance can also be licensed for use in Amazon Web Services (AWS) and Microsoft Azure hyperscale cloud platforms.
The Kemp LoadMaster X1, VLM-500, VLM-MAX, and the updated licensing models will be available from Kemp and its global network of channel partners starting on February 18, 2020.