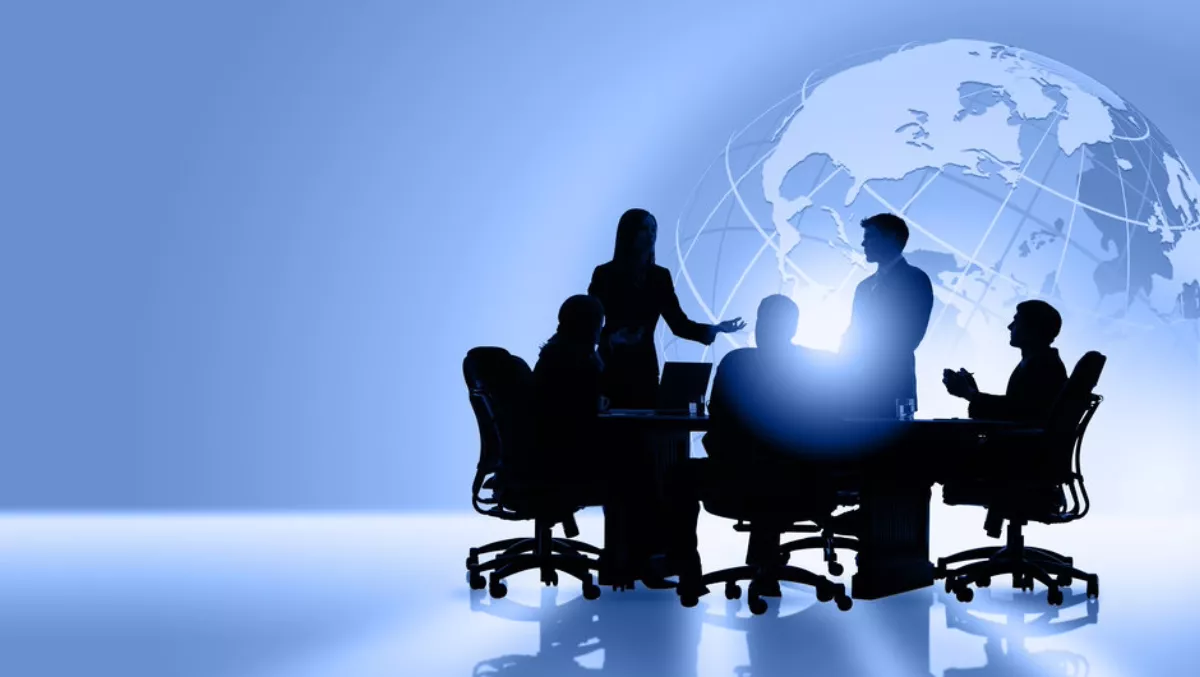 Kidd made Ingram Micro executive for cloud
Tue 11 Dec 2018
FYI, this story is more than a year old
Ingram Micro New Zealand has announced that Barbara Kidd has been promoted to the new position of general manager cloud, a role that sits on Ingram Micro New Zealand's executive leadership team.
Ingram Micro NZ Executive Managing Director Gary Bigwood says Kidd's promotion is in recognition of both her outstanding capabilities and the critical role of Cloud in the New Zealand reseller community.
"Barbara is an inspiring leader in our business who, together with the 15-strong Cloud team, has made the division the fastest growing part of the business," he says.
"Her new responsibilities will ensure that this division has an even stronger voice and continues to add value to members of our New Zealand reseller community who are wanting to grow their Cloud business."
Kidd has been with Ingram Micro for 15 years working across a number of divisions, notably as Microsoft product manager helping both Microsoft and New Zealand partners to grow and succeed in the cloud.
She began her ICT career in marketing roles, working through product management and then onto business management.
With more than 26 years' experience in the New Zealand technology sector, Kidd has previously worked for Oracle, Hewlett-Packard, Gen-i (now Spark), and Tech Pacific in 2003 (which was later purchased by Ingram Micro).
Kidd says she is proud to be leading the Cloud division team and credits it's growth to the increasing recognition by resellers that Cloud services are becoming an essential part of their offering.
"In the past 12-18 months, we've noticed a huge increase in interest from our channel partners in our cloud offering. While many are enjoying great returns with more traditional hardware businesses, they recognise that it is necessary to stay ahead of their clients," she says.
"Globally Ingram Micro's 45,000 cloud resellers are being categorised as 60/30/9/1 - that is, 60% are providing a few cloud products as their customers request them, 30% are really starting to understand the cloud environment, 9% are also providing infrastructure as a service, and 1% are a full-scale cloud partner."
In November alone, Ingram Micro launched significant new vendors on its Cloud Marketplace, including AvePoint Unlimited Cloud Backup, AvePoint Cloud Management, AvePoint Migration to Office 365, Evernote Business, NetConnect, and Geo.
"Ingram Micro has been an early adopter of cloud services, investing in 2015 in the cloud platform Odin, which has recently been rebranded by Ingram Micro to CloudBlue. We have over 700 developers globally working on CloudBlue, and as such are able to offer New Zealand resellers cloud products that are the best in the world," Kidd says.
"It's an exciting time to be leading the Cloud division for Ingram Micro, and my team is absolutely up for the challenge of helping our channel partners benefit from the opportunities presented by the cloud."
As part of the change, Kidd will now report directly to A/NZ cloud director Lee Welch.