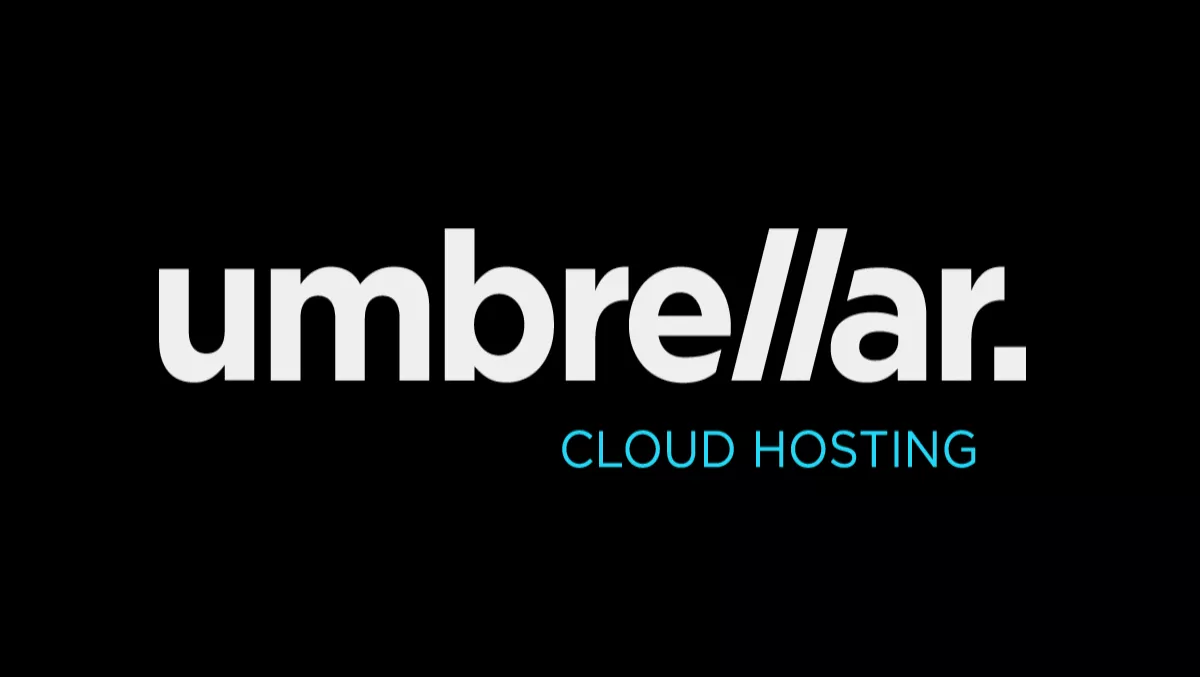 Kiwi company Umbrellar boosts cloud offerings with Azure and Azure Stack
FYI, this story is more than a year old
New Zealand online and cloud company Umbrellar Group is ramping up its cloud solutions early this year with the launch of new Microsoft-powered offerings.
Umbrellar are aiming to drive businesses' digital transformation efforts and enable them to thrive in the cloud economy.
Umbrellar Group, will launch a new multi-cloud management portal to enable consumption of Microsoft Azure Public Cloud and Umbrellar's own locally hosted 'Umbrellar Cloud' powered by Microsoft Azure Stack, an extension of Azure.
The new offerings will enable Kiwi businesses to harness the power of the cloud with their own Umbrellar Cloud providing, a locally-hosted Azure-consistent cloud platform via Azure Stack.
Both offerings will be available through a new multi-cloud self-service portal, enabling customers to access and manage services from a single Azure consistent environment, including workloads deployed in New Zealand through Umbrellar Cloud, and those wanting to take advantage of Azure Public Cloud globally.
The deployment of Azure Stack, which allows service providers to build their own Azure consistent hosting platform in their data centers, will be one of the first in New Zealand.
Umbrellar Group head of cloud David Howden says that a consistent approach to consuming cloud is vital to realise the benefits of the technology in an economy of cloud services.
"We are evolving our product line to give more to our customers," Howden says. "We will be executing our Microsoft relationship with Microsoft Azure and Azure Stack, and evolving the collaboration services offered to customers through Microsoft 365."
It enables customers a way to use the familiar cloud platform, without shipping data offshore, so avoiding data sovereignty issues and international bandwidth fees, and enhancing application performance.
Umbrellar Group CEO Michael Foley says that the offerings open the doors for New Zealand businesses to reinvent themselves using the agility and flexibility of the cloud - just as Umbrellar Group itself has.
"This is an opportunity for medium to large businesses to take the future into their own hands and reinvent themselves," Foley says.
"We have done that ourselves, building on our virtualized private cloud to create an entirely new business from the ground up. As a traditionally server-based business, we have taken the bold step to digitally disrupt ourselves by building a serverless cloud business with automation and self-service at the core. We are a proof statement to our customers that this is entirely doable"
General availability of the multi-cloud portal will be next month, February 2018. Early adopters are encouraged to contact Umbrellar to join its private preview programme.
Related stories
Top stories