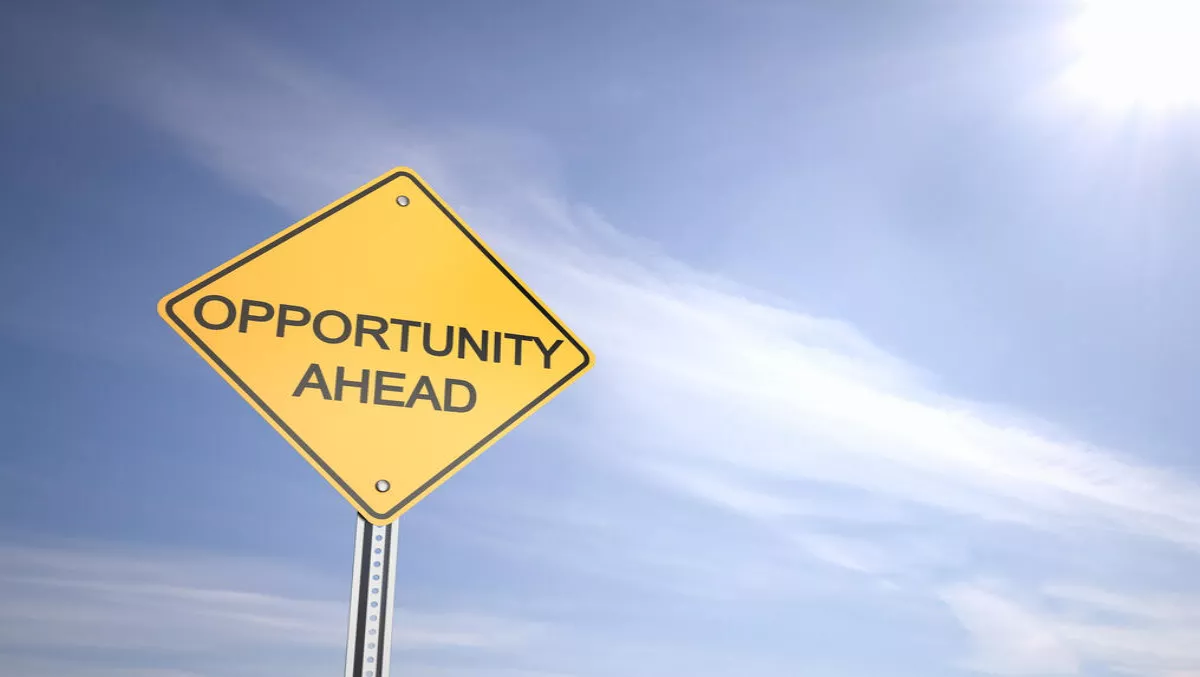 Kiwi organisations experimenting with IoT - Is there opportunity for vendors?
Thu, 6th Oct 2016
FYI, this story is more than a year old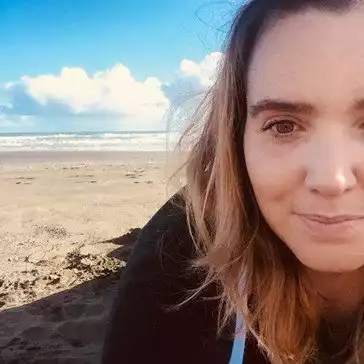 By Shannon Williams, Journalist
Kiwi organisations are continuing to experiment with Internet of Things solutions, as security and cost limits deployment, but with only 11% of organisations having launched IoT solutions, there may be an opportunity in the IoT space for vendors.
According to results from analyst firm IDC's 2016 Global IoT Decision Maker Survey, the market is 'pivoting away' from proof of concept projects to scalable Internet of Things deployments that are incorporating cloud, analytics, and security capabilities.
The survey, now in its third year, serves as a way to gain insights from enterprise IT and business decision makers about their perception of IoT as well as their early deployments or plans for deployment of IoT solutions, the analyst firm explains.
IDC surveyed over 160 organisations in New Zealand.
The survey found that while cloud transition is the number one digital transformation initiative in New Zealand, IoT is picking up speed gradually.
Only 11% of organisations have launched IoT solutions, with an additional 55% looking to deploy in the next 12 months as cloud and mobility dominate the DX landscape, according to the results.
Furthermore, 50% of respondents see IoT as strategic to their business as a means to compete more effectively.
"Setting strategies, finding budgets, and supporting IoT solutions have contributed to an ongoing tussle between line of business executives and CIOs," states Hugh Ujhazy associate vice president of IoT and Telecoms for APeJ.
"In New Zealand, the line of business and the C-Suite are driving the IOT direction," he says.
"IT departments remain significant contributors but the business outcomes are overwhelming technology choices.
Monica Collier, research manager, Telecommunications at IDC, says, "This year we see confirmation that vendors who lead with a strong ecosystem of partners and the ability to demonstrate real ROI are the ones who will be considered as critical partners in an organisation's IoT investment.
"We also note that traditional IT vendors and analytics providers are leading the discussion around IoT solutions," she says.