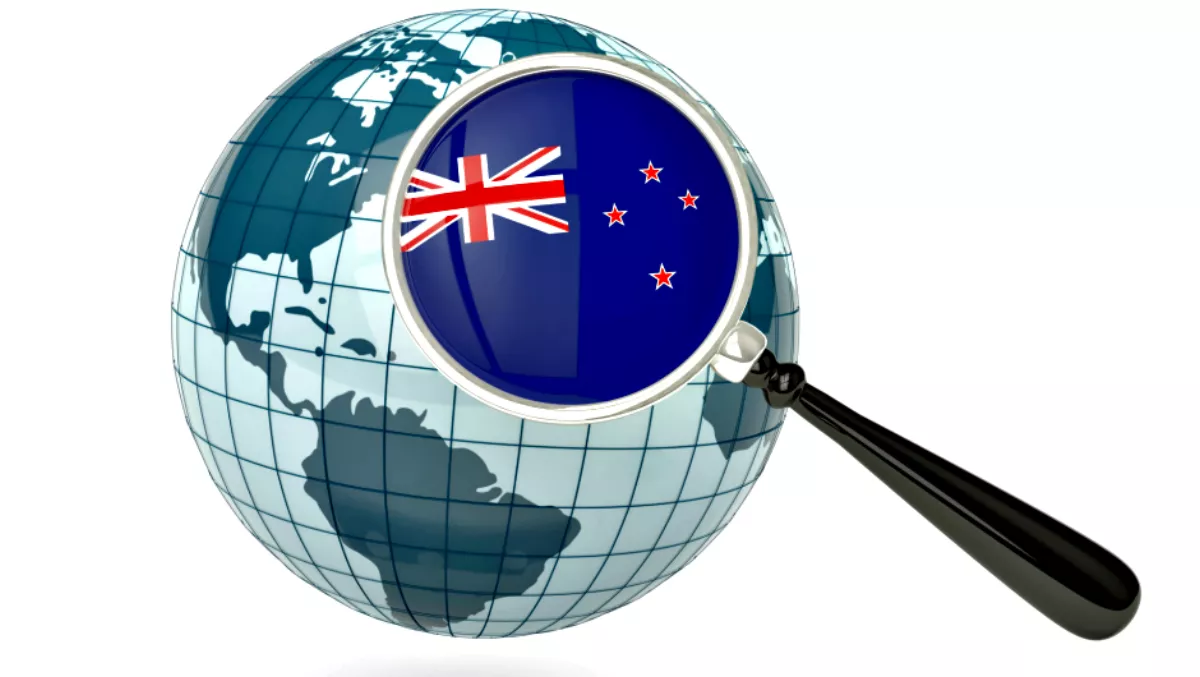 Kiwi-owned AML360 getting noticed in global AML market
By Shannon Williams,
28 Jan 2016
FYI, this story is more than a year old
New Zealand-owned vendor AML360 has been named a leader in the global anti-money laundering software marketplace by market research firm Technavio.
According to Technavio, the global anti-money laundering software market is headed for steady growth, at around 11% during 2016-2020.
"The growing use of predictive analytics to reduce false results and decrease the compliance cost of AML software is a positive market trend," the company says.
AML360, which has offices in Auckland and New York, was named as one of 17 leading global players alongside established names like Thompson Reuters, IBM and Oracle.
AML360's software provides anti-money laundering compliance tools to meet increasingly complex regulatory obligations, for which company directors and business operators are personally liable.
With backgrounds in risk management and international banking, AML360's company directors Kerry Grass and Daniel Rogers identified the difficulties of small and medium sized businesses in implementing effective anti-money laundering programmes.
"In New Zealand we are seeing these organisations struggle with the new legislation and many are failing audits", says Rogers. "A lot of these difficulties are occurring due to lack of resources and subject matter expertise, along with financial constraints."
New Zealand's regulatory landscape of AML compliance requirements underwent significant changes following introduction of the Anti-Money Laundering and Countering Financing of Terrorism Act 2009. The Act was implemented on 1 July 2013 with the first round of audits occurring last year.
"We wanted to design software that offered effective methods so that these businesses can meet regulatory requirements of customer profiling, transaction monitoring, sanctions screening and senior management reporting from a tailored and easy to use dashboard," Rogers explains.
"But we also knew we had to provide a risk management tool that was affordable."