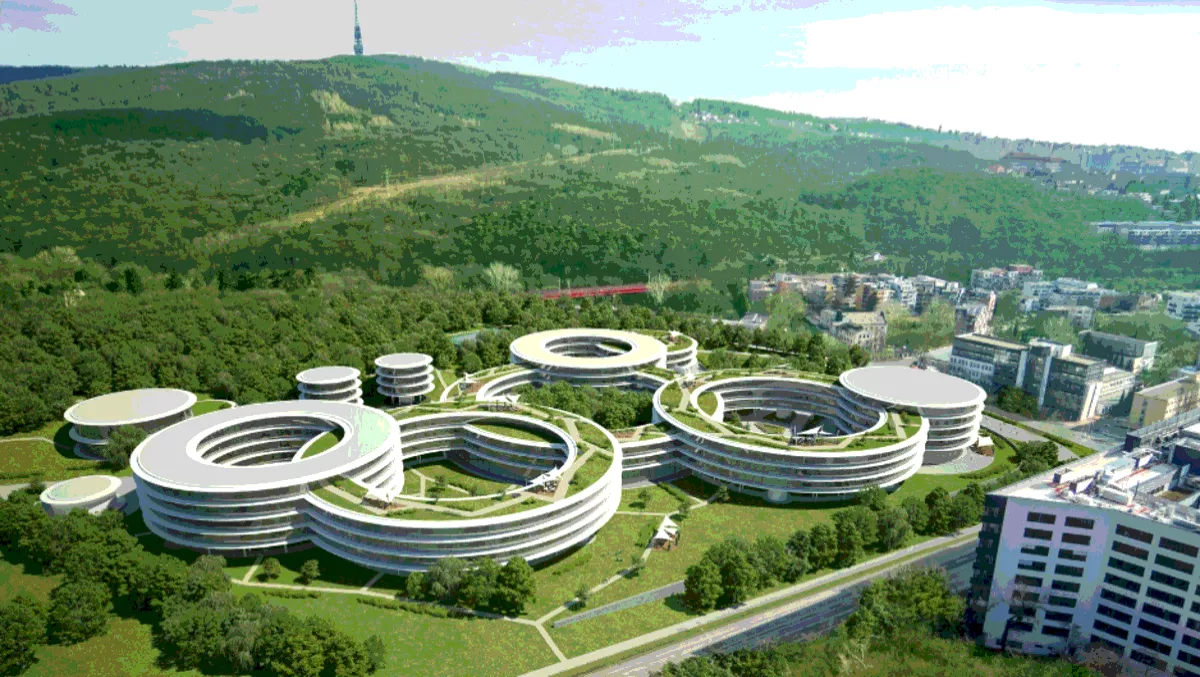 Kiwi software provider recognised as one of the world's 'hot vendors' in BPM
FYI, this story is more than a year old
Kiwi cloud-based business process management (BPM) software provider Promapp has been recognised as one of the 'Hot Vendors in BPM 2017'.
The annual report is carried out by Aragon Research, who are based in Silicon Valley – this year's edition was authored by analyst Jim Sinur, highlighting providers with interesting, cutting-edge products, services and technology.
There were five vendors recognised in the report, each with unique approaches to supporting the BPM needs of organisations.
"Promapp's secret sauce is its ability to be easy enough for beginners and business teams to be successful pretty quickly," the Aragon Research report notes.
"It is far more easy to use than others we have seen to date. The collaborative nature is a key feature, along with the ability to manage change and process variants.
The report pays particular attention to Promapp's capacity to enable complete change and improvement management and tracking by embedding processes that are searchable in SharePoint, and managing process variations by region or product/service type.
Propmapp CEO, Ivan Seselj says the team are very excited that Aragon Research has selected Promapp as one of its Hot Vendors in Business Process Management 2017.
"As the report accurately notes, the demand for operational efficiency and effectiveness is stronger than ever," Seselj says.
"Most organisations now recognise that business process improvement is something that requires sustained momentum, and that lengthy procedure manuals and Word docs no longer work," Seselj continues.
It has certainly been a good year thus far for Promapp, as this recent recognition comes after being ranked as one of the fastest growing technology companies in New Zealand on the Deloitte Technology Fast 500 Asia Pacific.
"Increased process management discipline and new tools are being introduced in organisations of all sizes and across all vertical markets to enable teams to collaborate, innovate, and find ways to boost productivity and effectiveness. This is fueling Promapp's rapid, global growth," concludes Seselj.