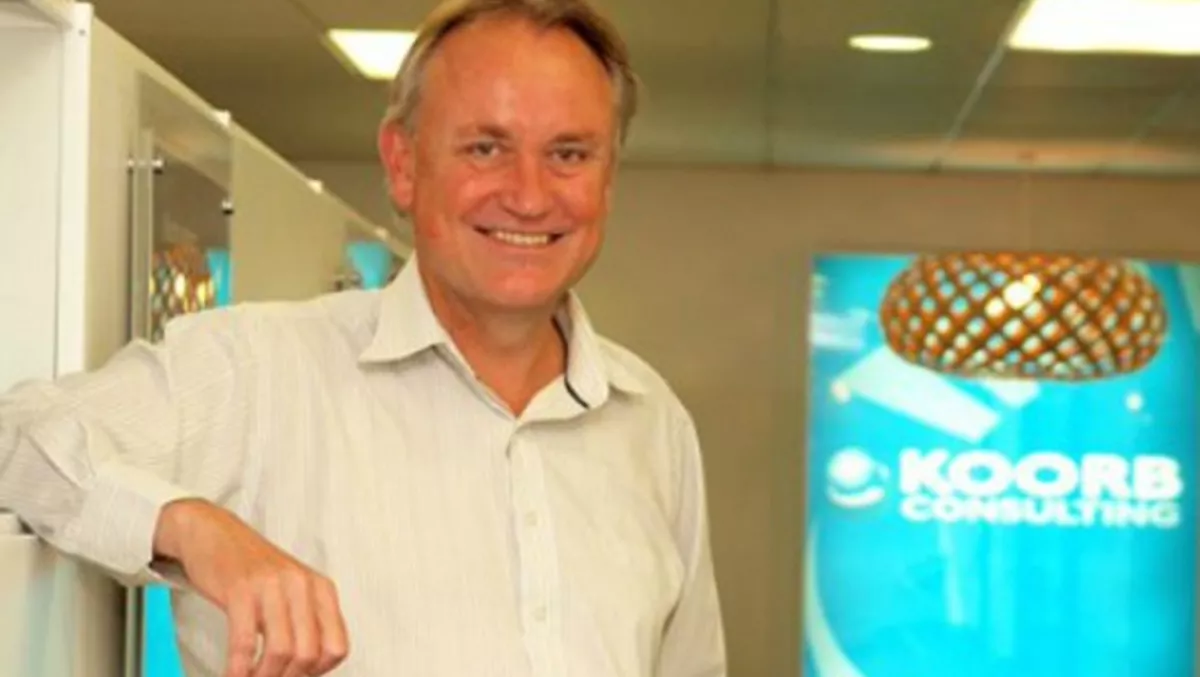 Koorb boss to drive NZ sales and lead gen for UXC Eclipse
By Heather Wright,
02 Jun 2016
FYI, this story is more than a year old
Koorb's Nicholas Birch has taken on the role of UXC Eclipse senior executive, following UXC Eclipse's acquisition of Koorb's Microsoft Dynamic AX and Business Intelligence divisions late last year.
The move sees Birch, who was joint managing director of Koorb Consulting, charged with supporting the New Zealand sales team and lead generation activities in the Kiwi market.
Simon Kingston, UXC Eclipse New Zealand country manager, says Birch's expertise and experience will help further drive the company's growth locally.
"We look forward to having Nicholas continue his strong customer relations for UXC Eclipse in New Zealand," Kingston says.
UXC Eclipse snapped up the Microsoft Dynamics AX and Microsoft Business Intelligence divisions of Koorb in October for an undisclosed sum.
Koorb, which was a Microsoft Dynamics Gold partner, had a customer base of more than 90 Dynamics AX and BI sites at the time, with the deal making UXC Eclipse New Zealand's largest Dynamics AX partner.
In February of this year, Koorb Consulting sold its Microsoft Dynamics CRM and SharePoint practices to Fusion5.