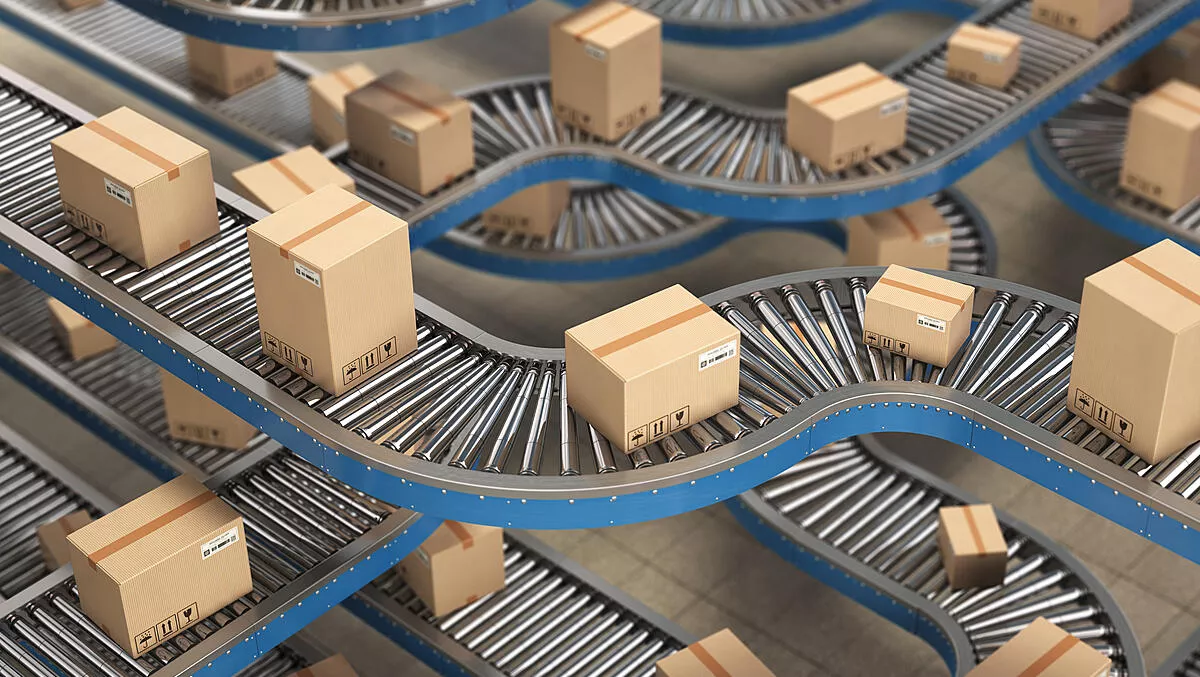 Leader appointed Western Digital distributor for Australia and New Zealand
FYI, this story is more than a year old
Leader Computers has been appointed a Western Digital distributor as it looks to expand its storage offerings for SMBs and enterprises in Australia and New Zealand.
The new appointment will enable Leader Computers and its regional channel resellers to distribute Western Digital's range of storage solutions to meet the growing demand for storage solutions and services among SMB and distributed enterprises.
"Western Digital offers an unmatched portfolio of storage solutions for everything from mobile devices to highly specialised performance drives and platforms for SMBs and enterprises. As we continue to propel towards the age of big and fast data, businesses, including those in Australia and New Zealand, are paying increasing attention to how they manage their growing data assets," says Stefan Mandl, vice president, sales, Western Digital Corporation.
"To reach out to these businesses, one of the best ways is to work closely with partners who have a strong and wide presence," he says.

"Leader has excellent coverage in Australia and New Zealand, especially with traditionally smaller reseller partners. With this partnership, we are confident that we will be able to extend our storage solutions to more SMBs and distributed enterprises region-wide."
Theo Kristoris, managing director, Leader, adds, "We are a value added distributor with over 24 years of experience in helping resellers grow and become more profitable.
"Western Digital is an industry-leading storage solution provider with support that is second to none in the industry," he says.
"Their comprehensive storage portfolio also presents our reseller community with major sales opportunities. We look forward to focusing our storage business with Western Digital and will invest in training and certification so that we can best support our resellers moving forward."
Simon Yang, product director, Leader says Western Digital is an important component of its strategy, which focuses on providing solutions to enterprise, surveillance, IoT and data center.
"We strongly believe that our cooperation with Western Digital will be extremely beneficial for our national 10,000+ resellers," he says.
"As true national distributor with five warehouses, this new partnership will broaden the availability of Western Digital products in the market and enable customers to have convenient access to the industry-leading storage solutions."
Leader has warehousing and support in all five mainland capital cities and will have 45 account managers as well as a team of pre- and post-sales engineers trained on WDC solutions. In addition, Western Digital will support Leader Computers with outbound marketing and participation in the distributor's annual national expo taking place during March 2020. The event is expected have 5,000 resellers in attendance.
Related stories
Top stories