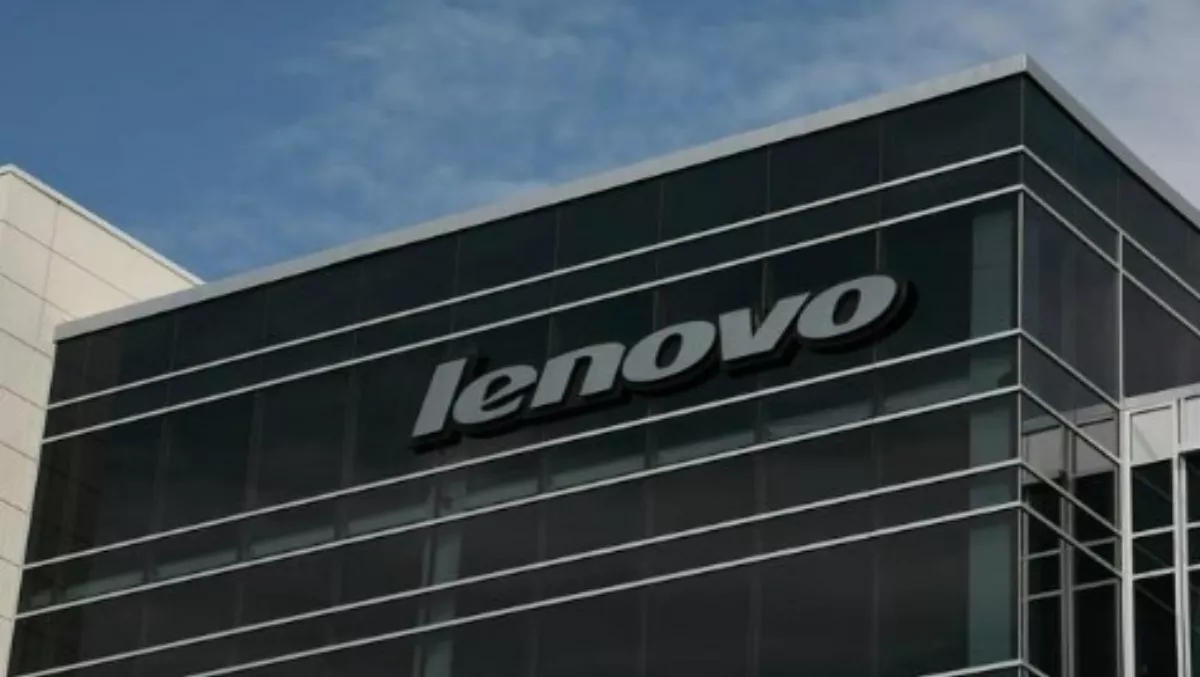 Lenovo exceeds expectations on the back of acquisitions
FYI, this story is more than a year old
Lenovo has beaten analysts estimates to record net profit of $253 million, down 5% year-on-year, on revenue of US$14.1 billion for the quarter to December 31.
Revenue was up 31% year-on-year. Third quarter pre-tax income before non-cash mergers and acquisitions-related accounting charges was US$348 million, up 8% year-on-year.
The latest results are the first to reflect the company's US$2.9 billion acquisition of Motorola Mobility, and the US$2.3 billion acquisition of IBM's x86 server business, both of which closed in October, and were aimed at pushing the company beyond the consumer PC market. The two newly acquired businesses were both dubbed 'growth engines' by Yuanqing Yang, Lenovo chairman and CEO.
Lenovo says PCs now account for 65% of the company's revenue, brining in US$9.2 billion in sales for the quarter, with mobile delivering 24% and enterprise, 9%. One year ago, PCs accounted for 81% of Lenovo's business.
The company says combining shipments of Motorola and Lenovo-branded devices made it a 'truly global player', the third largest smartphone vendor behind Samsung and Apple.
"Together the two brands had nearly 6.6% market share, up 78% year-on-year," Lenovo says.
"Global tablet market share was 4.8%, with 3.7 million shipments, up 9% year-on-year, powered by the launch of our latest Yoga tablet." The Chinese company claims that unlike many mobile phone player who rely on a slowing China market, it now drives about 60% of its mobile phone volumes outside of China, having entered 67 countries in the last two years.
"This quarter, we are at the starting line of a new race, but the results show that we have the right strategy, we made the right acquisitions and we executed well globally, so I am confident we are ready to win," Yang says.
"Our core PC business maintained its leading position and further improved profitability.
"The two newly acquired businesses are achieving great momentum in their first quarter of integration. They are definitely becoming our growth engines. Motorola is already a global strength: for the first time it sold more than 10 million units in the quarter and it is now re-entering the China market.
"Meanwhile, we have a strong start with the System x integration, even while we further refine and develop it, leveraging Lenovo's operational excellence and efficiency to be even more competitive.
"I remain fully confident we will meet all of our financial commitments this year, and also that we are on the right track to win in the long term."
Lenovo recorded Asia Pacific revenue of US$1.7 billion – 12% of worldwide revenue, and up 7% year-on-year.
The company says it had a record high operating margin in Asia Pacific of 5.4%, up 3.9 points, and a record high PC market share at 16.1%.
Related stories
Top stories