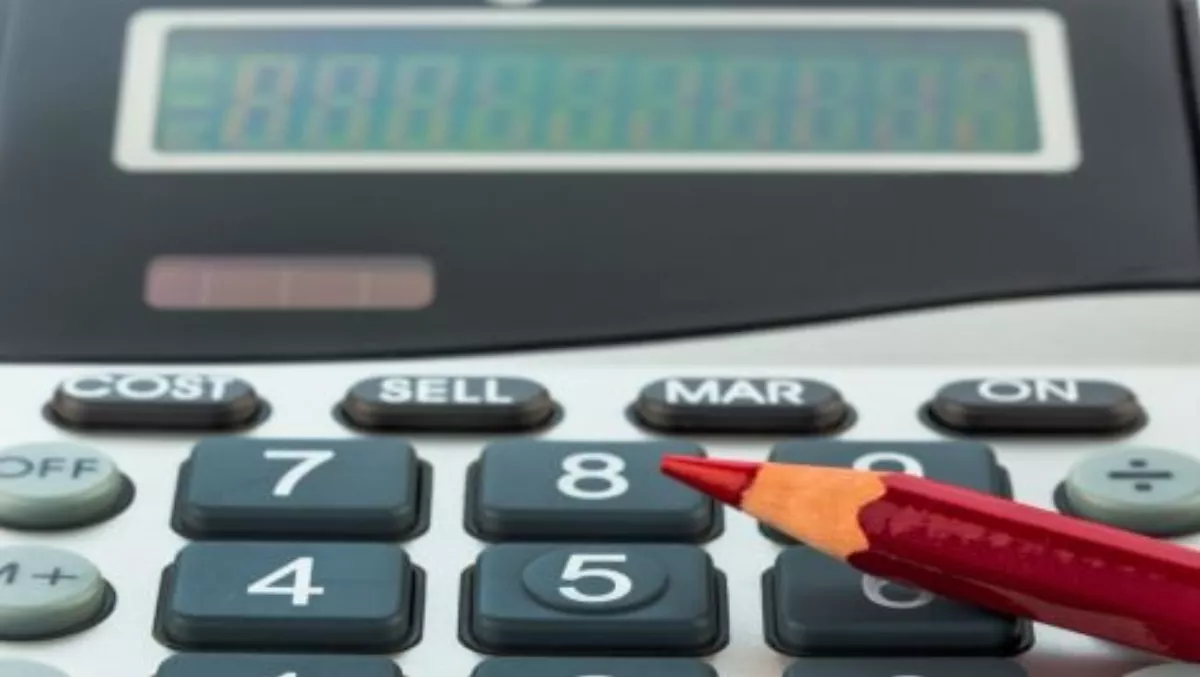 Lenovo cuts 3200 staff, streamlines mobile division
By Heather Wright,
Thu 13 Aug 2015
FYI, this story is more than a year old
Lenovo is slashing 3200 'non-manufacturing' staff and streamlining its mobile division as it faces 'significant' declines in the global PC and tablet market and slowing growth and increased competition in smartphones.
The news came as Lenovo reported a three percent increase in quarterly revenue to US$10.7 billion for Q1, but a 51% drop in net income year on year to US$105 million.
The company also flagged a rapidly shifting technology demand landscape in the enterprise market as one of the 'severe challenges' it faces in its main markets.
Last year Lenovo spent US$2.9 billion to acquire Motorola in order to strengthen its play in the mobile space. However, in its financials announcement, Lenovo noted that intensifying competition had hurt Motorola's profitability in particular.
While the company says its latest financial results were 'solid' despite a 'tough' environment it says the results didn't meet expectations, prompting 'broad, decisive actions' including better aligning its businesses and significantly reducing costs, in order to return to profitable, sustainable growth.
"Last quarter, we faced perhaps the toughest market environment in recent years, but we still achieved solid results," Yuanquig Yang, Lenovo chairman and chief executive, says.
"Our PC business remained number one for the ninth straight quarter. In the smartphone business, our strategic shift from China to the rest of the world has paid off."
He says the company will further integrate elements of its acquisitions with its legacy businesses in mobile and enterprise.
In a letter to his staff, Yang says while the company has delivered 'solid' results in many areas, it still faces challenges and must be 'proactive and decisive now… so that we can deliver profitable sustainable growth and achieve our long-term goals.
Yang says the 3200 staff cuts amount to 10% of the non-manufacturing headcount and about 5% of the total staff count worldwide.
The cuts are part of a boarder effort to reduce expenses by about $650 million in the second half of this year, and about $1.35 billion on an annual basis.
Yang says Lenovo will have 'a much simpler more streamlined product portfolio with a reduced number of clearly differentiated models'.
He says the company will also focus and reposition its enterprise business 'to attack the most relevant and attractive market segments, while increasing overall speed and cost-competitiveness' and accelerate its drive for 30% share in the PC market by taking advantage of consolidation and becoming more efficient.
"All changes will be complete ASAP," Yang notes.
Lenovo expects to incur restructuring costs of around $600 million and additional spending to clear smartphone inventory of around $300 million.