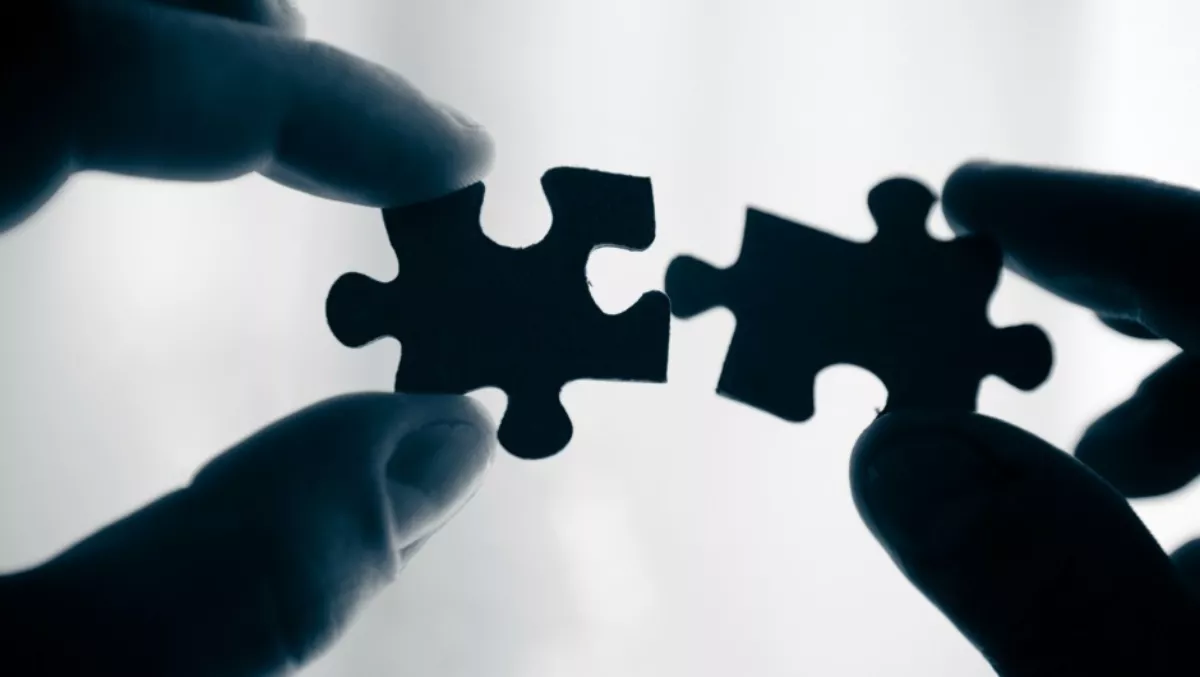 Lenovo, Juniper eye channel with datacenter partnership
FYI, this story is more than a year old
Lenovo and Juniper Networks have announced a new alliance that will see the two organisations leverage their respective product and technology portfolios to build the next generation of converged, hyper-converged, and hyper-scale data center infrastructure solutions.
The partnership will focus on delivering simplified, flexible, and high-performance solutions to enterprise and web-scale customers.
The joint venture is expected to enable customers to leverage Juniper's strengths in networking and Lenovo's recognised leadership in x86 server reliability and networking access to derive manageable, scalable, and simple infrastructure for their data center.
Customers will be able to purchase Juniper's portfolio of networking products directly from Lenovo for easier acquisition, as well as consolidated support.
"Lenovo is on a mission to become the market leader in datacenter solutions," says Gerry Smith, Lenovo executive vice president and chief operating officer, PC and Enterprise Business Group.
"We will continue to invest in the development and delivery of disruptive IT solutions to shape next-generation data centers," he says.
"Our partnership with Juniper Networks provides Lenovo access to an industry leading portfolio of products that include Software Defined Networking solutions – essential for state-of-the-art data center offerings," Smith adds.
With the move to disaggregation of hardware and software in the data center, the two companies intend to bring open, flexible solutions to market, leveraging the ONIE (Open Network Install Environment) model.
Both companies expect to collaborate to offer simplified management and orchestration in the data center leveraging Lenovo's xClarity management software as well as Juniper's Network Director and Contrail SDN software.
In addition, the two companies plan to collaborate around go to market on a worldwide basis targeting enterprise customers, service providers, channel partners as well as system integrators.
Rami Rahim, chief executive officer at Juniper Networks, says the partnership with Lenovo expands Juniper's strategy to deliver a full-stack solution for a wide-range of data centers, from the mid-range enterprise to private cloud and to hyper-scale customers.
"We are excited about collaborating with Lenovo to leverage the full power of our IP-networking portfolio based on JunosOS and Contrail, in delivering the next generation of converged, hyper-converged, and hyper-scale solution to customers globally," he says.
Related stories
Top stories