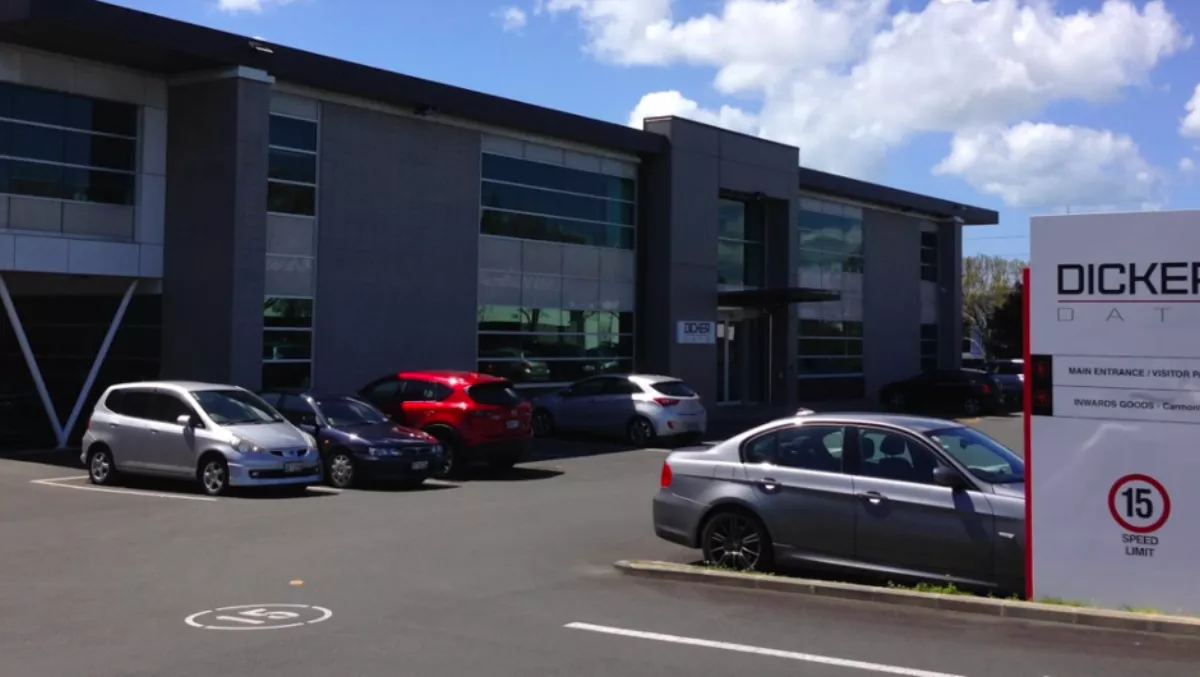 Lenovo's data centre arm now official with Dicker Data NZ
By Ben Moore,
01 Apr 2019
FYI, this story is more than a year old
Lenovo's Data Center Group (DCG) has give Dicker Data NZ exclusive distribution rights in New Zealand.
From today, Dicker Data NZ, one of Australasia's biggest distributors, will have access to the entire Lenovo DCG range of solutions encompassing server, storage, networking, services and software-defined infrastructure.
In the new model, Dicker Data NZ will establish a dedicated business unit comprising 13 staff with a singular focus on growing the Lenovo DCG business.
This exclusive distribution model is the latest in a series in the New Zealand channel, in which distributors are offering value-add through a services team that is closely aligned with the vendor partner.
This allows Lenovo DCG and Dicker Data NZ to increase joint investments to expand and enhance the scale, competence, and capability of the New Zealand channel.
"The new model truly puts customers and channel at the forefront," says Lenovo DCG Australia and New Zealand general manager Nathan Knight, "and allows us to provide more support to our customers across several industries, whether it's public sector, enterprise, managed service providers or SMB customers.
"I look forward to working collectively with Dicker Data to build out our end-user business within the channel. We anticipate this collaboration will result in a significant increase in our channel business over the coming year."
Dicker Data A/NZ chief operating officer Vlad Mitnovetski adds, "The Lenovo DCG brand and product portfolio has resonated well with our New Zealand resellers since we launched the partnership in 2016.
"As we position ourselves for future growth as Lenovo's sole distribution partner in the New Zealand market, I'm pleased to be announcing a number of new roles across sales, business development, operations and marketing that will play a critical part in our mutual future success. Lenovo has strong capabilities in the data centre market and we're looking forward to working closer than ever before with our reseller partners to help them articulate Lenovo's value, create demand, identify opportunities and grow their business."