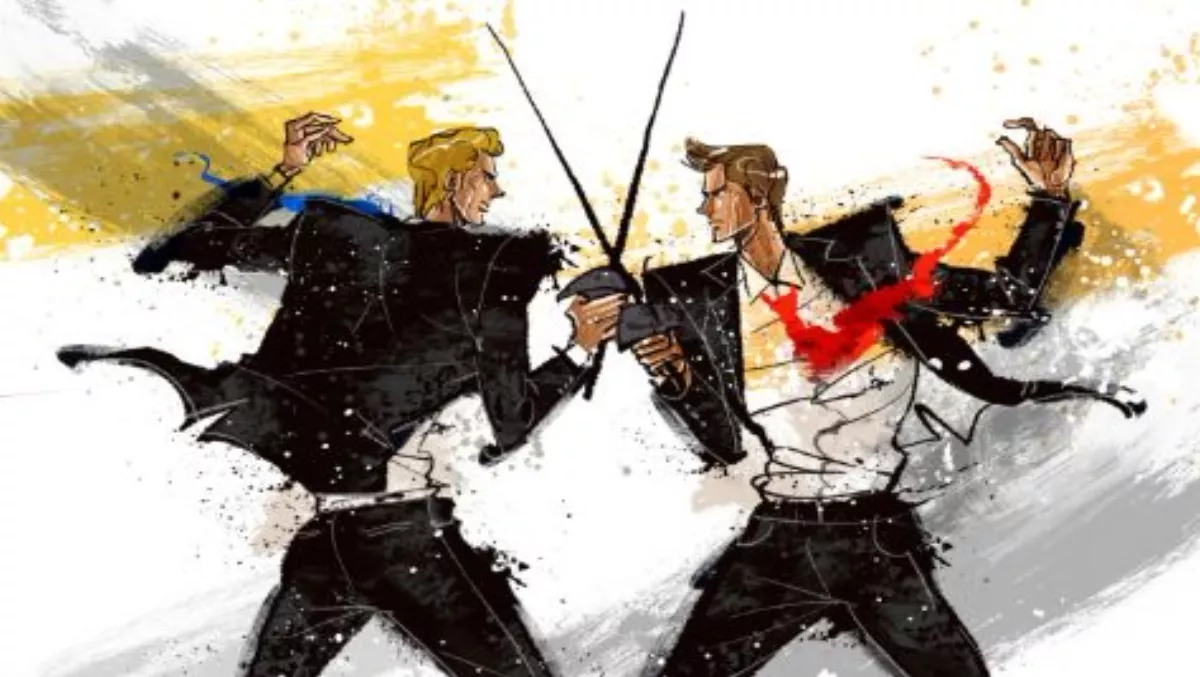 Lenovo storms ahead of Apple, leads PC market
By Catherine Knowles,
10 Aug 2015
FYI, this story is more than a year old
Lenovo has bumped Apple out of its top spot in the PC market in Q2 2015, according to Canalys, the independent analyst company.
In Q2 2015, Lenovo had a 15% share of the PC market, (consisting of desktops, notebooks and tablets), which was enough to bump the company into the top position. Apple has held the lead since Q3 2014, Canalys says.
In this quarter, Lenovo shipped just under 16.0 million PCs, some 240,000 more than Apple.
The worldwide PC market fell 12% annually to 109.2 million units, with double-digit percentage declines affecting desktop, notebook and tablet shipments.
Apple, HP and Dell followed Lenovo, with marginal increases in their shares of the declining market.
Samsung completed the top five, but experienced a slight dip in share as a result of slowing tablet sales and the scaling back of its participation in the notebook market.
Tim Coulling, Canalys senior analyst, says, "Apple and Lenovo lead the market in their home countries. […] But Apple is heavily reliant on worldwide iPad shipments, which totaled 10.9 million units this quarter.
"iPads represented 70% of Apple's total PC shipments in Q2, and these shipments have been falling year on year since peaking in Q4 2013.
"Apple remains exposed to the fortunes of the worldwide tablet market, which has experienced annual declines for three consecutive quarters."
He says, "Lenovo controls almost 30% of the Chinese PC market and is steadily building its share.
"With a more diverse product portfolio, Lenovo is in a stronger position than Apple to cement its lead in the market.
"But it is not without its own challenges, and has recently had to take steps to clear a significant build-up of PC inventory."