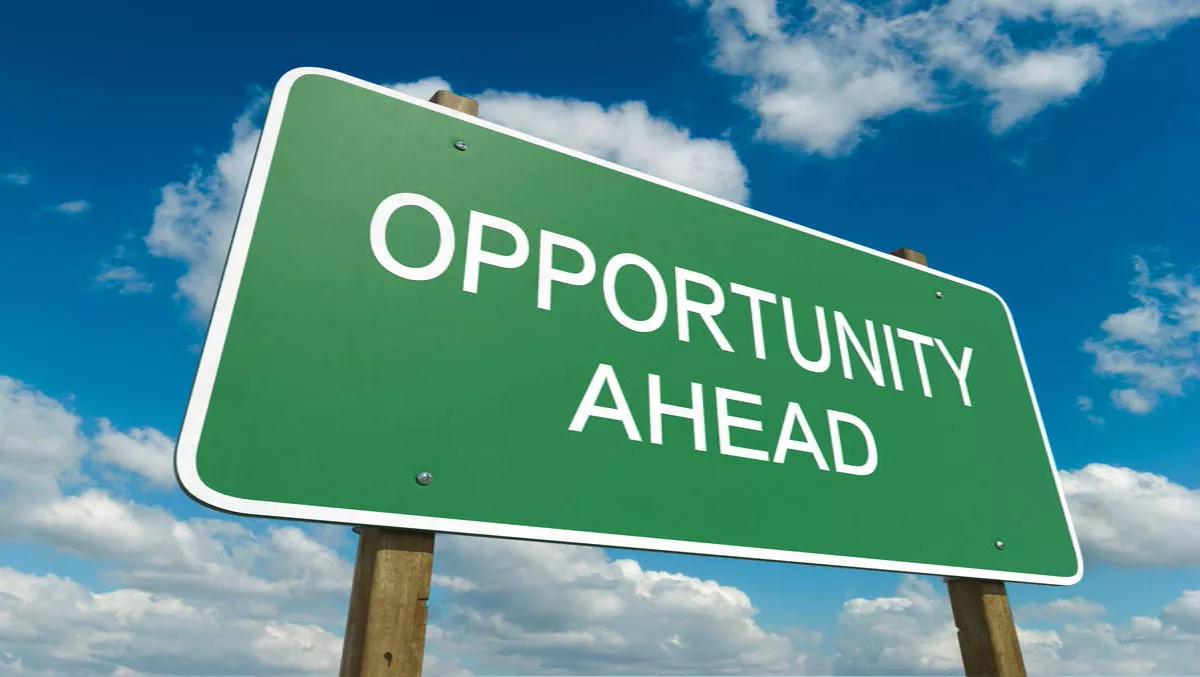 Limited number of vendors in hosted private cloud presents opportunity
Wed, 27th Jul 2016
FYI, this story is more than a year old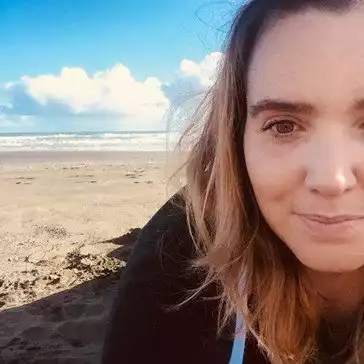 By Shannon Williams, Journalist
Software and systems integration vendors are competing for the top spots in the budding hosted private cloud market, according to new data from analyst firm Technology Business Research.
The limited number of vendors in the market further entrench the hosted private cloud market by moving up the stack, TBR says, as they post impressive year-to-year growth and bring to market more solutions available in dedicated instances throughout the cloud stack.
According to TBR's 1Q16 Hosted Private Cloud Benchmark, in hosted private cloud, the IaaS layer remains the largest vendor opportunity, particularly in Europe where data sovereignty and compliance concerns favor hosted private cloud over public cloud.
Vendors move up the hosted private cloud stack, offering hybrid PaaS models where test and development can be done in private environments - either hosted or on-premises - and then burst out into public PaaS environments for production.
"Vendors offering customer choice in PaaS deployments, think IBM, Microsoft and Oracle, will attract many large enterprises with governance concerns and can make inroads in the less-mature European cloud market," explains TBR senior analyst Cassandra Mooshian.
Mooshian says pure plays and multilines can benefit as hosted private cloud SaaS adoption grows to support secure workload functions. In human resources (HR) workloads, for instance, customers may look to private cloud solutions for tasks such as payroll and ERP-class workloads.
According to TBR research analyst Molly Gallaher Boddy, SaaS, as well as BPaaS, which requires a combination of business process outsourcing and SaaS capabilities, presents a growing opportunity to vendors as hybrid cloud customers choose to keep certain workload functions in private cloud environments.
"The opportunity in private cloud SaaS and BPaaS speaks to the importance of customer choice in cloud deals as hybrid cloud environments expand," explains Gallaher.
"While having a secure infrastructure layer will always be important to private cloud customers, customers are looking for more holistic business functions that can be delivered in single-tenant, dedicated instances for added security," she says.
TBR's Hosted Private Cloud Benchmark highlights leaders and laggards in the space and overall trends in SaaS, PaaS, IaaS and BPaaS. The benchmark covers 28 of the top cloud vendors, providing insight into competitive strategies and overall market sizing in the private cloud space.