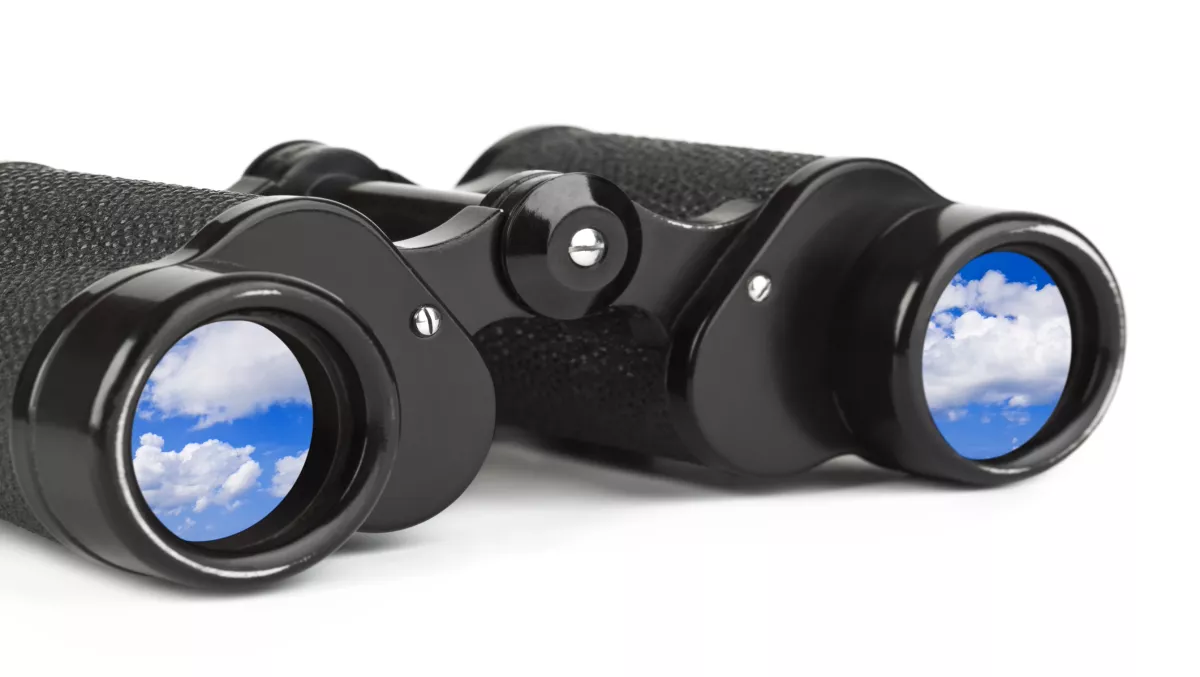 Line-of-business and enterprise-grade cloud solutions fuel vendor market
By Sara Barker,
Wed 22 Jun 2016
FYI, this story is more than a year old
Line of business departments are fueling growth in enterprise-grade cloud solutions, resulting in a more diverse choice of vendors and solutions, new research from Technology Business Research says.
Line-of-business (LOB) departments are also helping to change dymanics in the public, private and hybrid cloud-as-a-service workloads, which are turning from one-off systems integrations that managed cloud sprawl to longer-term managed services.
The research says that global cloud professional services have declined as a percentage of enterprise cloud budgets, as cloud workload adoption increases. Cassandra Mooshian, TBR cloud senior analyst, says this is because of the emerging opportunities in cloud brokerage and integration. This is due to organisations moving towards hybrid IT and multicloud, which pushes up demand for automated tools and third-party services for asset optimisation.
"Vendors will need to engage with LOB and IT departments and promote change management to help these departments work together as enterprises start to view public, private and hybrid cloud more strategically and collaborate more often on decisions and budget allocation," says Kelsey Mason, a TBR cloud analyst.
"Enterprise public cloud adoption continues to increase as hybrid IT growth pulls through public cloud as enterprises look to achieve more strategic objectives with their cloud purchases, creating broader opportunities for all cloud vendors," Mason concludes.
TBR's research analysed 4047 organisations across India, China, France, Germany, the U.S. and the U.K on their adoption rates, buying behaviours and overall vendor landscape in the cloud market. Topics also covered cloud purchaser preferences, planned purchases and desired steps for vendors.