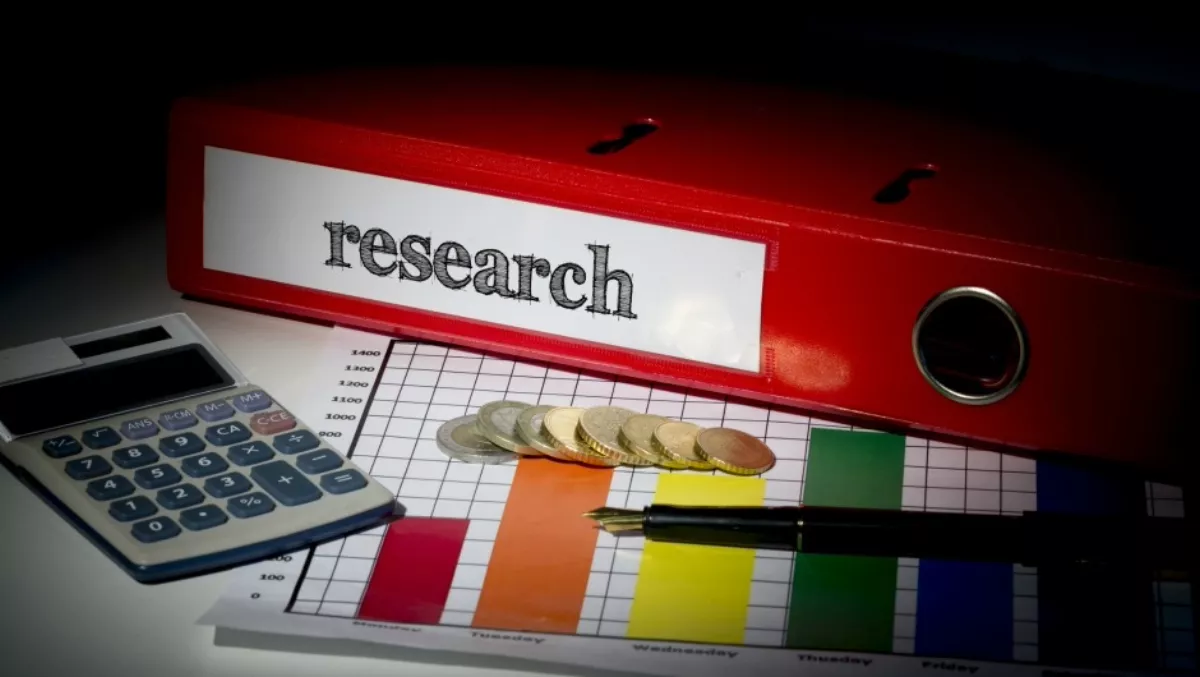 Local Gartner revenue, profit rise on back of program and event gains
Mon, 3rd Oct 2016
FYI, this story is more than a year old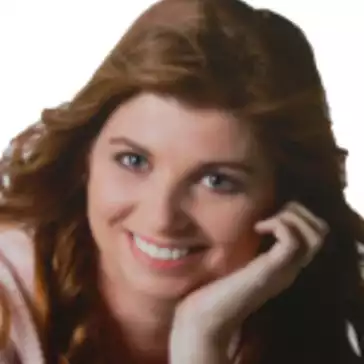 By Heather Wright, Contributor
Gartner Australasia's profits have soared 34% to $3.5 million on the back of a $15 million increase in revenue.
The company posted revenue of $121.3 million for the financial year ending December 31, 2015, up from $106.0 million in the 2014 financial year.
Despite rising expenses – with employee benefits, program, property, administrative, information and communication expenses all up, profit climbed from $2.6 million to $3.5 million.
The company carries out IT industry research and analysis, selling the reports, advisory services and IT related events.
Last year saw a drop in revenue from Gartner's core research and consulting, but the drop was offset by increased program and event revenue.
Core research revenue was down from $13.6 million to $11.0 million, while consulting revenue was down from $1.1 million to $1.0 million.
The financial reports however, show the strength of the industry analysts program and event business in the region, with program revenue up nearly $10 million to $46.4 million (from $36.6 million in 2014) and event revenue up from $12.0 million to $15.4 million.
Program revenue was the company's largest contributor.
Transfer pricing revenue was up from $40.3 million to $44.0 million.
"The company's success depends upon its ability to anticipate and understand the changing needs of its clients with the delivery of high quality and timely ICT research, analysis, advisory services and event programs," Gartner's financial report notes.
Employee benefits expenses were up 18% to $58.2 million, with wages up more than $8 million to $48.6 million, while program expenses also climbed from $15.5 million a year ago to $17.4 million.
A dividend of $5 million was paid by the business to its immediate parent entity, Netherlands-based Gartner Europe Holdings BV, during the year.
The report notes that Gartner 'will continue to pursue its policiy of increasing the profitability and market share of its major business sectors during the next financial year'.