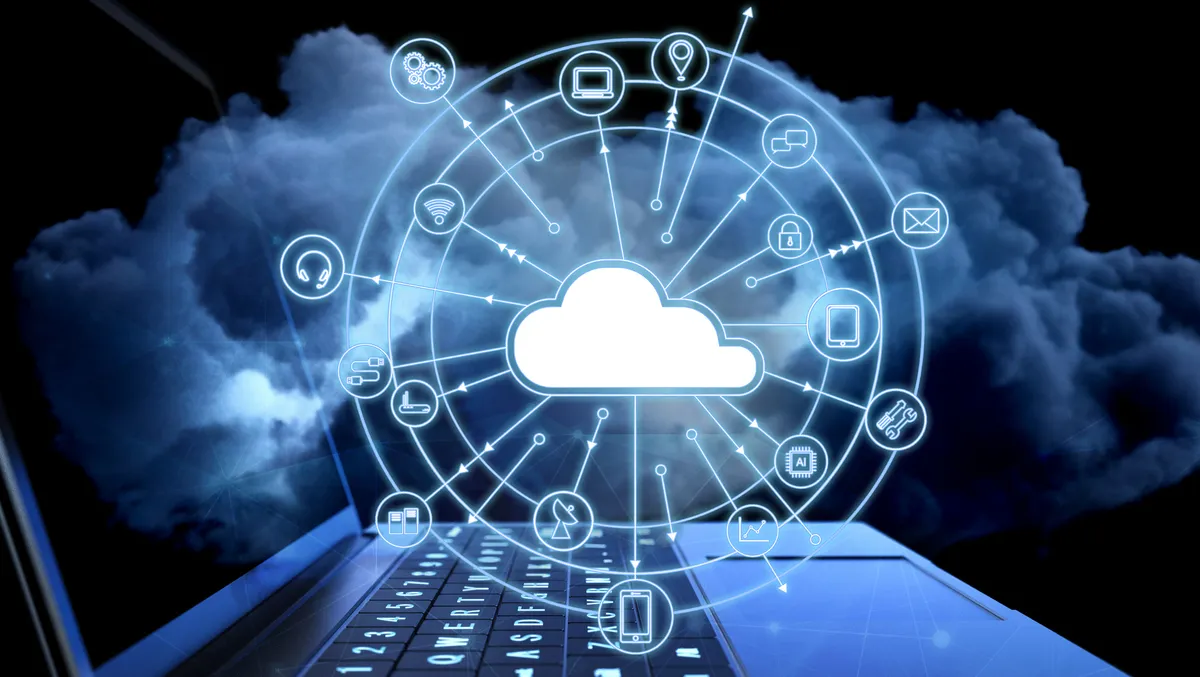 Loyalty NZ completes cloud migration to unlock new value
Thu, 26th Jan 2023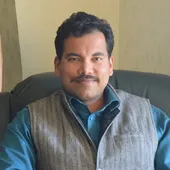 By Gaurav Sharma, Journalist
Loyalty NZ, best known for the Flybuys loyalty programme, has completed the final phase of a multiyear cloud migration programme with the help of partners The Instillery, AWS and VMware.
As a 26-year-old marketing business with a unique capability in data and analytics business, Loyalty NZ has been on a journey to modernise and transform the platforms they use and shift to consume cloud services on AWS.
The Instillery has been Loyalty NZ's technology partner for seven years and deeply understands its infrastructure, nuances, and future business requirements. As a result, loyalty NZ engaged The Instillery's services to help with the planning, migration, and operation of systems in AWS.
VMware Cloud on AWS was determined to be the right approach to migrate Loyalty NZ's remaining on-premise systems and complete the decommissioning of local data centres. In addition, this approach would limit the risk and investment required to move systems already operating on an on-prem VMware environment while achieving the outcome of a single cloud platform hosted on AWS.
The VMware Cloud on AWS move also meant less effort was required upfront in planning how the services would operate in a cloud-native environment, meaning this time could instead be invested in new platforms.
"Our legacy on-prem solutions were holding us back from our drive to be New Zealand's leading data-driven customer engagement business. Working closely with The Instillery and AWS we were able to develop an innovative approach to the migration using VMC that shaved months and tens of thousands of dollars off the project," says Brian Ferris, Chief Data, Analytics and Technology Officer at Loyalty NZ.
"The cloud deployment of our solutions has seen a large increase in our reliability and ability to manage data as well as an improvement in our member experience. Queries that previously ran in hours, now take minutes. We can scale up and down the compute behind our store as required to meet demand like cyber Monday and singles day."
Behind the programme's success was the ability to function as one team with a clear understanding of Loyalty NZ's business and the outcomes it sought to achieve.

"The Instillery's co-pilot delivery model draws from a similar philosophy as what Gartner coins as Fusion Teams. A Fusion Team is a multidisciplinary team that blends technology or analytics and business domain expertise and shares accountability for business and technology outcome," says Jeremy Nees, COO at The Instillery.
"We simply look to apply this approach across organisations, with a few tweaks of our own. This paves the way for co-management of the environment moving forward and ensures the customer retains specific IP from the project."
"The Instillery's engagement model and willingness to learn was key to our project's success. Despite several parties being involved, The Instillery ensured everyone collaborated as a single project team and their commitment and communication from the start were integral to what made us successful," adds Jeremy Anderson, Head of TechOps at Loyalty NZ.