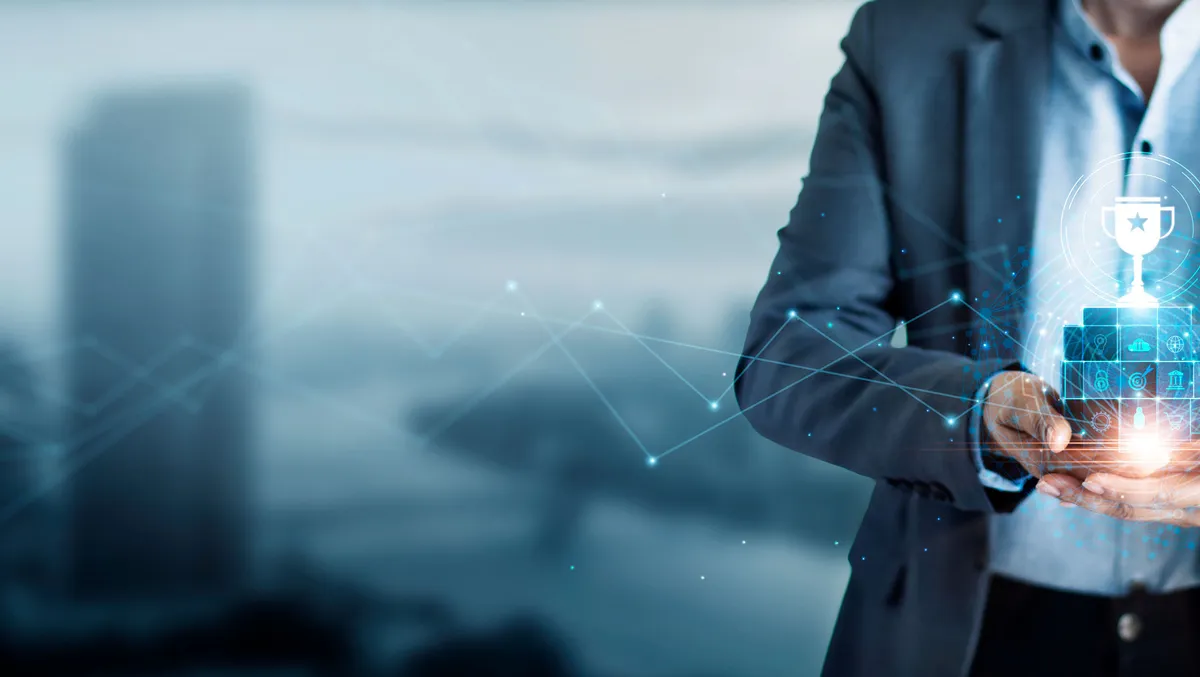 M-Files celebrates 2023 global partner award winners
Wed, 7th Jun 2023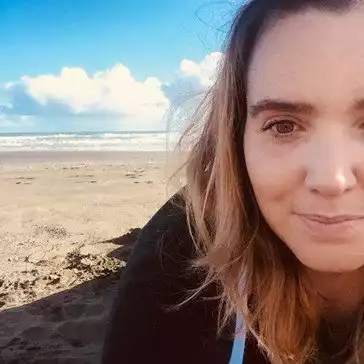 By Shannon Williams, Journalist
Information management firm M-Files has announced the winners of its Global Partner Awards, which recognise achievements in program excellence, as well as sales and marketing innovation based on M-Files technology at the 2023 M-Files Global Partner Conference in Cancun, Mexico.
Among the top award winners recognised at the Awards Gala Night were Australia's Cadmus Consulting, which received the Asia Pacific (APAC) Partner of the Year 2022 award, and New Zealand's DocSmart Solutions, which received the APAC Best Marketing Performance 2022 award.
"Cadmus Consulting and DocSmart Solutions have achieved incredible performance in recent years, and M-Files is pleased to recognise their continued contribution and support through this years' Global Partner Awards," says Chris Smith, senior manager partner sales, APAC, M-Files.
"Technology moves quickly, especially in the modern, hybrid working world, and its essential for organisations like M-Files to have trusted partners to support its continued growth and engagement with customers."
Cadmus Consulting has been an M-Files partner since 2017 and received the APAC Partner of the Year award in recognition for its consistent year-on-year growth, which also saw it elevated to Premier Partner status in 2021. Cadmus Consulting has achieved accelerated average annual return growth of 58 per cent and 67 per cent in the past two years respectively, against the backdrop of challenging social and economic conditions.
Greg Brown, founder and managing director, Cadmus Consulting, says, "This is an incredible achievement for the Cadmus Consulting team.
"As a first-time winner of this award, Cadmus Consulting is thrilled to receive this recognition from M-Files as a valued partner and looks forward to continuing the partnership for years to come.
"Cadmus Consulting has achieved this growth through the innovation and drive for continuous improvement that M-Files brings to its user community."
DocSmart has partnered with M-Files since 2012 and has been regularly recognised with awards at Global Partner Conferences. This storied partnership is a result of the teams consistent performance and creative marketing campaigns, resulting in the Best Marketing Performance award for APAC.
Treve Clayton, owner, DocSmart Solutions, says, "It's an honour for DocSmart Solutions to receive the APAC Best Marketing Performance award from M-Files at this year's Global Partner Conference.
"It is a testament to the two companies continued, long-term partnership, and the value that each organisation brings to the engagement," he says.
The sixth annual M-Files Global Partner Conference recently took place at the J.W. Marriott Resort and Spa in Cancun, Mexico, and marked the first time since 2019 that M-Files and its partners connected for an in-person event.
The conference provided an essential opportunity for organisations worldwide to come together and share their experiences and best practices to empower businesses to digitally transform. The interactive event was attended by more than 200 delegates including partners, sponsors, guests, and speakers, and featured multiple keynotes, content tracks, workshops, and speed networking opportunities.
Attendees also had the chance to attend a customer panel with an open Q&A session to glean insights from a customer perspective.
"After four years away from in-person events, M-Files was thrilled to bring its Global Partner Conferences back onto the annual calendar and connect with its partners and customers worldwide," says Smith.
"The Global Partner Awards are an essential way for M-Files to recognise its valued partners, and including this as part of this years conference was critical."