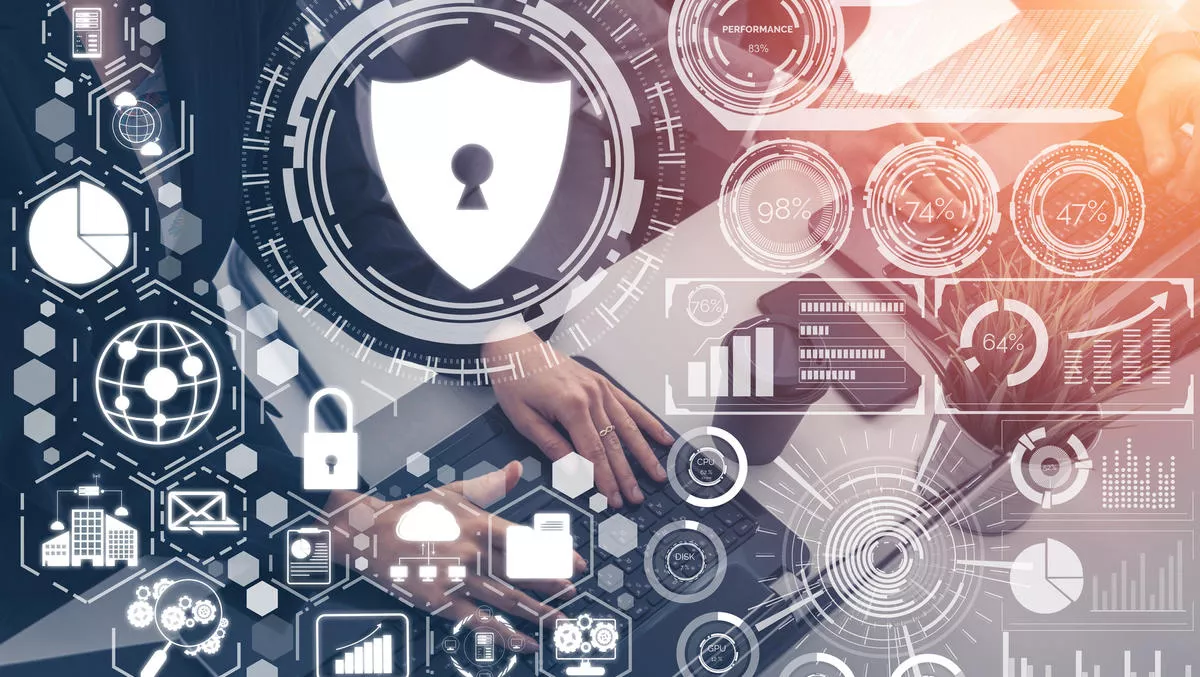 M.Tech to distribute Securonix SIEM in A/NZ
FYI, this story is more than a year old
SIEM vendor Securonix has signed M.Tech as its preferred distributor in the Australia and New Zealand region.
The partnership adds to Securonix's investments in infrastructure and personnel in Asia-Pacific following 100% year over year revenue growth in the region.
"Securonix UEBA capabilities and Next-Gen SIEM are designed to be cloud-first. With many organisations in A/NZ now moving from on-premises to cloud environments, we're ideally positioned as a best-in-class platform that's easy to deploy and replace legacy solutions during cloud migration," says Securonix global alliances director Simon Carney.
"As we focus on expansion in the region, signing with M.Tech means we're working with a top distributor, known for successfully bringing market-leading solutions like Securonix to its partners."
M.Tech is headquartered in Singapore and has a network of 32 offices in 16 countries in the Asia-Pacific region, including Sydney, Melbourne and Auckland.
Its regional presence allows M.Tech to provide on-site sales, technical, logistics and marketing support to its reseller partners.
The Securonix SIEM platform adds to M.Tech's growing portfolio of products and solutions that cover a broad range of IT requirements.
"The Securonix platform incorporates machine learning capabilities that go beyond the capabilities of legacy SIEM providers, which we believe is a strong reason that it was named as a leader in a recent analyst report," says M.Tech general manager Yong Foo.
"Adding Securonix to our network of established market-leading vendors fills key use cases and cybersecurity needs for our partners across the board."
Delivering analytics-driven SIEM, SOAR and NTA with UEBA at its core, the Securonix Next-Gen SIEM platform helps automate security operations while reducing noise and identifying internal and external threats.
The cloud solution serves five of the Global Fortune 10 and its customer base is growing across industry verticals and geographies.
Over the past 12 months, Securonix has achieved 250% YoY SaaS bookings growth, a 105% net dollar retention rate, and onboarded 30+ MSSPs and 100+ logos.
M.Tech is a cybersecurity and network performance solutions provider with a portfolio of integrated end-to-end cybersecurity and network infrastructure solutions, from cloud access security, advanced threat prevention and data-centric security to network system management, monitoring and optimisation.
The company has a specialised technical team providing a host of professional services and 24/7 technical service and support.
Related stories
Top stories