Partner content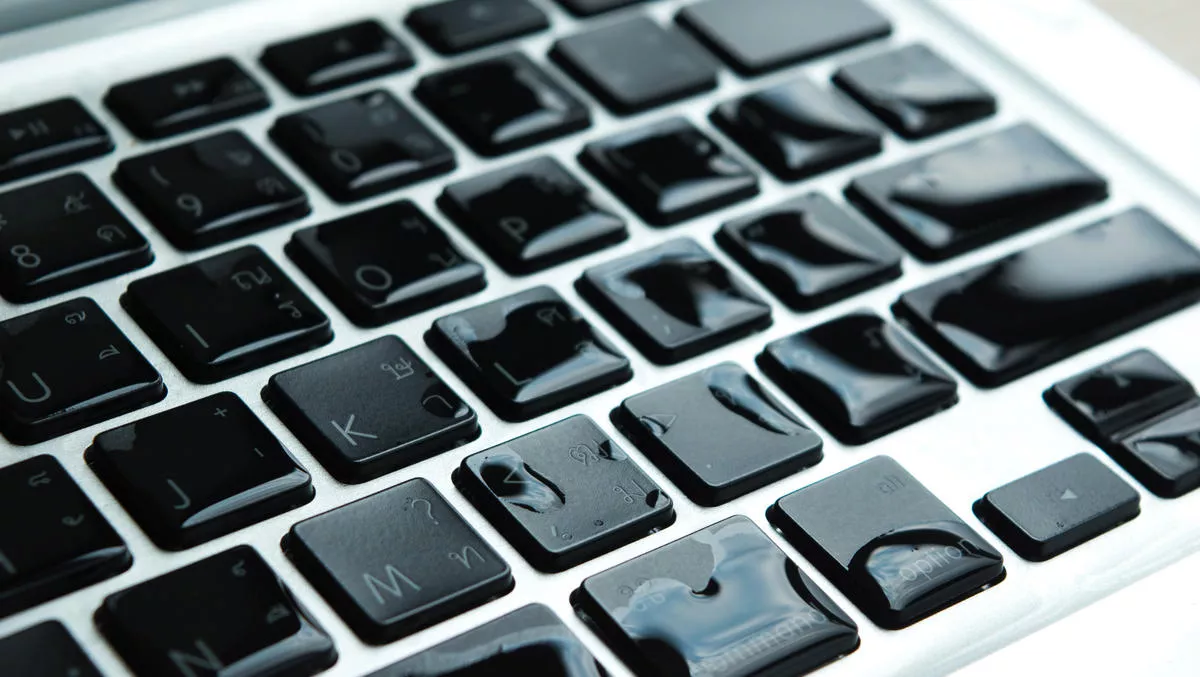 Maintaining data backup and DR across evolving remote environments
FYI, this story is more than a year old
There is no denying the importance of disaster recovery, backup, and data protection – whether you go back two months, two years, or 20 years, StorageCraft and partners have been providing these services to organisations and evolved as enterprise needs shift between on-premise and cloud, or both at the same time (hybrid IT).
StorageCraft has always ensured that small and medium organisations are able to protect their business-critical information in a way that is both accessible, safe, and optimised for their needs.
Furthermore, StorageCraft has gained deep expertise in areas such as cloud backup, Disaster Recovery as a Service (DRaaS), data protection and management, and scalable storage platforms that protect every customer's critical data.
Over the last few months, you may have heard the phrase that the world is in the middle of the ultimate remote working experiment. Every country is in a different stage of health, economic, and business recovery and some offices start to turn the lights on, but there is no denying that almost every organisation was thrust into a major challenge they may not have addressed before – working from home is now the new normal.
According to a 2018 study by Owl Labs, 44% of companies did not allow employees to work remotely. It is not too surprising, given that employees often have their own devices, on their own networks, and connect to corporate servers with untested and unmanaged IT.
In the event of a data breach, the financial cost averages out at AU$1.9 million, but the value of important data is often priceless. Data protection and disaster recovery now need to cover remote and satellite locations.
A CIO's checklist to remote office requirements
According to a white paper from StorageCraft, there are several disaster recovery and data protection questions that CIOs should consider:
How much data are employees generating in their remote locations?
What is the level of risk in those remote locations?
How is their organisation protecting those locations?
Do these locations meet any compliance requirements or regulations?
What tools are they using to protect these locations?
Can IT teams recover data from these locations, and how quickly can they do it?
Remote locations present another major challenge: How to enforce compliance and policy management with no staff 'on the ground'. Remote locations may store data locally, and they may not back data up without oversight from IT staff.
StorageCraft suggests that any comprehensive solution should combine comprehensive backup and continuity across data hosted in physical locations, virtual locations, and in the cloud. Backups should also be stored off-site, as well as in the cloud.
StorageCraft developed its OneXafe Solo solution to address these considerations with a plug-and-protect direct to cloud backup appliance. It's as simple as connecting it to the internet, where data will be securely backed up to StorageCraft's Cloud Services data center.
Data restoration – challenges and solutions
Backups are one matter, but what happens when organisations need to restore data after an incident? This can be a burdensome process in remote locations with no IT staff physically present.
CIOs should think about how to deal with the following restoration challenges:
How to restore data in an unmanaged environment without centralisation and automation. Many restorations fail because of unmanaged environments, insufficient testing, and old backup technologies that just cannot restore properly. Often organisations don't realise until they've lost valuable data.
Ransomware can strike at any time. Despite organisations' best efforts, there is often a gap between when data is locked and the most recent backup. This means that data will be inevitably lost.
StorageCraft took these two points into consideration when developing the OneXafe Solo appliance. This appliance provides anywhere, anytime real-time monitoring, visibility, and reporting 24 hours, seven days a week.
Accessible from any web browser in any location, OneXafe Solo ensures that data restorations don't fail because somewhere along the line, a failed backup went unnoticed.
Backup and recovery in the remote environment
Many organisations are not able to successfully complete daily backups of their IT environments, particularly now that remote working has fragmented the workspace, with no IT staff present in all locations.
Cloud-based and plug-and-play backup and recovery technologies remove these complications in a way that does not compromise data security and employee health.
StorageCraft is offering a OneXafe Solo Try-then-Buy program with 45 days of coverage free of charge. To find out more, click here.
Related stories
Top stories