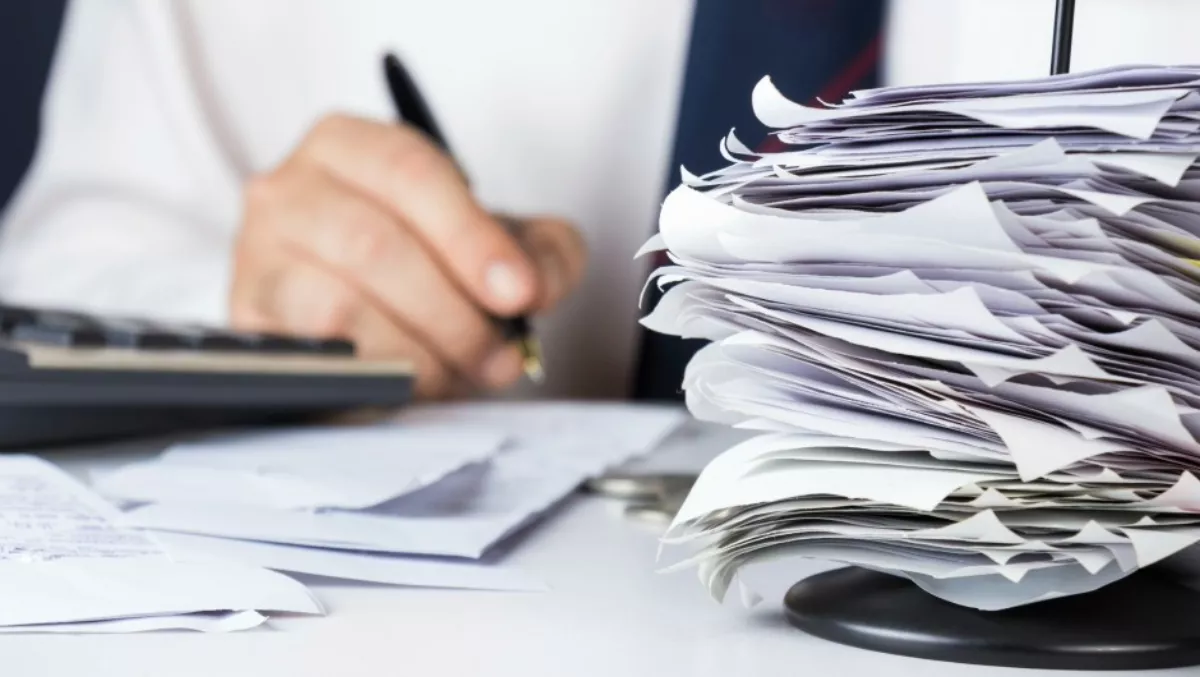 Mako: Spark owed $26.9m, little chance of funds for unsecured creditors
Wed, 25th Nov 2015
FYI, this story is more than a year old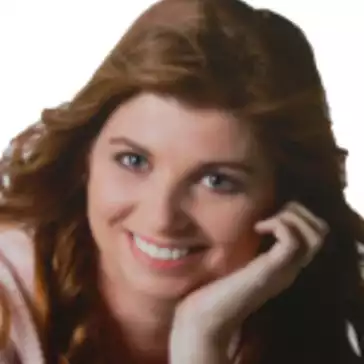 By Heather Wright, Contributor
Spark NZ was owed $26.9 million when Mako Networks was placed in receivership earlier this year, with little chance of $7 million in unsecured creditors claims receiving any payout from the receivership.
The receivers first report on the failed network management company notes there is expected to be a 'significant shortfall' on what preferential creditors are owed.
Spark is the first ranking secured financier. Inland Revenue meanwhile, is owed $139,000, with preferential employee claims from Mako staff of around $478,000.
The receivers, Neale Jackson and Brendon Gibson, say from the company records, they estimate the total unsecured creditor liability to be around $7 million, though claims of just $62,000 have been received by the receivers.
However, Jackson and Gibson note the liquidators 'may have received further claims'.
The liquidator's first report, released in September, showed liabilities totalling more than $30 million with an estimated deficit of $25 million expected.
That report said it was unknown if there will be any distribution to unsecured creditors. An extensive creditor list includes Ingram Micro New Zealand, Zintel Communications, Vodafone, Verizon New Zealand, Computer Dynamics, SMX and Spark New Zealand.
The company was placed into liquidation on 20 August, with Spark New Zealand appointing KordaMetha as receivers for the company the following day.
The receivers report notes that following the receivership the business was traded to a limited extent while a sales process was conducted.
"A sale of the Mako business has been concluded and the majority of assets have been sold," the rerport says.
That sale, to D-S Communications – which had been Mako's primary North American distributor – raised around $3 million.
"Some minor remaining assets, mainly furniture and computer equipment, are to be sold via a third party sales agent," the receivers report notes.
A number of companies – including Spark New Zealand, Ingram Micro and Lexel Systems – had registered security interests on the Personal Property Securities Register at the time of the receivership, with many now recording ALLPAP (allpresent after acquired personal property).
Mako Networks began as Yellow Tuna Networks in 2000, and specialised in small site security, health record access and PCI DSS compliance solutions. Recent years had seen the company expanding internationally, opening offices in San Francisco and London.
Mako Networks also provided the technology for the SecureMe service offered through the Spark Digital and Spark Business brands and offered to enterprise, corporate and business customers.
Spark brought the SecureMe service in-house to its Auckland CBD data center last year and acquired the rights to relevant intellectual property from Mako, including transferring some staff from Mako to Spark Digital. Those actions have ring-fenced SecureMe from the rest of the operations, protecting it – and Spark SecureMe customers – from any impact from the receivership.