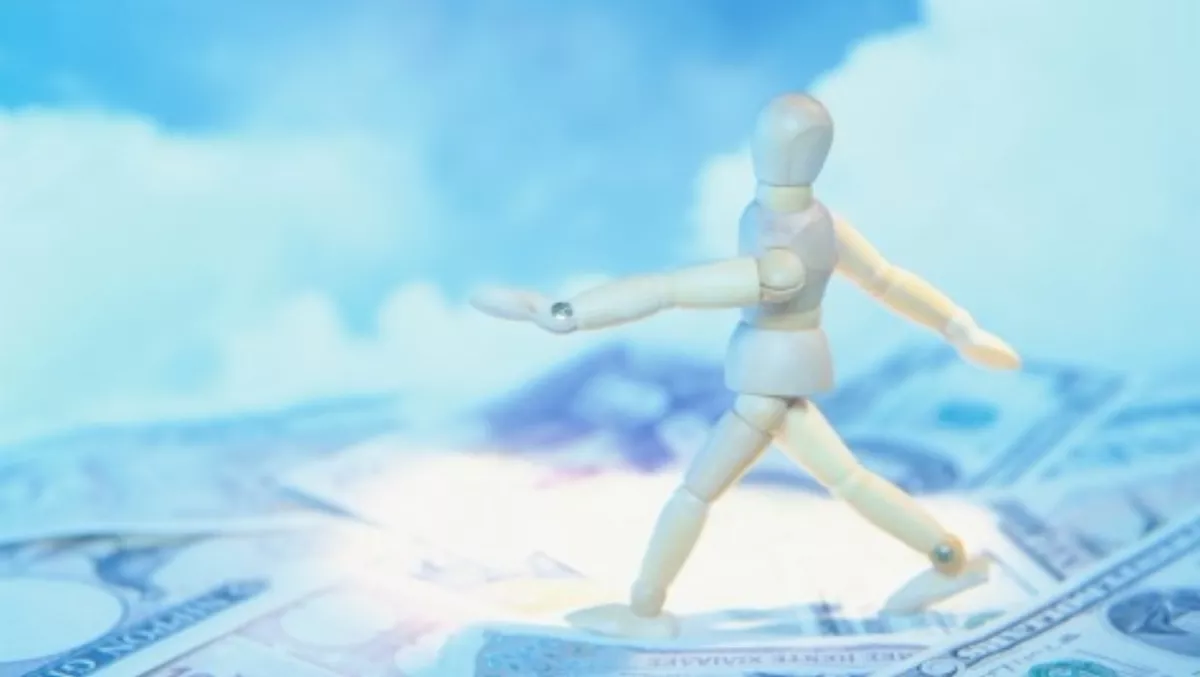 Managed cloud backup solutions vital to profitability
FYI, this story is more than a year old
A new report by cloud backup vendor CloudBerry Lab has revealed what resellers expect when it comes to managed cloud backup.
Escalating demand for cloud backup has led CloudBerry Lab to survey over 400 IT resellers and MSPs to determine the impact cloud backup solutions have on their businesses.
Respondents were asked questions related to their requirements regarding these solutions, as well as the major trends and factors impacting the decisions small and mid-sized businesses make when choosing the cloud for backup. The survey revealed demand for cloud backup shows no signs of slowing: The overwhelming majority of respondents, 79%, indicated that they expect the demand for managed cloud backup services to increase during the next 12 months.
Managed cloud backup solutions are vital to profitability, CloudBerry Lab says. Fifty one percent of respondents said that they could not compete, or that it would be very difficult for them to compete, without cloud backup solutions in their portfolios. Just 29% said that cloud backup accounted for a very small or insignificant percentage of revenues. The survey shows that reliability is the key consideration, but costis also important. When asked what they require from backup solutions, resellers said reliability was the most important factor, followed closely by price. However, cost was not the only determining factor when selecting cloud providers. "Despite the fact that major cloud providers are in a price war, resellers and MSPs are more concerned with reliability of service, security and ease of file restore when selecting a cloud for their customers' data," CloudBerry Lab explains. According to the survey, small and medium sized businesses are concerned with data access in the cloud. For SMBs that still have not adopted cloud backup, location of data backups, or the need to keep certain sensitive data on site, was identified as a major factor, followed closely by unavailable or slow backup due to a poor internet connection. CloudBerry says managed cloud backup is a gateway to upselling services. "The number of resellers who use managed cloud backup to sell higher margin services outnumbered those who sell cloud backup as a one-off service by a three-to-one margin."
Related stories
Top stories