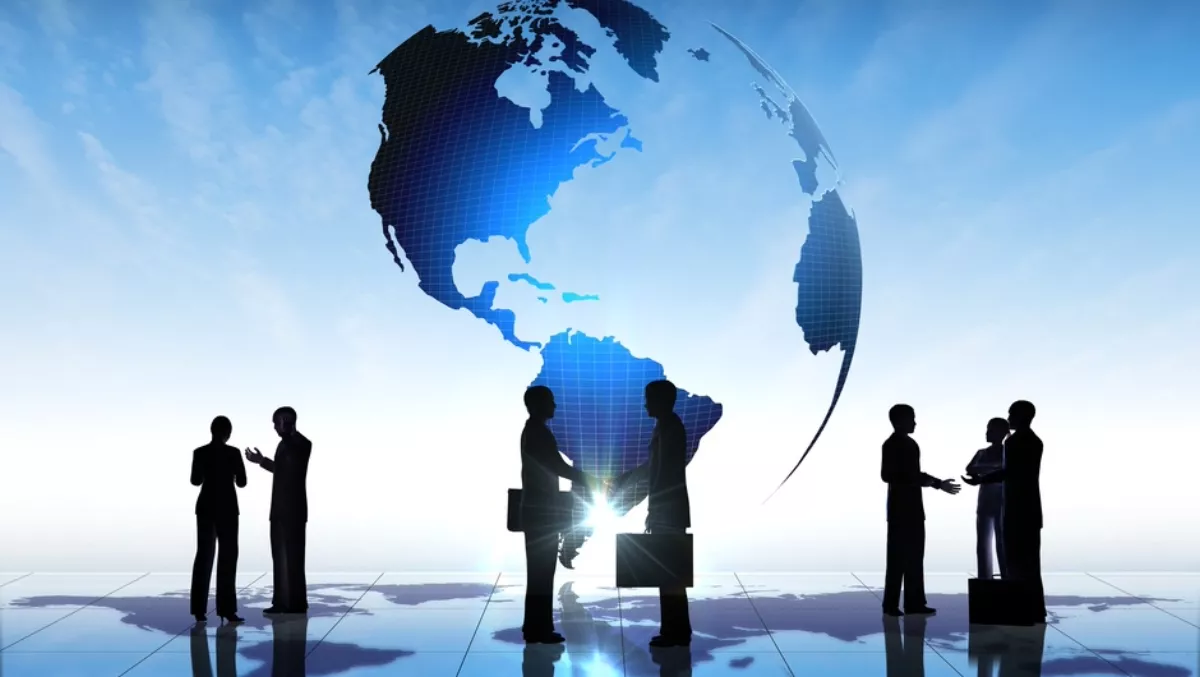 MapR serves up new elite program for system integrators
FYI, this story is more than a year old
MapR has launched a new 'elite' program for systems integrators on the back of high demand for its Converge Partners Program.
The new offering is targeted specifically at systems integrators and will designate qualified systems integrators to work with MapR customers on a variety of big data projects, jointly delivering projects on the MapR Converged Data platform.
Geneva Lake, MapR Technologies vice president of worldwide alliances, says the growth of te Converge Partners Program, which has seen 35% growth in members in the past quarter, is a key driver for the launch of the new program, which she dubs 'exclusive'.
"System integrators are a critical element to complement our overall go-to-market and service strategies by providing key strategic technology, industry advisory services and implementation capabilities," Lake says.
"This program will help qualified partners deepen their capabilities with the MapR platform, build joint solutions with us in key industries and serve our customers better.
The Elite Premier program will include access to customised partner training, direct engagement with MapR's professional services team and preferred status for joint marketing and sales programs.
Also included in the program are executive sponsorship for joint business alignment and a designated alliance manager.
The converged data platform provider launched the Converge Partners Program, which focuses on alliances with resellers, distributors, consultancies and platform and software providers, in June 2016.
The launch of the Converged Partner Program, which offers three tiers of partnership – Elite, Preferred and Affiliate – came as the company reported 140% growth in Asia Pacific.
Under the Converge Partners Program the elite category is invitation only and reserved for companies with 'significant' global presence, a proven MapR track record, and companies that impact and provide industry standards.