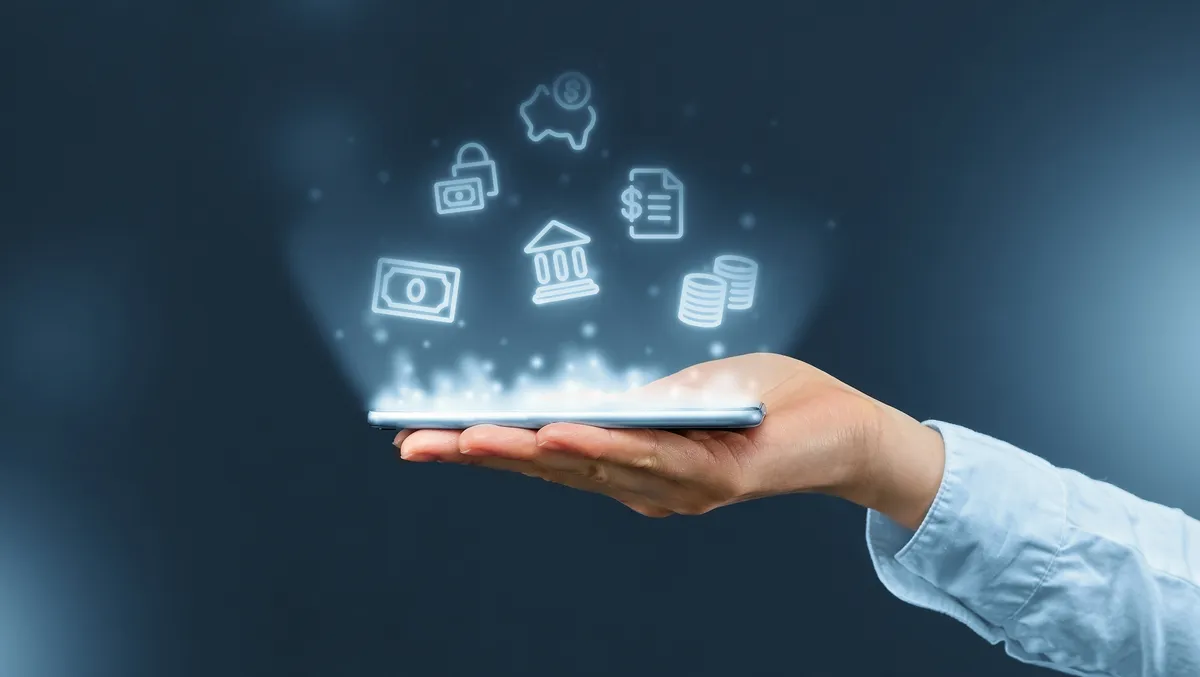 Mastercard brings Fijians into digital payment ecosystem
Fri, 21st Jul 2023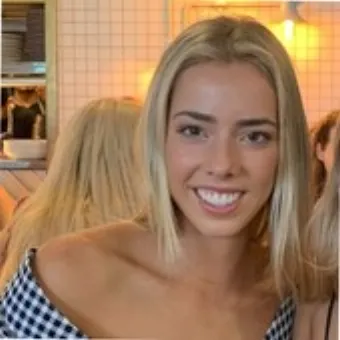 By Kaleah Salmon, Journalist
Mastercard has partnered with Vodafone Fiji to provide a new way of paying in-store and online, both at home and abroad, with the launch of M-PAiSA Mastercard.
This initiative will give hundreds of thousands of Fijians access to digital payments through Mastercard's global payment network of over 100 million merchants worldwide.
Vodafone Fiji currently has over 580,000 registered M-PAiSA customers, with more than 335,000 of these customers actively using the service monthly. Based on current trends, M-PAiSA is expected to process over FJ $3 billion in transactions in 2023.
The Fiji National Financial Inclusion Strategy (NFIS) states that Fijians, particularly women, youth, people with disabilities and those that reside in rural and maritime areas, have limited to no access to basic financial products and services.
This is due to several barriers, including fringe network connectivity, low digital literacy, and complicated bank procedures.
Focusing on financial inclusion is increasingly important for Fijians as the world moves towards digital payments and online shopping, with some retailers trading exclusively online.
The M-PAiSA Mastercard, which functions like a traditional debit card, can be used to pay online and in-store at home and when travelling internationally.
In addition to providing a vastly improved customer payment experience and access to funds, it will also be the first time that Fijians will be able to open a debit account without visiting a branch.
Vodafone customers can apply for the M-PAiSA Mastercard using their phone by simply uploading approved documents through the M-PAiSA app. The first 100,000 applications will receive the card free of charge.
Ruth Riviere, Country Manager, New Zealand and the Pacific Islands, Mastercard, says: "The M-PAISA Mastercard demonstrates the impact that meaningful collaboration can have as we continue to build a global digital economy where everyone can thrive."
"We're already seeing and hearing how the M-PAiSA Mastercard is unlocking new and exciting opportunities, empowering Fijians with more choice in the way they pay and where they shop."
Shailendra Prasad, Head of eCommerce and Digital Financial Services at Vodafone Fiji, says: "We are really excited about the introduction of M-PAISA Mastercard in Fiji."
"This is a game-changer that will completely transform the payment ecosystem through a globally accepted payment card which can be acquired digitally. The response has been overwhelming with over 40,000 sign ups in just four weeks."
"As a non-bank entity, to be given a Mastercard issuing licence is a significant milestone for Vodafone M-PAiSA in our quest to empower our customers through greater digital inclusion, ensuring everyone has equal opportunity in an increasingly digital world."
"We greatly value our partnership with Mastercard and hope this is the first of many new digital payment solutions we can offer our customers," says Prasad.
Vodafone will explore the possibilities of launching the service in other Pacific Island markets where it has a presence.
Mastercard is committed to removing barriers and delivering underserved communities with tools for personal financial empowerment. The Vodafone M-PAiSA is Mastercard's latest project in the Pacific Islands that aims to connect more people to the digital economy and drive financial inclusion.