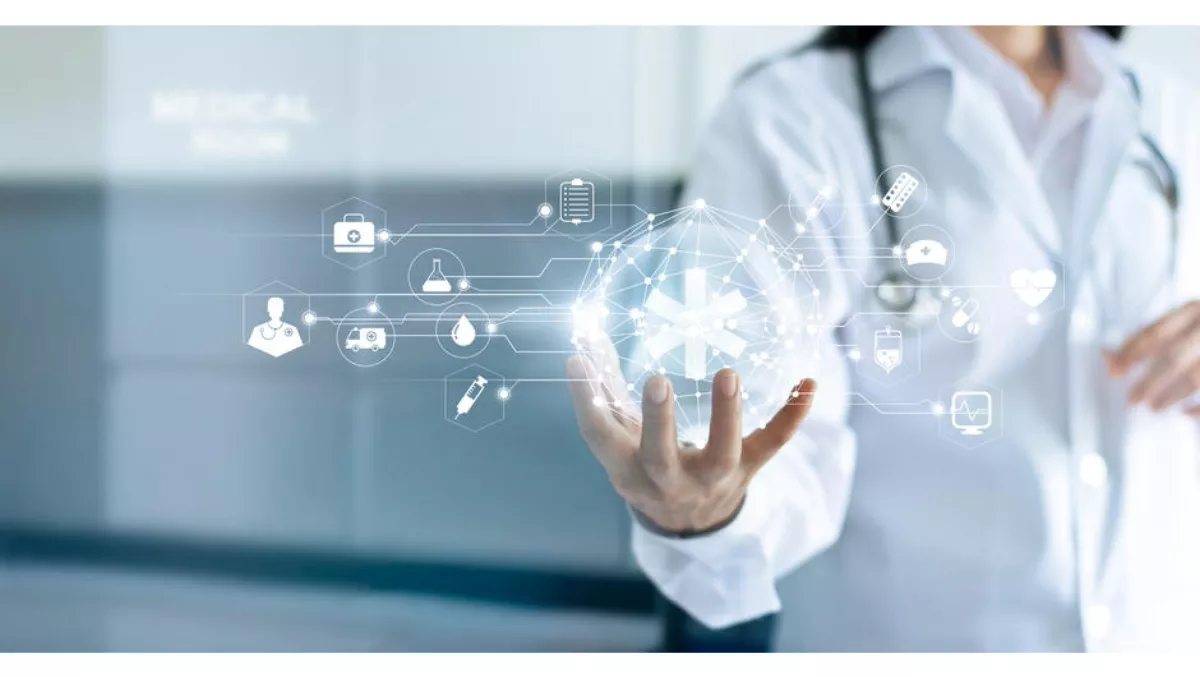 MercyAscot selects Umbrellar and InterSystems for DX
FYI, this story is more than a year old
MercyAscot, a private healthcare provider, has signed contracts with two IT providers, InterSystems and Umbrellar, in a major step towards replacing and extending its existing patient administration and clinical information systems.
"When we saw the need to replace our administrative and clinical systems, a central element in our Digital Health strategy, we wanted a unified system that would help improve delivery of care for our patients while enabling our clinicians and other staff to perform at their very best," says MercyAscot chief executive Dr Geoff Sparkes.
"We wanted a long-term partnership with providers who could offer thought leadership and support, to help us to digitally transform."
Umbrellar is a New Zealand-based Cloud computing company that specialises in digital transformation and InterSystems is a global provider of health information technology.
"With its focus on leveraging data to drive patient-centric, value-based care, MercyAscot's project is a perfect fit for our multi-cloud platform and services," says Umbrellar CEO Michael Foley.
"We're excited to play a key supporting role in the improvement of health outcomes for New Zealanders."
MercyAscot has selected InterSystems' TrakCare platform to support its new approach.
"Through the implementation of TrakCare, MercyAscot will transform care delivery and streamline operational and clinical processes," says InterSystems Asia Pacific managing director Kerry Stratton.
"TrakCare will enable clinicians at MercyAscot to make informed decisions more quickly and improve safety, efficiency and patient experience."
MercyAscot decided it needed to leverage cloud computing capabilities to deliver benefits in interoperability, potential long-term scalability, and a data platform with the capability to unlock actionable insights from patient data.
"We are excited that, by working with our staff over two years to scope this project and understand their needs, and by engaging with these two expert providers, MercyAscot has been able to achieve this key milestone," says Dr Sparkes.
"We are starting recruitment for three pivotal projects, technical and change management positions to guide our digital transformation. We expect to launch this project in January 2019 and look forward to its full realisation in a couple of years."
Related stories
Top stories