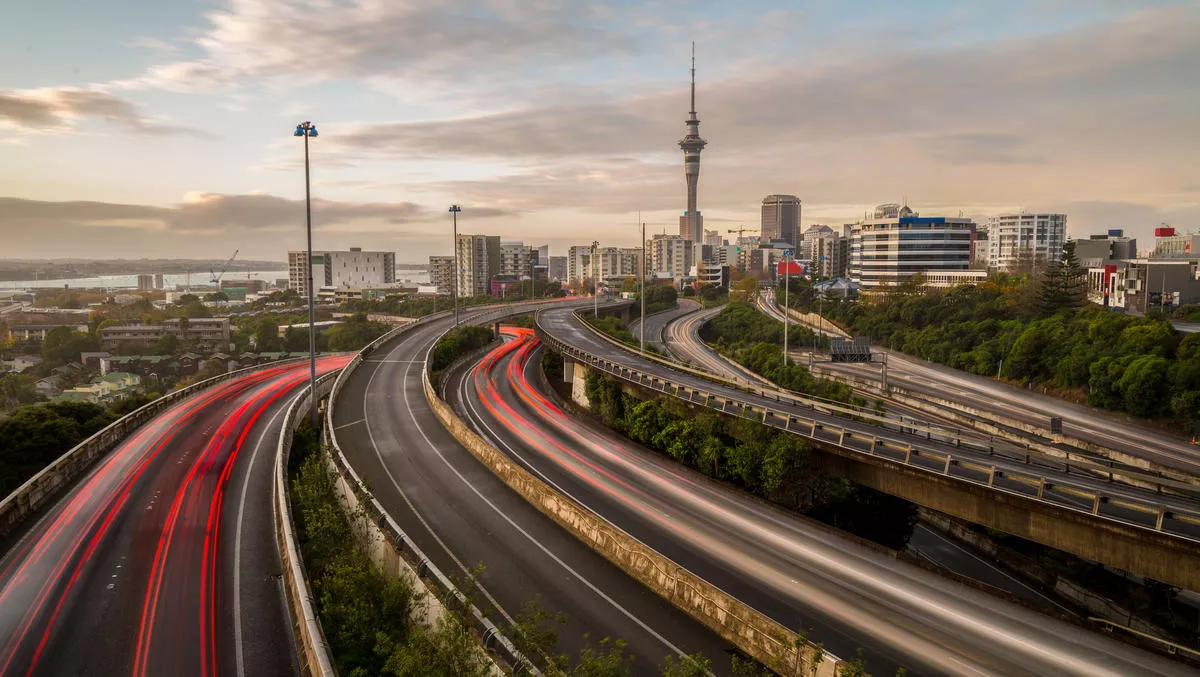 Microsoft appoints Dicker Data as NZ distributor of Surface products
FYI, this story is more than a year old
Dicker Data has today announced its new appointment as a distributor of Microsoft Surface products in the New Zealand market, which includes the Surface Pro, Surface Laptop, Surface Book and Surface Studio.
The new agreement between Microsoft and Dicker Data will take effect from 3 May 2021.
"Our relationship with Microsoft in Australia and New Zealand continues to grow from strength to strength because our local knowledge and partner network makes it easy for vendors to connect with the right partners," says Dicker Data executive director and COO Vlad Mitnovetski.
"We are grateful for the continued support Microsoft dedicates to our business and we look forward to distributing and accelerating the growth of the Microsoft Surface business in New Zealand.
Mitnovetski says the shift towards remote working has driven strong demand in the company's device business in New Zealand.
"Extending the Microsoft Surface range to our reseller partners enables us to provide more industry-leading choice, further rounding out our comprehensive portfolio, evolving our offering and solidifying our position as the go-to device distributor in the region."
Microsoft partner director Matt Bostwick says Dicker Data's reach in the New Zealand market was a significant factor in choosing to partner with the company.
"We partnered with Dicker Data because they have a proven record of driving growth in the channel across a number of Microsoft solution areas," says Bostwick.
"Dicker Data has reach across the channel and the ability to broaden the market opportunity for Surface. They will enable more partners to include Surface as an option to help their customers get the tools they need to work the way they need to."
The news comes two months after Dicker Data announced its appointment as an additional distributor of Trend Micro's suite of products in New Zealand.
"We are incredibly excited to be building on our success with Dicker Data in the region as we drive further growth and expansion through extending our distribution partnership to New Zealand," said Trend Micro Australia and New Zealand head of partnerships and alliances, Evan Thomas, at the time.
"There has been significant growth in both the mid-market and enterprise sectors, which not only requires our focus, but also the right partners in place to understand the security needs of businesses and truly listen to customers.
Thomas adds, "With Dicker Data on board we are well equipped to identify new opportunities and service customers in New Zealand with Trend Micro Cloud One security services platform and wider offerings to ensure they have the most robust security in place to tackle any challenges that come their way.