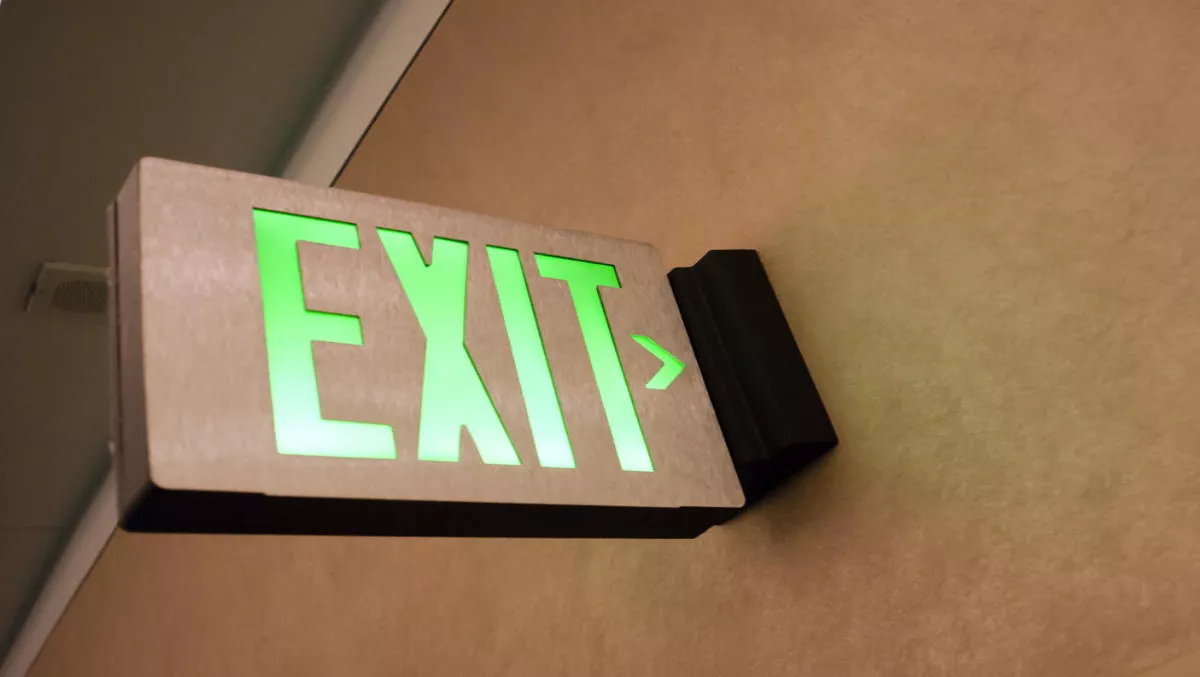 Microsoft exec jumps ship to AWS
By Shannon Williams,
Wed 12 Oct 2016
FYI, this story is more than a year old
Former Microsoft exec Lee Hickin has announced he's jumped ship to AWS to head up the cloud company's IoT business across the Asia Pacific region.
Hickin had been with Microsoft for ten years, holding numerous positions, Most recently Hickin held the commercial lead post for Microsoft's Internet of Things unit, a role he took on in January 2015. Nearly two years on, he's made the move to Amazon Web Services.
On his LinkedIn profile, Hickin says moving to AWS is the 'next big challenge' in his career.
Based out of Singapore, Hickin will be responsible for the marketing, sales and partner development of the AWS IoT platform across India, ANZ, ASEAN and South Korea.
Hickin says he is responsible for the execution, delivery and success of AWS IoT Services.
"More so, I am focused on the success of our customers in leveraging AWS IoT services to drive innovation, automation and savings in their core business," he explains.
"The IoT market continues to grow and the potential for our customers and partners to take advantage of new innovations in IoT hardware and software grows with it," writes Hickin.
"Customers and partners everywhere are building new industrial and business solutions that a revolutionising their respective industries and open up new markets, new customer insights and changing the way we all live and work," he explains.
"As a professional, I strive to work in a field which is both constantly challenging and rewarding. I thrive on the ability to solve problems and deliver results," Hickin says.
"I have never been afraid to learn new technologies and business models and welcome any opportunity which allows me to develop personally as well as the organisation I work for to deliver stronger results."