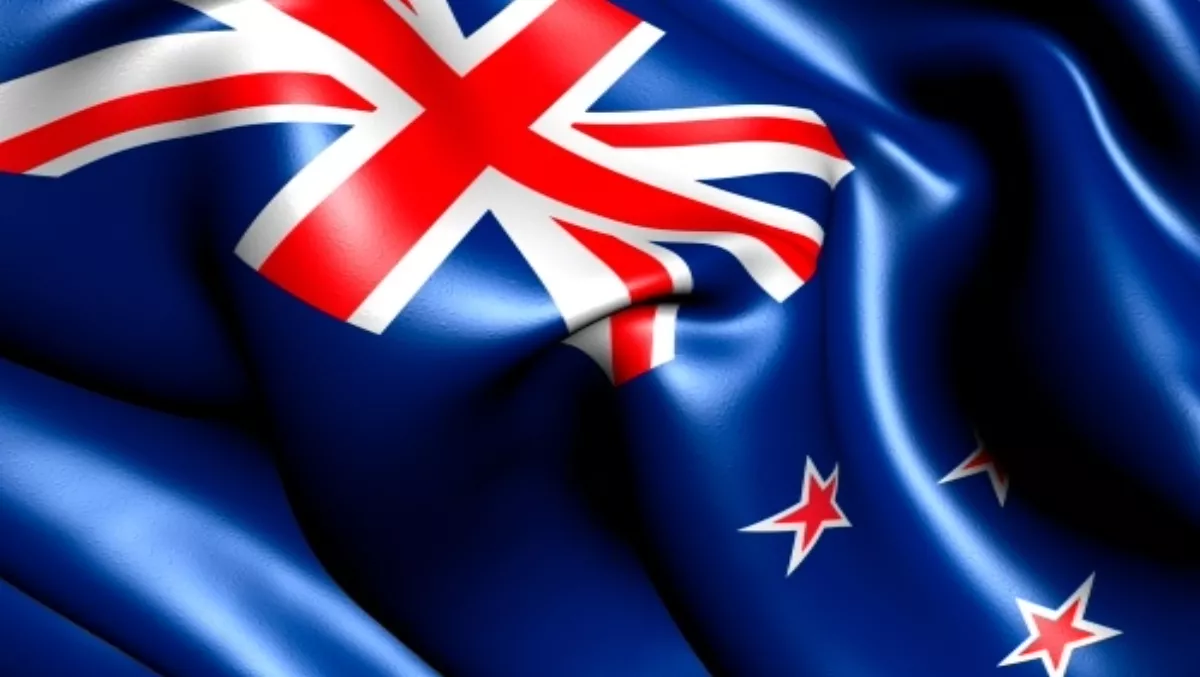 Microsoft Global Alliance partner makes strong NZ channel move
FYI, this story is more than a year old
Customer experience management software firm Sitecore will partner with Intergen expanding access to New Zealand-based organisations for the full suite of Sitecore .NET Experience platform solutions.
Intergen is one of the largest and longest serving dedicated providers of Microsoft-based solutions, working exclusively with Microsoft technologies.
The company specialises in the design, development and integration of business knowledge, information technology and creativity.
It services customers which span a broad range of sectors including the public sector, financial services, retail, manufacturing and agri-business.
The partnership between the two companies will enable Intergen to deploy Sitecore's customer experience platform to meet growing demand for measurable and integrated campaigns that ultimately result in a personalised, online, multi-channel consumer experience.
"Sitecore is the first vendor we've seen that really understands the connection between front end and back end, custom development and the user interface," says Simon Bright, CEO, Intergen New Zealand.
"Customers today don't want piecemeal solutions pulled together by various different vendors.
"They want unified solutions, and seamless connectivity between systems and across platforms that are underpinned by a single technology platform and delivered by one capable solutions provider.
"This partnership means that customers don't need to have multiple partners. Intergen can now implement Sitecore's offerings which support seamless connectivity between systems."
As both Intergen and Sitecore focus their offering on the Microsoft stack, Bright adds that there are no proprietary languages.
This in turn will enable Intergen to extend Sitecore's offering and build its components, controls and web parts, creating even more compelling web-based solutions for its clients.
"Sitecore is the only Microsoft Global Alliance partner dedicated to experience management and works closely on joint sales opportunities with Microsoft's sales teams around the world," adds Paul Muckleston, Managing Director, Microsoft New Zealand.
"Combining the skills of Intergen with the comprehensive platform offerings of Sitecore is a natural fit for the New Zealand market."
Owen Brandt, Alliance Director, Sitecore says the company is "very excited" about the future potential of this partnership.
"Intergen is internationally recognised for their knowledge and experience in designing, creating, implementing and supporting Microsoft-based solutions," he says.
"As a result we are excited to enhance our presence in New Zealand with partners such as Intergen and to build on our existing customer success at organisations in the public sector, financial services, retail and resource industries.
"Our innovative architecture and value proposition, coupled with Intergen's service and technology skills, will enable both businesses and government agencies to derive significant benefits in driving robust customer experiences.
"Intergen understands the potential that Sitecore brings in terms of developing its business and to helping clients and prospects to reap a return on investment from the Sitecore Customer Experience Platform."
Intergen's decision to form a partnership with Sitecore was also partially driven by Sitecore's acquisition of commerceserver.net which will enable the company to offer New Zealand businesses the industry's first .NET based, enterprise-grade Customer Experience Management platform with a native, fully integrated eCommerce engine.
At the same time, Intergen will reap the benefits of working with the new Microsoft Dynamics AX ERP solution supported by Sitecore.
"Sitecore continues to invests strongly in the Asia Pacific region and we have been very keen to get on board with them," Bright adds.
"We see a major opportunity to combine Intergen's digital pedigree, which is very strong in its own right, with Sitecore's customer experience management offerings.
"We're investing in formal training for our people, and our Sitecore expertise will sit side-by-side with our existing SharePoint and Microsoft platform capabilities."