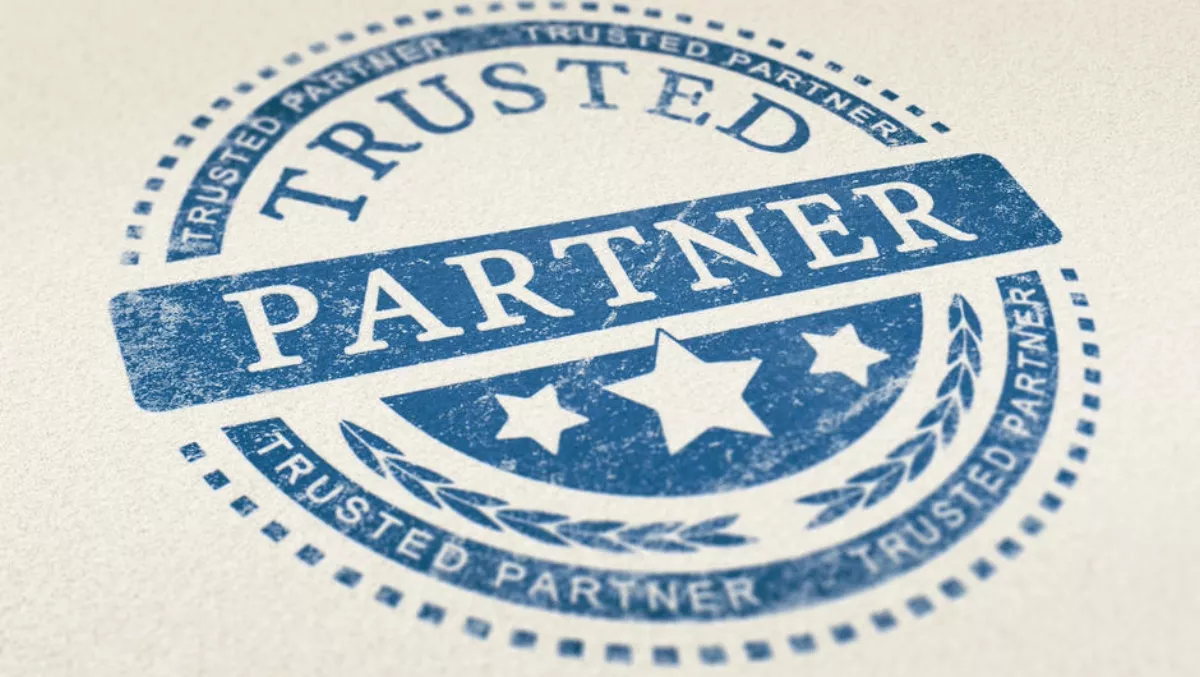 Microsoft launches Azure Expert MSP partner program
FYI, this story is more than a year old
Microsoft's new Azure Expert Managed Service Provider program launched today, and it promises to bring the most skilled expert partners direct to end customers.
Microsoft Azure corporate vice president Corey Sanders posted a blog about the program, in which he says the new program is designed to help customers discover and engage with highly capable MSPs for their cloud projects and migrations.
"These expert partners have proven real world proficiency and skills, for data center lift-and-shift, born-in-cloud new applications, and everything in-between," Sanders explains.
Microsoft Azure revenue grew 93% in Q3, with partners driving much of the growth.
"I consistently hear from customers that what matters most when selecting a managed service partner is demonstration of real-world experience, whether the partner is assessing, migrating, building, deploying, optimising or efficiently managing business solutions on Azure," Sanders writes.
He adds that when customers have the right MSP by their side, he is confident that they will be able to keep pace with cloud-enabled innovation and achieve desired business outcomes.
Azure Expert MSPs must undergo a rigorous audit by an independent third party and must also use customer references to demonstrate the Azure managed services they have delivered in the last 12 months.
To retain their status, on an annual basis partners must continue to meet pre-requisites and complete a progress audit.
Sanders says these measures are put in place so that customers can trust certified Azure Expert MSPs and that they are continuously working to remain 'true' Azure experts.
He also thanks Microsoft's MSP partners that have invested in people, process, operations and technology as part of Azure.
"They have demonstrated ability to deliver consistent, repeatable, high-fidelity managed services on Azure, proven automation in service workflows and innovation in monitoring and life-cycle operations of complex customer environments. They've trained their staff on Azure and have partnered closely with us in engineering as part of design sessions and focus groups."
Meanwhile, Azure's SQL Data Warehouse has set new benchmarks for cloud data warehousing, according to Azure Data CTO Raghu Ramakrishnan. Teams have managed to achieve at least two times faster query performance than ever before.
Microsoft One Commercial Partner corporate vice president Gavriella Schuster also posted a blog this week, in which she describes two new initiatives to drive partner growth.
These are through Microsoft Marketplaces and AppSource as the 'entry point' for selling with Microsoft.
"The new marketplace capabilities, available today, include integrated partner-to-partner solutions, private offers, and expanded consulting services. Each of these new capabilities provides partners new ways to get solutions in front of a bigger base of customers and to provide them with a better buying experience. There is no greater priority for us than connecting partners with customers."
"We're also providing greater flexibility and more opportunities to unlock new benefits that help partners go to market. Starting later this year, partners with competencies will have a choice of benefits packages based on their business focus. We're expanding core benefits to include access to services that support generating leads, improving lead velocity, and increasing close rates for app or service offerings."
She says partners will also be able choose advanced specialisations to demonstrate expertise and capabilities for specific customer business challenges.
Microsoft says customer digital transformation provides a $4.5 trillion market opportunity.
Related stories
Top stories