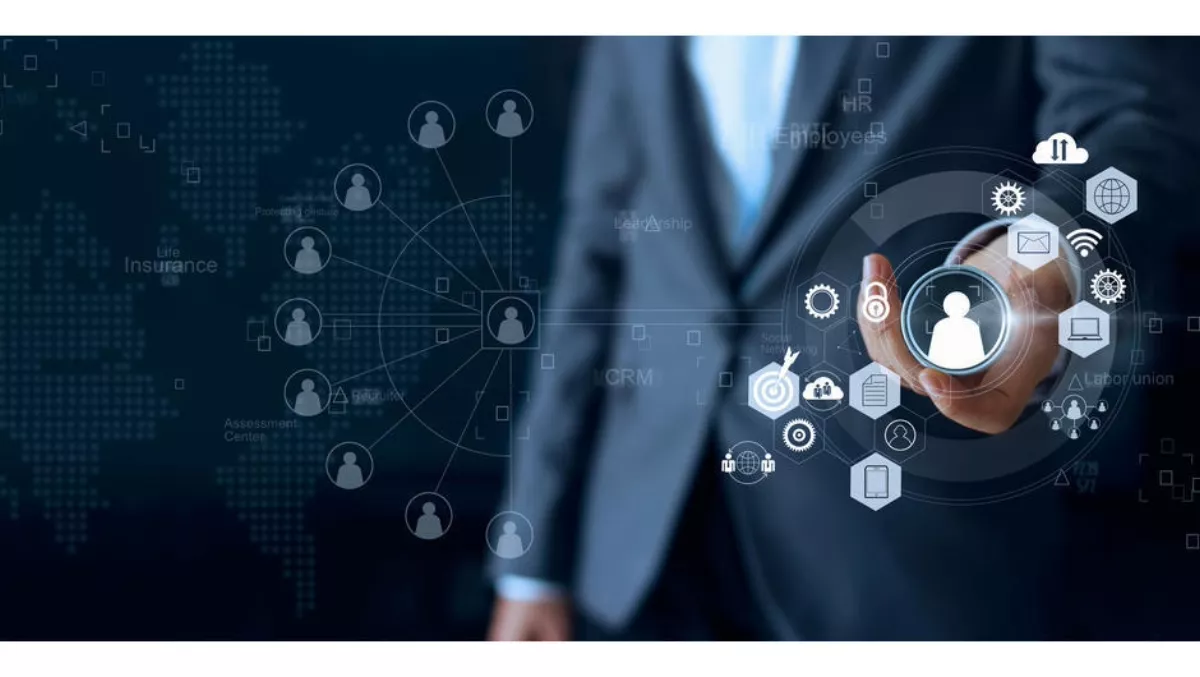 Microsoft licenses proprietary DXC module for Dynamics
Thu, 6th Sep 2018
FYI, this story is more than a year old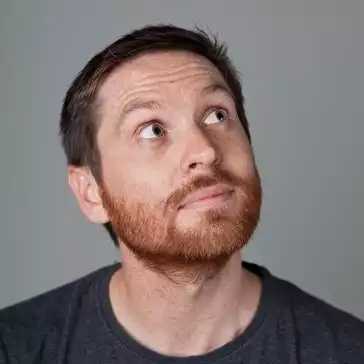 By Ben Moore, News Editor - Channel
Microsoft will license DXC Technology's proprietary Enterprise Credit Management module, a Sable37 app for Microsoft Dynamics 365 for Finance and Operations.
Sable37 is a DXC Technology company acquired earlier this year and is part of DXC Eclipse, the Microsoft practice within DXC Technology.
Enterprise Credit Management by Sable37 helps customers automate credit policy application, maintain strong cash flow and reduce financial risks, extending the core functionality of Dynamics 365 for Finance and Operations.
By formally integrating this module into Dynamics 365 for Finance and Operations, Microsoft will help customers achieve strong business outcomes.
"Microsoft's acquisition of the Enterprise Credit Management module is excellent news for Microsoft Dynamics 365 for Finance and Operations customers around the world because every customer will now have access to this functionality in the spring release," says DXC Eclipse ANZ director Martin Wildsmith,
"Customers already using this module are familiar with the significant benefits it offers to businesses, especially when it comes to credit management. For DXC this demonstrates our ability to design and develop quality, robust IP that meets the high standards of Microsoft's research and development team. It is also proof of our continued commitment to Microsoft and our partner network.
One of the largest independent Dynamics 365 systems integrators in the world, DXC Eclipse delivers Dynamics 365, ERP, CRM, business process, analytics and collaboration solutions on-premises and in the cloud. The practice has helped over 4,000 active customers complete successful digital transformation projects using the full suite of Microsoft technologies and applications.
"With the addition of the new Sable37 Enterprise Credit Management solution, Microsoft Dynamics 365 for Finance and Operations continues to deepen our cloud solution for customers with advanced credit management requirements," says Microsoft Dynamics 365 for Finance and Operations general manager Muhammad Alam.
DXC Eclipse operates in North America (the U.S. and Canada), the Pacific (Australia, New Zealand and Fiji), and the U.K., Ireland, Israel, the Middle East and Africa.
It is a Microsoft partner in these regions with over 2,450 Dynamics 365 resources worldwide.