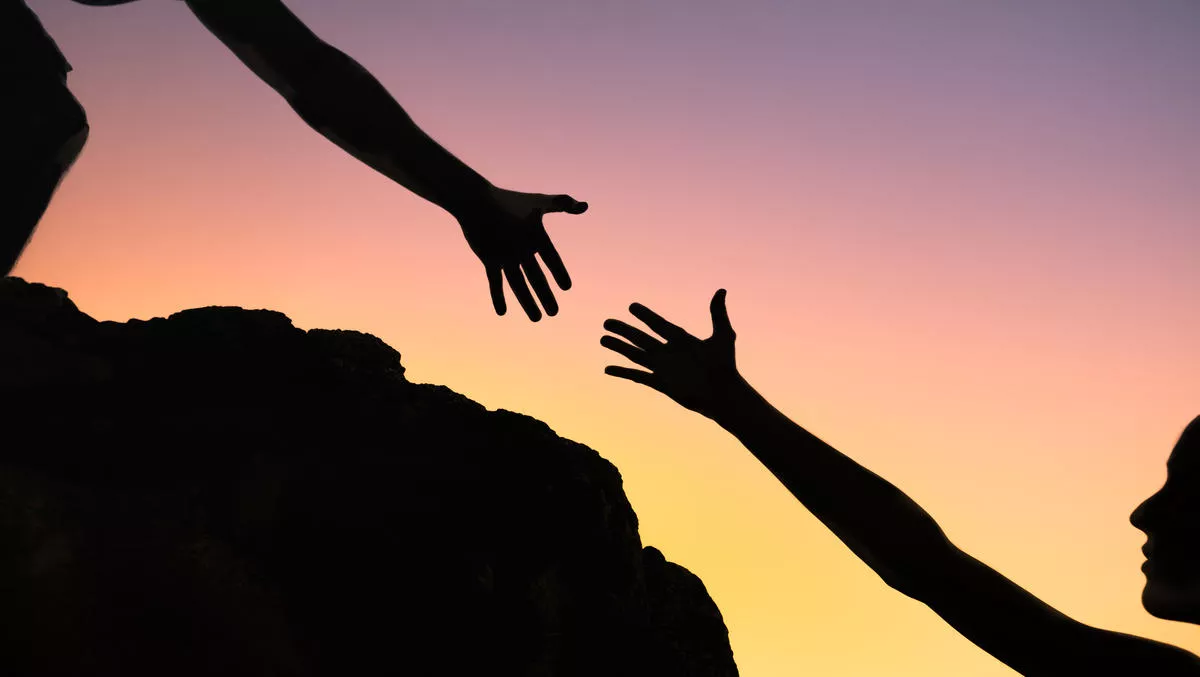 Microsoft partner enablement offering includes Lenovo managed services for SMBs
FYI, this story is more than a year old
Microsoft Inspire has kicked off with a number of major announcements across Microsoft's Azure, Microsoft 365, business applications, security, enablement, and sustainability initiatives. In this story we focus on the company's partner and customer enablement announcements.
Lenovo launches managed services for SMBs
Lenovo has launched Lenovo Managed Services for small and medium businesses (SMBs) wishing to use Microsoft 365 tools. The services are designed to address everyday IT challenges, particularly in terms of collaboration, productivity, and security. SMBs can choose different support levels according to their individual needs.
Lenovo Managed Services include Cloud Solution Provider (CSP) Managed Services and Endpoint Managed Services. CSP Managed Services customers will also have access to 24/7 issue resolution support in their local language.
Endpoint Managed Services includes all CSP Managed Services features, as well as enhanced security and support benefits.
Lenovo A/NZ service sales and marketing leader Matthew Teller comments, "Many SMBs are having to adapt and adopt new working arrangements very quickly in recent times, and this requires extensive IT support such as licensing, onboarding, Microsoft cloud migration and application settings configuration."
He says that Lenovo Managed Services is designed to help businesses to focus wholly on their businesses.
"It adds to the overall Lenovo Life Cycle services, which will help see our end users from factory configuration, deployment with ongoing management, through to asset retirement."
CSP Managed Services will be available first in Australia and North America starting July 2020 and Endpoint Managed Services will be available in the same markets starting October 2020. A phased expansion to other global regions will continue through 2021.
Azure Lighthouse
Azure Lighthouse Enhancements include Azure Multi-Factor Authentication and Azure Privileged Identity Management support for just-in-time access,
Partners can reduce risk from standing elevated access, strengthen authentication methods, and match their customers' compliance and risk management requirements.
Furthermore, Role Based Access Control (RBAC) for partners can now be permanent or eligible. Partners can elevate access to a privileged (built-in RBAC) role for a shorter period for management tasks in their customer's tenant.
New playbooks
Microsoft has also launched two new playbooks for partners. The first is the Microsoft Azure Center of Excellence playbook, which can help organizations scale an Azure-focused practice.
The other is the App Innovation Practice Development playbook, which outlines the customer demand for cloud-based applications and how partners can be successful using Microsoft technology and programs to create and deliver application development services and intellectual property.
Related stories
Top stories