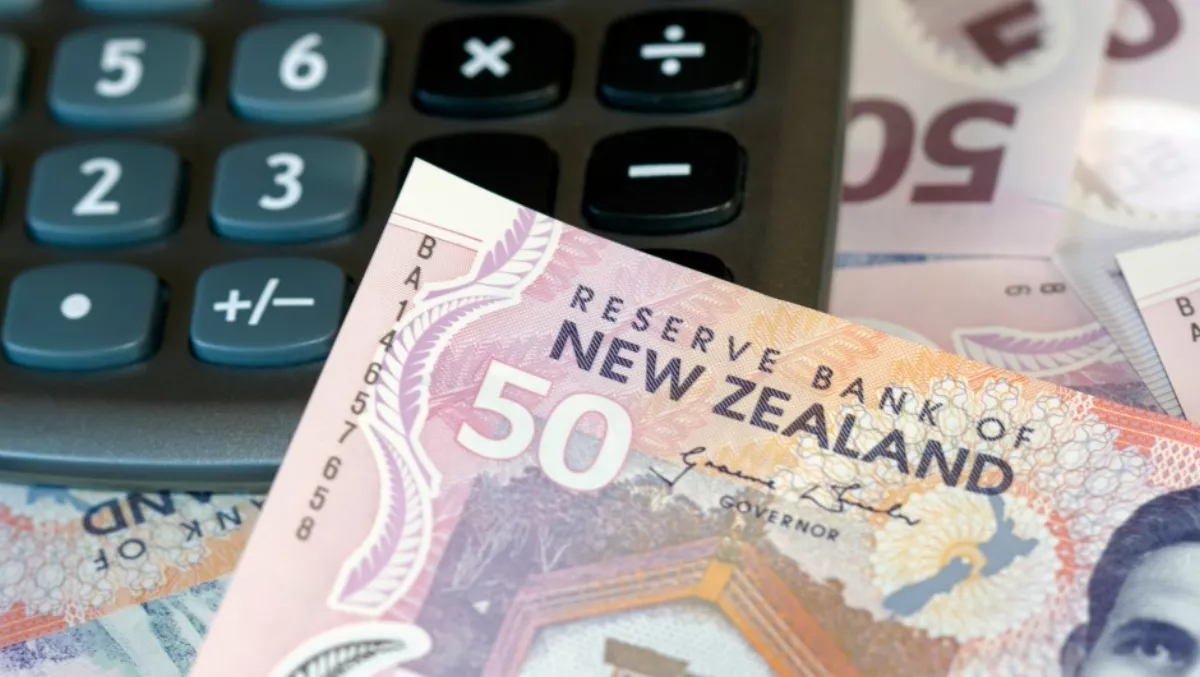 Microsoft records significant boost in Kiwi profit and revenue
FYI, this story is more than a year old
Microsoft New Zealand clocked up solid growth in both revenue and profits in its 2015 financial year, in a year which also saw big change for the company locally.
The vendor's latest Kiwi financials, for the year ended June 30, 2015, show total revenue of $96.0 million – up 10% on the $86.8 million in revenue for the year earlier.
The latest revenue includes $1.7 million in interest income.
Profit before income tax was up nearly 17%, from $13.9 million in the 2014 financial year, to $16.2 million. However, it was net profit that saw the greatest jump, up 18% to $11.0 million, from $9.3 million a year earlier.
The company had a marginally higher tax expense, at $5.2 million, compared with $4.6 million a year earlier.
However, the company's total assets were down marginally on the previous year, sitting at $58.1 million by June 30, 2015, down from $58.8 million a year earlier.
Liabilities also declined, dropping from $34.2 million to $30.0 million, leaving the company with net assets of $28.1 million, up from $24.5 million a year earlier.
Employee benefit costs rose slightly from $11.4 million to $12.8 million, with the company pumping $30.5 million back into New Zealand through salaries and wages – up from $25.0 million in 2014.
The financial year saw the launch of Microsoft's two-tier cloud solution provider program in New Zealand, with Ingram Micro, Exeed and Dicker Data announced as Kiwi partners.
The program provides resellers with the ability to provision, bundle, invoice, manage and support Microsoft offerings, while still working through their preferred distributor, strengthening Microsoft's Office 365 play.
The close of last financial year also signalled a changing of the guard at Microsoft New Zealand, with Barrie Sheers taking over the top Kiwi role of managing director, taking over from Paul Mickleston who had held the role since 2010.
The partner side of the business also saw change, with Warwick Grey, senior partner sales executive for distribution, moving on from the role he had held since 2011.
In July, announcing his departure, Muckleston noted that the Kiwi subsidiary 'has gone from strength to strength', while Microsoft globally was changing and growing, with an ambition to be 'the productivity and platform company for a mobile-first, cloud-first world'.
"There is a transformation happening at Microsoft right now," Muckleston said at the time. "You can see it in the accelerated pace of innovation, the renewed passion and energy of our people and the value that customers and partners tell us we are delivering to them."
Related stories
Top stories