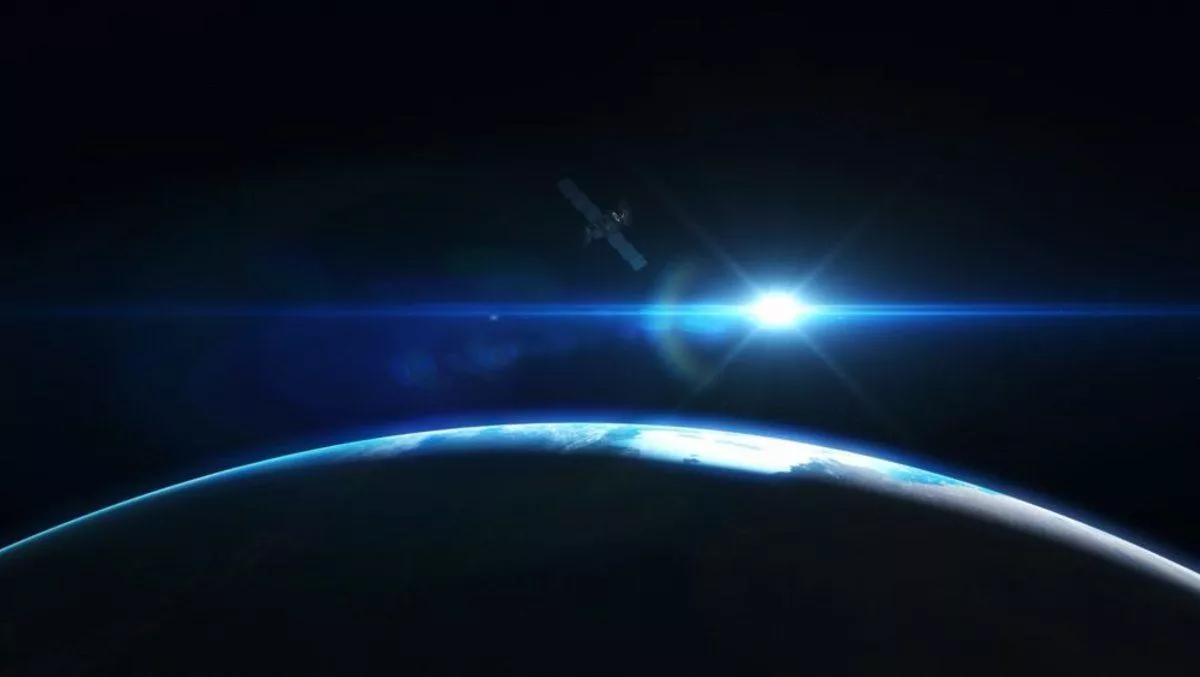 Microsoft's Azure Space – Cloud above the clouds
FYI, this story is more than a year old
Microsoft has announced that Azure is going galactic as it aims to corner the growing private space exploration market with Azure Space.
In a blog post, Microsoft Azure global corporate vice president Tom Keane announced that the company has hired a "team of renowned space industry veterans to work alongside our world-class product engineers and scientists to build cloud capabilities that meet the unique needs of space.
Partnerships
The post outlines the value that satellite connectivity brings to regions that are poorly served by fibre optic cables, whether due to remoteness or environmental challenges.
To take advantage of these needs, Microsoft has formed new partnerships that will "provide exciting new networking capabilities," Keane states.
The first is (unsurprisingly) a partnership with SpaceX Starlink to provide high-speed, low-latency satellite broadband for the new Azure Modular Datacenter (MDC).
Second is an expansion of the Azure Orbital partnership with SES, to support its O3B Medium Earth Orbit (MEO) constellation O3b MEO, extending connectivity between Microsoft cloud data center regions and cloud edge devices.
"Our approach is to supply a multi-orbit, multi-band, multi-vendor, cloud-enabled capability to bring comprehensive satellite connectivity solutions to meet the needs of our customers," Keane explains.
A self-contained data center
The new Microsoft Azure Modular Datacenter (MDC) is a self-contained data center that can be deployed in remote locations where power and building infrastructure are unreliable.
It can also be used to augment existing infrastructure with a field-transportable solution and can run primarily on terrestrial fibre, low-bandwidth networks, or be completely disconnected.
A satellite connectivity add-on through SATCOM partnerships is also available.
Space simulation
The new Azure Orbital Emulator allows organisations to conduct satellite constellation simulations with software and hardware, meaning developers can evaluate and train AI algorithms and satellite networking before launch.
Azure can emulate an entire satellite network including complex, real-time scene generation using pre-collected satellite imagery for direct processing by virtualized and actual satellite hardware.
"Our approach helps to address some of the toughest technology challenges that our customers face in space: dealing with the vast amount of data generated from satellites, bringing cloud services and bandwidth to the most remote locations, and designing highly complex space systems," Keane says in the post.
"Coupled with our ecosystem of partners that can help bring this data to the ground faster, we're making it easier to find insights and make connections that weren't possible before. We are ready to support customers on their space missions off and on the planet, and to use the power of cloud and space technology to help business across industries re-imagine solutions to some of the world's most challenging problems.