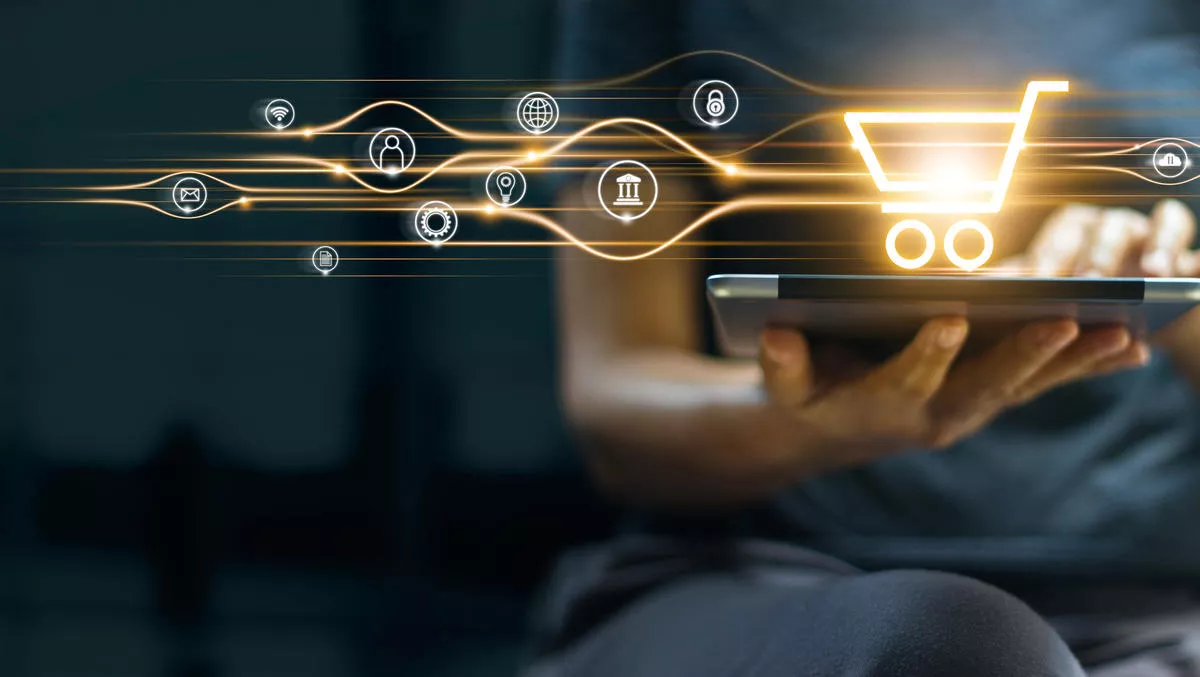 Microsoft to launch dedicated cloud service for retail sector
FYI, this story is more than a year old
Microsoft's new cloud service for retail has just entered private preview, promising integrated and intelligent capabilities for brands focusing on connecting experience across the end-to-end customer journey.
Microsoft Cloud for Retail is designed specifically to help retailers turn data into insights through various Microsoft services, including Advertising, Azure, Dynamics 365, and Microsoft 365. These are delivered through a common data model that is secure and meets compliance needs.
Microsoft WW retail and consumer goods industry corporate vice president Shelley Bransten says that by combining disparate data sources, retailers could improve their core business processes.
"We're designing Microsoft Cloud for Retail to give you the flexibility to adopt the capabilities you need to address your most pressing business needs be it better knowing your customers, empowering your employees, creating an intelligent supply chain, or reimagining your business model," says Bransten.
Bransten notes that Microsoft's partner ecosystem will also create retail-specific solutions that aim to address urgent challenges in the retail sector, and to future-proof retailers for the evolution of retail.
The Microsoft Cloud for Retail announcement comes almost three months after the company launched Microsoft Cloud for Healthcare, which includes services such as Azure, Dynamics 365, Microsoft 365, Power Platform, and other partner solutions.
Microsoft Cloud for Healthcare also provides features including personalised patient outreach programs, more options for patient-directed healthcare (such as care reminders, self-scheduling appointments, and virtual health bots), home health support, and care management.
Microsoft's worldwide health corporate vice president Tom McGuiness said last year, "Healthcare organisations can engage in more proactive ways with patients and give caregivers tools to improve data interoperability, workflow efficiency, and streamline interactions."
Microsoft Cloud for Healthcare includes the Azure IoT Connector for Fast Healthcare Interoperability Resources (FHIR), which integrates data from various medial devices, apps, and remote monitoring environments into Azure.
The platform also includes Medical Imaging Server for DICOM. This enables healthcare firms to ingest and persist medical imaging files in the cloud, and integrate imaging metadata with clinical data in a FHIR format.
"At this time in history, it's so important to have a cloud environment that endeavours to improve patient care, improve experiences for patients and the healthcare providers, and better engage patients all the way around," said IDC's group VP for IDC Public sector, Lynne Dunbrack, last year.
"With interoperability of healthcare data being so important and a willingness to adopt digital health experiences, this is the perfect time for Microsoft to deliver their Cloud for Healthcare."
Related stories
Top stories