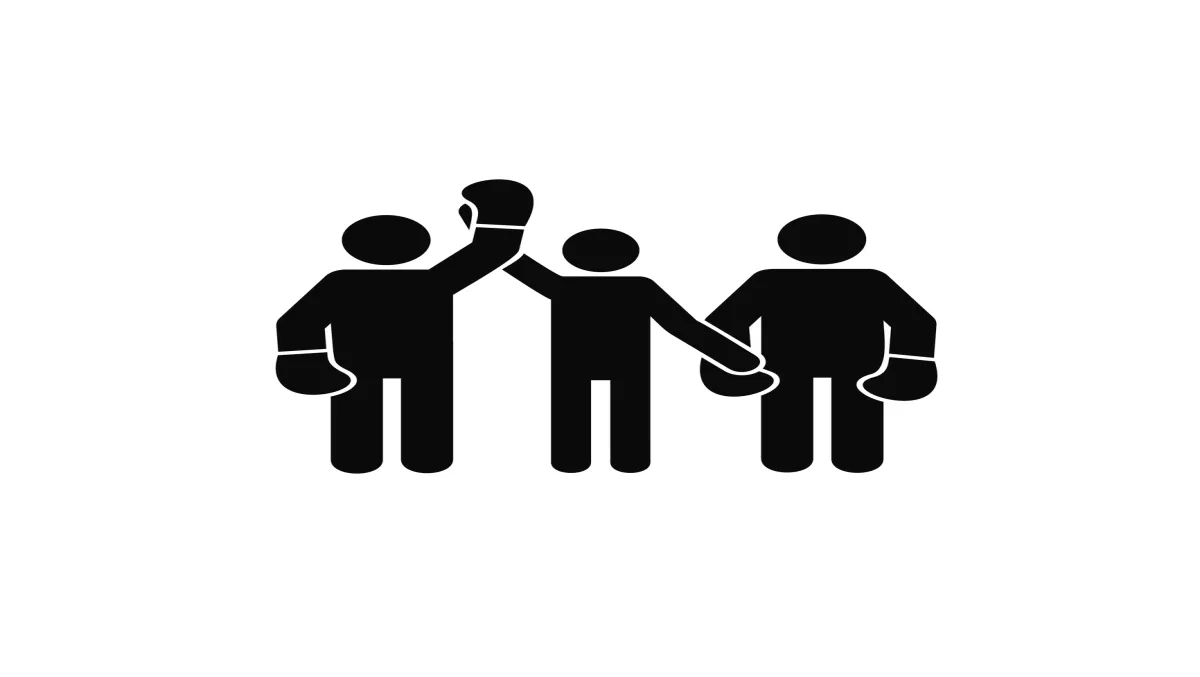 Microsoft wins legal battle over data center access
FYI, this story is more than a year old
Microsoft has won its legal battle over the U.S. government gaining access to information stored in their data center in Ireland.
The case reportedly began in 2013, when a New York district court issued a warrant for emails and additional information about one of the company's customers.
"We conclude that Congress did not intend the SCA's warrant provisions to apply extraterritorially. The focus of those provisions is protection of a user's privacy interests," the court's decision read.
"Because Microsoft has otherwise complied with the Warrant, it has no remaining lawful obligation to produce materials to the government."
Initially, Microsoft provided some information about the person, but argued that the emails themselves were actually stored in Ireland and not subject to the warrant.
Since then there has been some alteration made to search warrant legislation and where they can be issued. However, Judge Susan Carney wrote in the court's decision that the changes only expand to warrants issued within U.S. territory, not beyond it.
"The application of the Act that the government proposes ― interpreting 'warrant' to require a service provider to retrieve material from beyond the borders of the United States ―would require us to disregard the presumption against extraterritoriality," Carney wrote. "We are not at liberty to do so."
Although the government may appeal the case further and it could eventually land before the Supreme Court, Microsoft are still celebrating.
Brad Smith, president and chief legal officer at Microsoft, says the decision provides a major victory for the protection of people's privacy rights.
"As a global company we've long recognised that if people around the world are to trust the technology they use, they need to have confidence that their personal information will be protected by the laws of their own country," comments Smith.
Smith also says the decision could help modernise the law.
"We hope that today's decision will bring an impetus for faster government action so that both privacy and law enforcement needs can advance in a manner that respects people's rights and laws around the world."
Apple, Amazon and Verizon Communications were among many organisations and companies that filed support for Microsoft and the case.
Related stories
Top stories