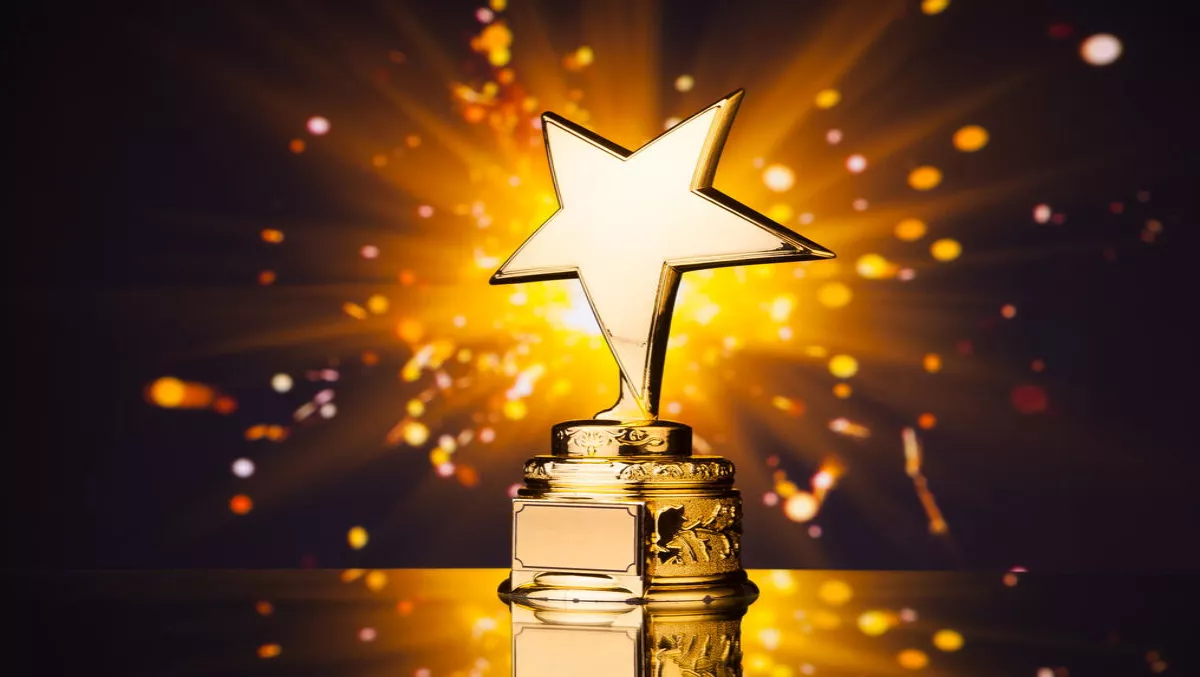 Microsoft New Zealand Partner Awards: Looking back at 10 years
FYI, this story is more than a year old
The Microsoft New Zealand Partner Awards have been running for ten years, since it first kicked off way back in 2007. This year, the tech giant celebrates its 10 year anniversary.
Since its inception, the awards have been an ever-changing beast, constantly evolving with the demands of the industry. In 2007, the event featured 13 awards across nine categories, ranging from business applications, partnering and the public sector to small business solutions.
Jump forward 10 years, and the event now features 12 categories boasting 22 awards and 66 finalists, with a huge spotlight on cloud and innovation, as well as the much-talked-about Rising Star award and Microsoft's Technology for Good award, which recognises a Microsoft Partner who creates a solution that delivers significant social impact to the community.
"New Zealand's Microsoft partner ecosystem boasts some of the most innovative IT companies in the world," comments Jared Pedersen, Partner Business & Development Lead at Microsoft.
"In the 10 years since the inception of our Microsoft New Zealand Partner Awards, our partner channel has matured, grown in capability, and transformed toward cloud-based services," he explains.
Thus far, Microsoft has dished out 192 awards to New Zealand partners, an incredible feat and credit to Microsoft's ongoing commitment to its channel ecosystem.
Many of last year's awards went to some big names in the industry, including Intergen, Datacom, Fujitsu, Dicker Data and Spark Digital. But Pedersen says the awards are a chance for every Microsoft partner to stand up.
"Our awards night is open to not only our entrants and finalists but to any partners across the ecosystem who would like to benchmark themselves against the best-in-class winners," he says.
"The annual awards night celebrates the best of the best and provides a natural springboard for our local New Zealand winners to go on and compete at the global level.
"We've had Kiwis win worldwide awards several times before, and we're hopeful for good representation again this year," adds Pedersen.
Over the last decade, Spark Digital and Dimension Data have led the pack with the amount of awards won, taking home a cool 15 apiece since 2007. Intergen is right on their toes at 14 awards won. In total, 78 unique partners have won an award since the awards began in 2007.
And it's not just companies who have managed to take home the gold at a Microsoft New Zealand Awards. Since 2008, Microsoft has recognised individuals in the ecosystem who have made a contribution, including Rising Stars, Partners Choice CIO, Sales Specialists, and Pre-Sale Technical Specialists. Gareth Tucker from Complete Solutions took out the first Rising Star award in 2008.
Microsoft has a longstanding commitment to making technology accessible to non-profits around the world and bringing its benefits to local communities. That's where the Technology for Good Award comes in.
Microsoft's Technology for Good Award is given to a partner who creates and deploys a cutting-edge technology solution for a NGO/non-profit. The solution should deliver significant social impact to the community and help improve the quality of life of all New Zealanders.
"The partner that wins this award is pushing our technology further and creating an original solution to solve a pressing NGO need," Pedersen explains.
The Technology for Good recognition has been awarded to numerous Microsoft partners throughout the years, including Dimension Data in 2012, NV Interactive in 2013, Koorb Consulting in 2015, and Fujitsu in 2016.
"The quality of our New Zealand partner channel is top notch, and these annual awards are very competitive," says Pedersen.
"The judges will again have a tough job ahead of them as they study the solutions, innovations, and customer evidence coming out of this year's entries," he says.
The Microsoft New Zealand Awards 2017 are taking place on April 11 at the Langham Hotel in Auckland.
Related stories
Top stories