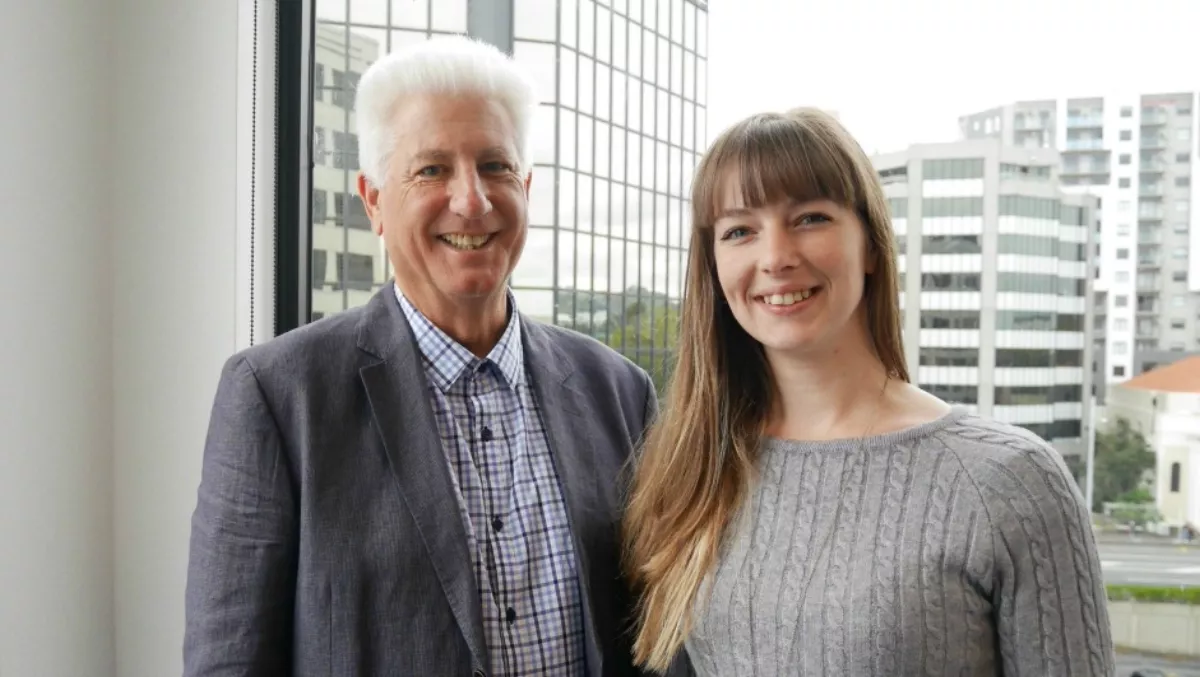 Mid-market ERP company Cin7 ramps up channel following 'exponential' growth
By Heather Wright,
19 Sep 2016
FYI, this story is more than a year old
A Kiwi company which claims to offer 'a genuine ERP experience' for midtier businesses at 10-20% the price of its larger competitors is on the hunt for local resellers following exponential growth.
Cin7 provides a 'connected inventory' offering designed to bridge the gap between suppliers and sales channels.
The company, which was spun out of Datum Connect in 2012, provides retailers, wholesalers and manufacturers with a cloud-based, end-to-end invetonry management solution with easy integration to Xero and Quickbooks, and allows customers to manage inventory held by third party logisitics partners.
'Ready-to-go' electronic data interfaces provide connections to big retailers enabling organisations to quickly begin selling to large retailers like Bunnings or Foodstuffs, without the extra cost of an EDI/VAN provider.
"The problem we're actually solving is that for many companies, their accounting system doesn't connect to their inventory, and they might have an ecommerce site, or a business to business site, they might have retail stores, and it's really hard to connect them all together in terms of inventory," says Cin7 partnership manager, Scott Pearson.
"The big boys have always had the ability to run ERP – SAP or Netsuite.
"We provide a genuine ERP experience for mid-tier businesses [turning over between $3 million and $100 million] at 10% to 20% of the price."
Pearson says PwC is among the businesses which recommend Cin7 for mid-tier customers.
The company, which has more than 895 customers in New Zealand, Australia, the United Kingdom and the United States, has grown organically until now, but Pearson says Cin7 is now 'on a campaign' to expand its customer base – with resellers key to that growth.
"We're growing fast now," Pearson says, of the company which has seen revenue grow 300%-plus in the past 12 months, "but we're aiming for hypergrowth and we can't do that without partners.".
"There's a huge opportunity where we can both make money," he adds.
Samantha Cunningham, Cin7 partner advisor, says in particular, the company is looking for integrators and consultants to help configure the software based on clients' business processes.
While the company's 30-40 strong individual integrator base includes partners who are Xero qualified, Cunningham says many just do the IT consulting side.
""we are looking for partners who are well versed in implementing different types of software, who have experience in consulting and who might also be able to get out there and do the training and after-support where required."
For the partners, Cunningham says Cin7 offers the chance for lucrative consultation and services fees. The company also offers a small 'finders fee'.
"But for our integrator partners, it will really be the consultation fees and any other fees they might charge out over all the other services they might offer to the client," she says.
Cunningham says partners will also receive access to free training and certification programmes.
Cin7's partner program officially launches on October 03.