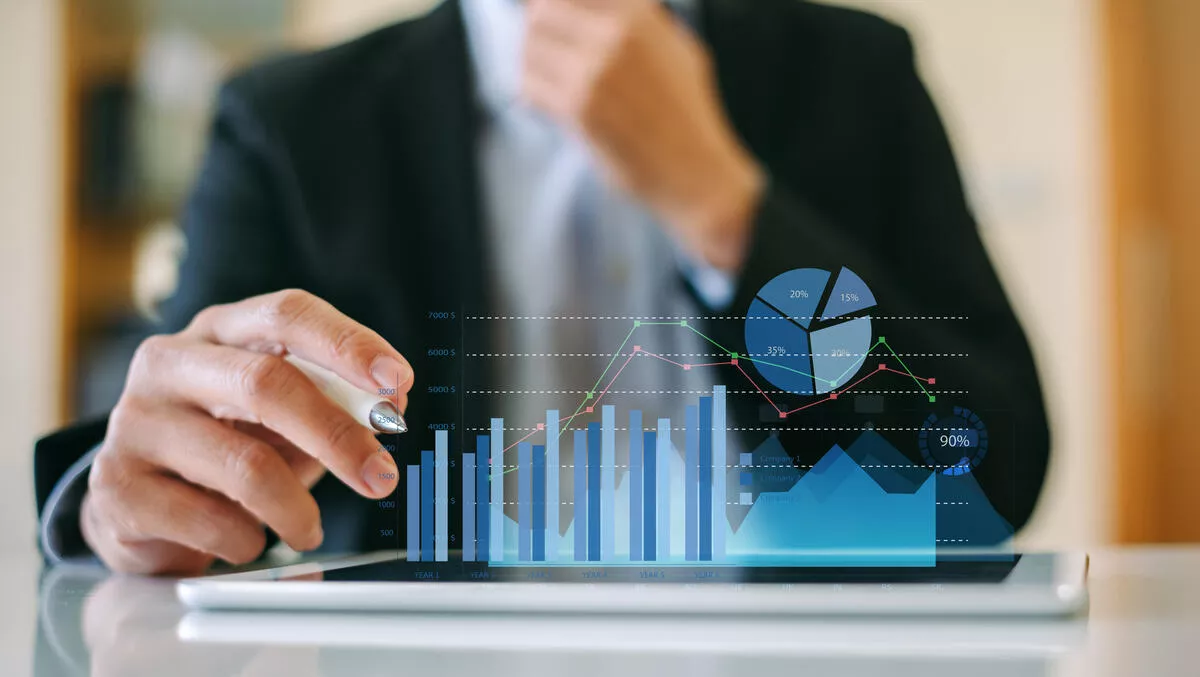 Mike Prieto appointed as SolarWinds' regional director for ANZ
FYI, this story is more than a year old
SolarWinds has announced its appointment of Mike Prieto as its newest regional director for Australia and New Zealand.
Prieto will manage the entire region, where he will oversee Solarwinds' strategy and direction for growth there. He will report to the company's vice president for APAC sales Sojung Lee.
Prieto started at SolarWinds eight months ago as the head of channel sales for APAC, and brought with him almost a quarter of a century of experience in the IT industry. Some of this experience included stints holding director and vice president roles with IT vendors such as Dell EMC, HP and Micron.
Lee says Prieto will focus primarily on developing deeper relationships with customers, resellers, system integrators, distributors and service providers in Australia and New Zealand.
"Appointing Mike is a crucial step in our investment and commitment to the ANZ business, as it supports the broader APAC region as a growth engine for SolarWinds globally," says Lee.
"With Mike's extensive local and regional industry experience and passion for the business, we're excited to see him grow and deepen SolarWinds coverage as we better serve our valued customers and channel partners.
Lee says his experience at the helm of sales divisions in the Asia Pacific region, as well as his understanding of the specific market, will prove invaluable when exploring new opportunities at SolarWinds.
"I'm incredibly excited and humbled to be leading the local ANZ business for a market leader like SolarWinds," says Prieto.
"With my experience, I look forward to contributing to further supporting the sales team and ultimately supporting our customers together with our channel partners through the challenges they face today when it comes to IT operations management.
The news comes almost a month after SolarWinds announced a bombshell expansion of its wider executive team with three new C-Suite hires.
Earlier in May, Rohini Kasturi was appointed executive vice president and chief product officer (CPO); Tim Brown as chief information security officer (CISO); and Andrea Webb as chief customer officer (CCO).
SolarWinds said at the time that the new appointments would bolster the company's customer experience, security and product innovations.
"These three executive functions are strategic in supporting the mission I stated upon joining the company in January 2021—to continue to build on the earned trust of our customers by delivering powerful, affordable, and secure solutions," said SolarWinds president and CEO Sudhakar Ramakrishna.
"The appointment of these new executive roles marks a key moment in our company's evolution, signalling our commitment to invest in the next phase of SolarWinds transformation and growth to better serve the expanding needs of our customers as they accelerate their digital transformation efforts in a hybrid IT world."