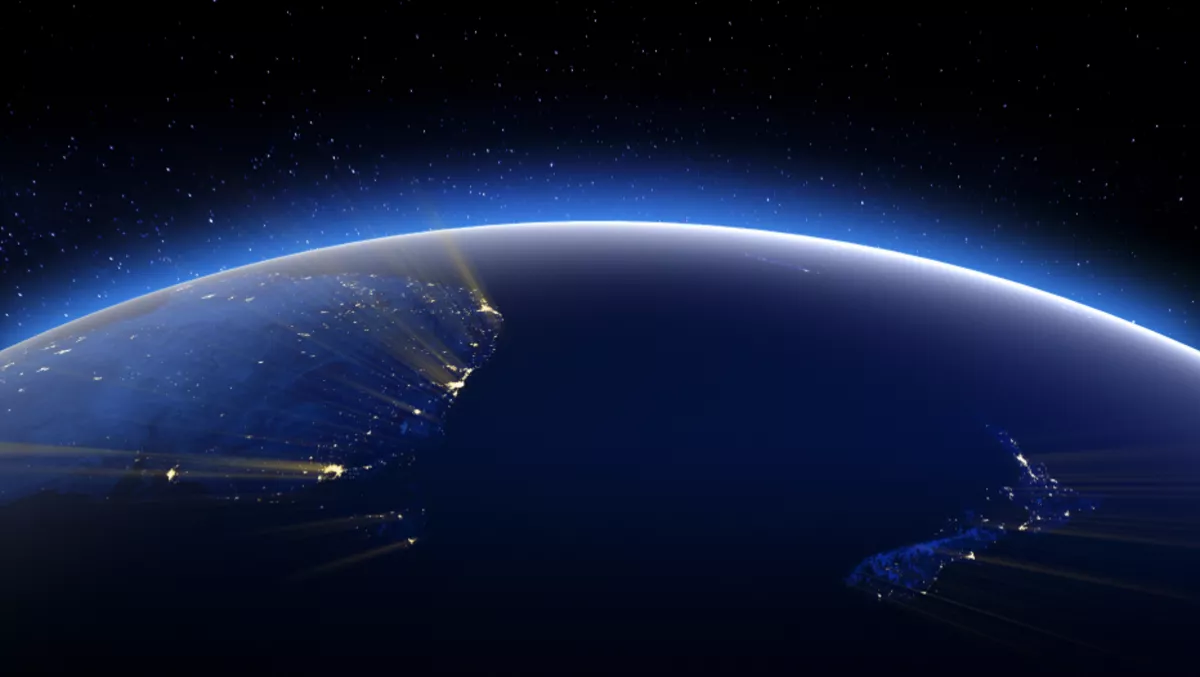 Milestone grows A/NZ team with a heavy focus on channel
FYI, this story is more than a year old
With a host of expansion announcements, it would seem Milestone Systems has its foot squarely on the pedal.
The company has declared several new hires and investments across Australia and New Zealand (A/NZ). IHS Markit recently released its annual report pertaining Milestone Systems to be the world's number one VMS vendor in terms of revenue, and it's a position the company wants to retain.
Milestone Systems South Pacific country manager Jordan Cullis says the regional expansion is a direct response to rising demand, with the move also encompassing a global reinvestment of revenue towards innovation development.
In terms of the new recruits, the company has brought in industry veteran Brett Hansen as distribution channel manager to head its renewed emphasis on channel relations. Hansen comes to Milestone having held the role of regional sales manager for HID Global in A/NZ.
"Brett's appointment signals the start of a massive growth period for Milestone in A/NZ, in which we will focus our resources on expanding into new markets and consolidate our position in the local channel," says Cullis.
"Brett comes to us with a wealth of industry experience and firmly-established connections, and he will be instrumental in helping the company forge a strong pathway to the wealth of new industries we are now targeting."
Other new hires for the A/NZ region include a sales support administration manager (Ulupi Udaya), Sydney-based solution engineer (Srinivasan Krishnamoorthy), and additional headcount in post-sales support (Scott Neil). And it doesn't stop there, as the company is currently advertising for additional channel business managers in Sydney and Melbourne.
On top of this, Milestone Systems has announced that the company will be working to increase innovation capacity by 45 percent by 2019's year-end, while delivering on its promise to develop unique innovations that meet future market demands in six key long-term innovation areas – deep driver integration, advanced rendering, IoT and metadata sources, online services, advanced data management and Milestone Systems' platform software development kit (SDK).
"The results of this commitment will accelerate Milestone System's leading position in enabling the processing of video and data from solution partners who use neural networks, deep learning and AI technologies," says Cullis.
"We recognise the need to develop our business locally to support this global initiative, and make sure we stand ready to drive business growth into the future. Growing the local team is an important part of that framework."
Related stories
Top stories