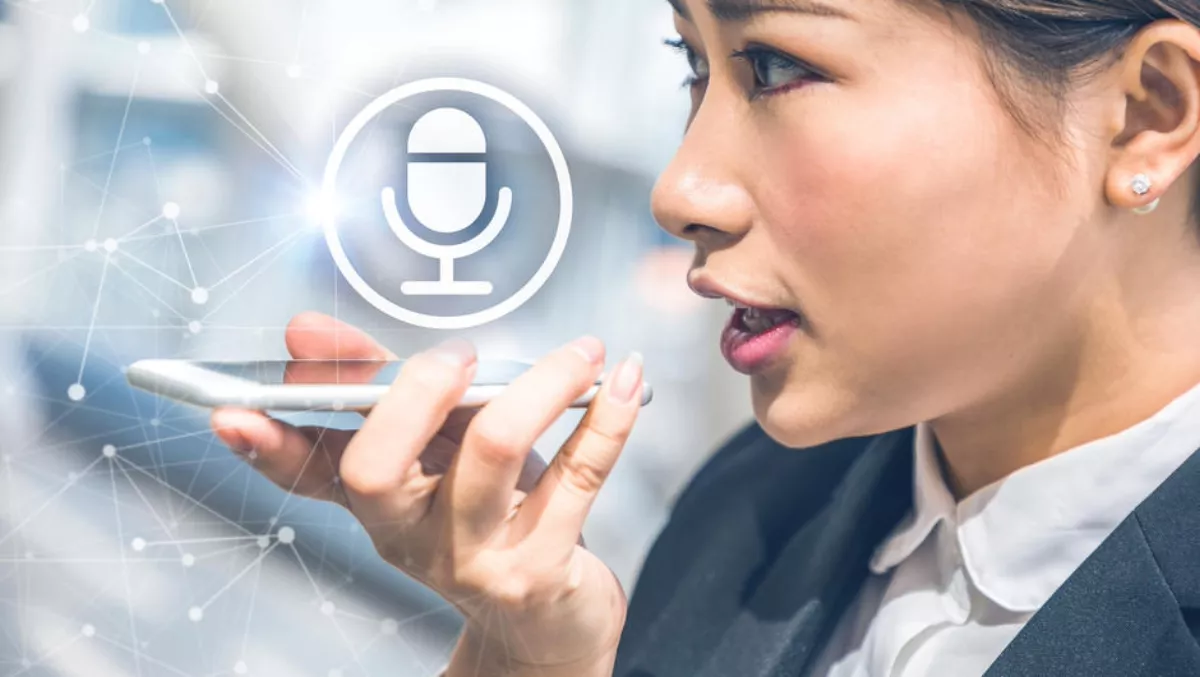 Mobile AI market to hit US$17.83b by 2023 with APAC at its centre
FYI, this story is more than a year old
The mobile artificial intelligence market is expected to reach US$17.83 billion by 2023, according to the new market research report by MarketsandMarkets.
This is up from US$5.11 billion in 2018, at a CAGR of 28.41% the report titled Mobile Artificial Intelligence (AI) Market by Application (Smartphones, Cameras, Drones, Automotive, AR/VR, Robotics, Smart Boards, and PCS), Technology Node (10nm, 20 to 28nm, 7nm and Others), andGeography - Global Forecast to 2023 says.
The growth of the mobile AI market can be attributed to the increasing demand for AI-capable processors for use in mobile devices, a rise in cognitive computing, and the growing number of AI applications.
Moreover, dedicated low-cost AI chips for camera and vision applications in mobile devices and rising demand for edge computing in IoT are creating huge growth opportunities for players in the market.
Given the current rates of investment, the APAC region will hold the largest size of the mobile AI market by 2023.
APAC is becoming the centre of attraction for major investments as it holds significant business expansion opportunities.
Various AI processor startups in China are raising funds to grow in the mobile AI market. For example, ThinkForce (China) raised around US$68 million, and DeePhi (China) raised around US$40 million.
Along with this, increasing government spending to boost the AI network in China is expected to further contribute to market growth during the forecast period.
The major players in the mobile AI market are Huawei (China), Samsung Electronics (South Korea), Qualcomm (US), Intel (US), NVIDIA (US), Apple (US), IBM (US), Microsoft (US), MediaTek (Taiwan), and Google (US).
The report also shows that the mobile AI market for smartphone applications will see its largest shipment ever in 2018.
Increasing demand for real-time speech and voice recognition and analysis, along with the technical advancements in smartphone image recognition, is driving the growth of the market for AI processors for smartphones.
On-device AI uses dedicated AI chipsets that will become prominent in all flagship smartphones in the near future.
It is expected that the use of dedicated AI chips in smartphones will increase substantially by 2023, and these chips will be available in most smartphones sold in the coming years.
All these factors are contributing to the growth of the mobile AI market for smartphone applications.
The mobile AI market for 20-28nm technology nodes will grow at its highest rate during the forecast period as the market for drones, robotics, and surveillance cameras, in which vision processing units are used, is likely to grow at a significant rate in the near future.
Processors such as VPU Jetson and S32V234 are built upon 20-28nm technology nodes.
These processors are used in an array of applications, including ADAS, drones, robotics, security cameras, and AR/VR headsets.