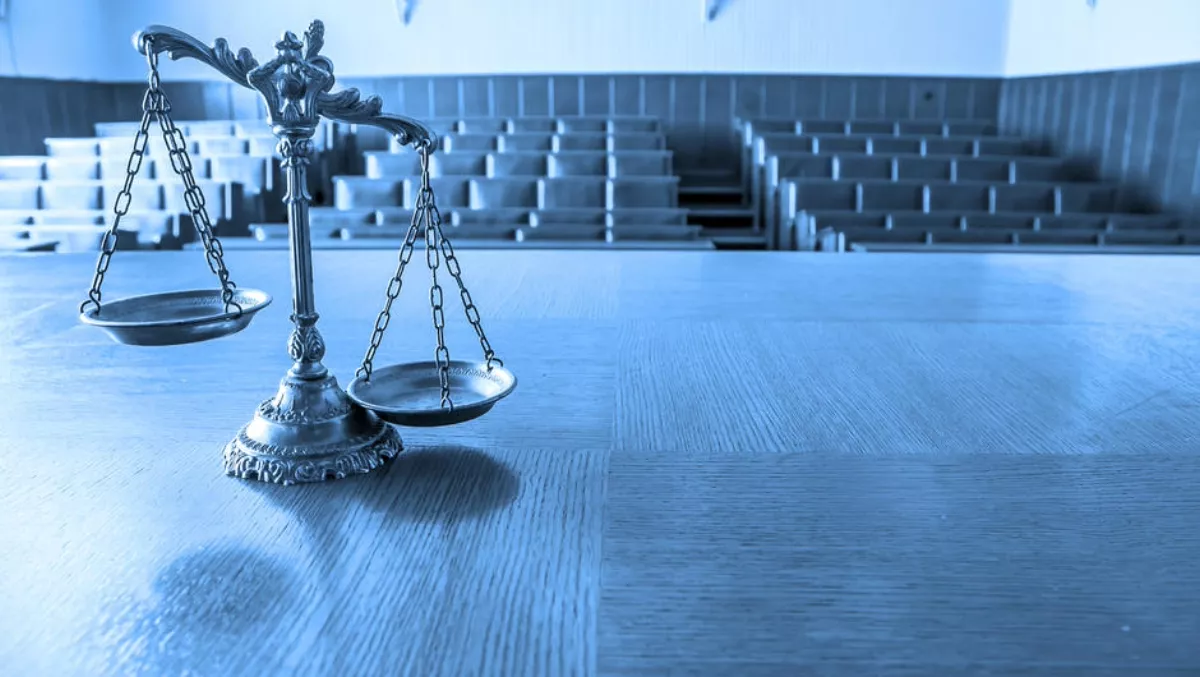 Mobile trader fines hit $1.56m with $330k for Mobile Shop
FYI, this story is more than a year old
In the biggest fine so far handed down against a mobile trader, Mobile Shop has been fined $330,000 for breaches of consumer laws.
The sentence brings the total fines handed down in 13 Commerce Commission prosecutions of mobile traders to $1.56 million.
Auckland-based Mobile Shop pleaded guilty to 24 charges, 12 under the Fair Trading Act and 12 under the Credit Contracts and Consumer Finance Act.
It was also ordered to pay $10,800 in statutory damages to about 50 debtors. Mobile Shop failed to provide key contract information to borrowers before they signed the contract, failed to ensure contract information was expressed clearly and concisely and made false or misleading statements about consumers' rights.
The offending covered more than 5000 contracts entered into between October 2015 and September 2016, with an estimated total value of more than $1 million.
"Of the 13 mobile traders we have prosecuted, Mobile Shop's contract was the least compliant, and the fine reflects that. We had advised Mobile Shop in 2015 that we did not think that its contract complied with the law, but the company didn't change its contract," says Commissioner Anna Rawlings.
"All of Mobile Shop's contracts lacked basic information such as the number of payments and an accurate statement about cancellation rights. Most sample contracts viewed by the Commission also failed to state the payment amount and when the first payment was due. The wording was confusing and error-ridden and the contracts were in small font making them difficult to read,"
In sentencing in the Auckland District Court on 26 April, Judge Patrick Treston said the number victims was significant and they were "particularly vulnerable."
He noted that winding down of the business is nearly complete.
Mobile Shop is the 13th trader to be sentenced since the release of the Commission's 2015 Mobile Trader report.
The report identified widespread non-compliance with consumer laws by mobile traders.
After it was issued the Commission followed up with mobile traders to see if compliance had improved and then took enforcement action including prosecutions in cases of continued non-compliance. "This is the last prosecution arising from the Commission's follow-up on the original project, but it is not the end our enforcement work. We have a number of investigations open and we will continue to take appropriate enforcement action against traders which fail to meet their legal obligations to their customers," says Rawlings.
"Our focus is on improving trader compliance with consumer laws and it's our observation that compliance is improving. Traders are coming back to us with new contracts and they are generally better."
"Our analysis also suggests a reduction in the number of mobile traders still in business. 18 of the 32 traders listed in the Commission's Mobile Trader Report issued August 2015 have closed down, ceased making new sales or exited the mobile trader business."
Related stories
Top stories