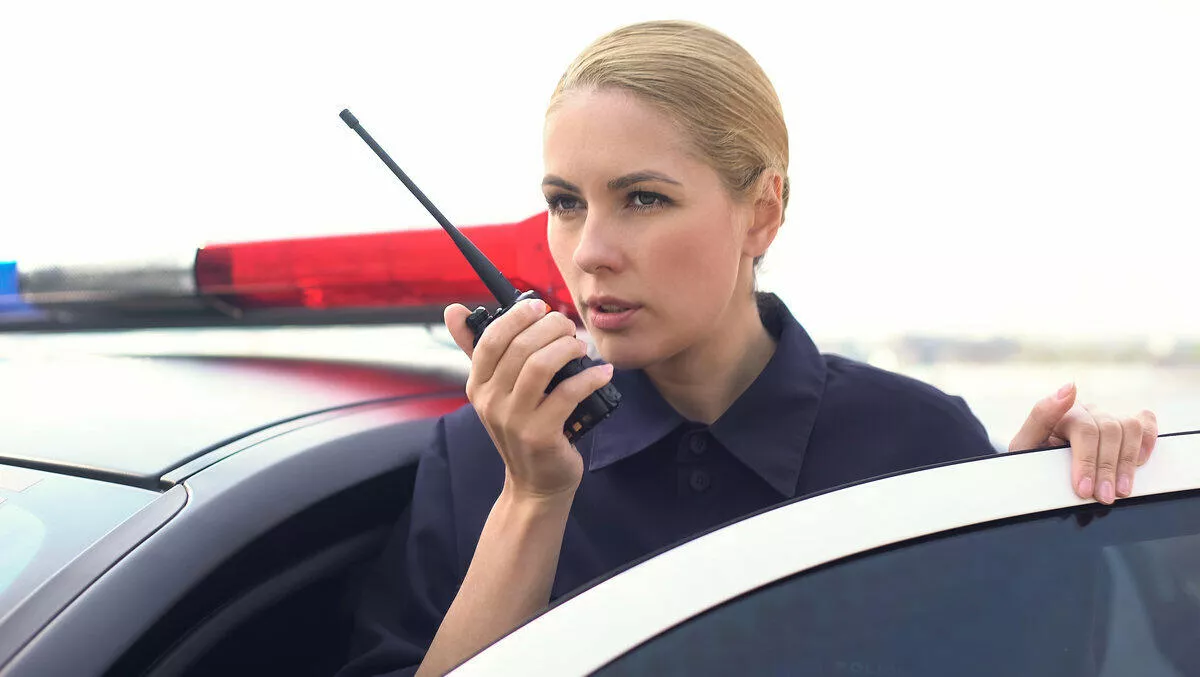 Motorola APX NEXT brings tech innovation to public safety
Wed, 13th Nov 2019
FYI, this story is more than a year old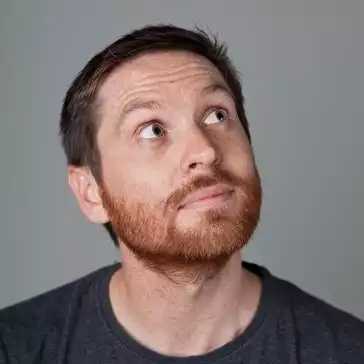 By Ben Moore, News Editor - Channel
Motorola Solutions has announced the launch of APX NEXT, its next-generation mission-critical Project 25 (P25) public safety radio with LTE for enhanced communications and data-centric application services.
The company also announced ViQi, a public safety virtual assistant that provides vital information to first responders in the field and allows users to operate APX NEXT via voice control.
APX NEXT is the newest mission-critical P25 radio offering in Motorola Solutions' purpose-built APX portfolio.
It's FirstNet Ready and comes with embedded LTE connectivity enabled by the FirstNet communications platform to quickly deliver voice and data to first responders in the field.
APX NEXT is Motorola Solutions' first APX radio to feature a touchscreen with a user interface designed specifically for public safety.
The touchscreen can be used in the rain and when wearing gloves. It offers one-touch access to radio controls, large touch targets and an optimised user interface for fast navigation.
ViQi voice control enables users to quickly manage radio controls through simple and intuitive voice commands.
"APX NEXT was created after more than 2000 hours of extensive field research and testing with numerous law enforcement agencies," says Motorola Solutions products senior vice president Scott Mottonen.
"We know that first responders need technology to be intuitive and intelligent to allow them to remain eyes up, hands-free and focused in any situation.
This new radio uses LMR for mission-critical voice communications and LTE broadband to power new application services including:
ViQi: With ViQi Virtual Partner, first responders can retrieve information from remote databases using natural language interactions, such as "ViQi, run a license plate.
SmartConnect: APX NEXT detects when an LMR signal is low and automatically switches to LTE broadband connectivity ensuring continuity of PTT voice communications. It then switches back to LMR when the signal returns with no user intervention required.

SmartLocate: An officer's location data is automatically sent over broadband to a dispatcher's mapping console, providing dispatchers with up-to-date location information as fast as every 3 seconds. Leveraging broadband to send frequent location updates frees up your valuable LMR system resources.

SmartProgramming: The radio's software and configuration data can be rapidly updated over broadband, even when a police officer is using it. This means APX NEXT spends less time in radio shops and more time in the field.
ViQi is an application service available on APX NEXT. It will be integrated into other solutions as the company continues to research, and collaborate with users, on new ways to streamline officer workflows and guide better decisions through artificial intelligence and machine learning.
Today, ViQi allows officers to quickly and discreetly retrieve critical information from remote databases through simple voice queries, including:
License plate numbers
Driver's license information
Vehicle identification numbers (VIN)
Motorola Solutions is working on future iterations of ViQi, such as calling for vehicle assistance, taking statements and foreign language speech translation.