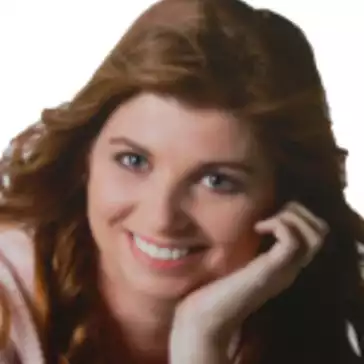 By Heather Wright, Contributor
Cyber-security distributor MPA has inked a sole distributorship agreement with United States digital investigations and endpoint security vendor Guidance.
The agreement will see MPA selling and supporting Guidance's EnCase cyber-forensics software in New Zealand in a deal the two companies say will make it easier for Kiwi businesses 'to expose cyber-crims'.
EnCase is a forensic security offering providing visibility for companies data, with software offerings including EnCase Endpoint Security, to provide realtime incident response and sensitive data discovery; EnCase eDiscovery, EnCase Forensic for digital investigations and EnCase Endpoint Investigator for remote investigations.
The company recently launched EnCase Mobile Investigator, enabling data from all major smartphones, tablets and many other mobile device types to be collected and analysed.
Steve Macmillan, MPA New Zealand's managing director, says having ready access to EnCase sales and support locally will greatly strengthen New Zealand businesses' cyber-risk and cyber-crime prevention, detection and management capabilities.
"This powerful platform from Guidance makes it far harder for someone to hide their digital footprints if they have been engaging in suspicious or malicious behaviour either within or from outside an organisation," Macmillan says.
"Clinical discovery work can be completed very quickly in a robust manner that supports any potential legal action arising from the activity of cyber-criminals or rouge employees.
Scott Skidmore, Guidance vice president for channel, says the software provides solutions to problems that often go undetected or unsolved on endpoint devices such as personal computers and mobile phones.
"EnCase's endpoint protection solution provides 360-degree visibility across all endpoints and uncovers forensic residue at every stage of the attack cycle," Skidmore says.
"It uses a unique anomaly detection method of exposing threats and is not reliant upon signatures, indicators or heuristic methods.
MPA says the software, which has been deployed on an estimated 33 million endpoints worldwide including 70 of the Fortune 100 companies, is 'ideal' for corporate and large businesses, central and local government bodies and financial institutions.
Last month the distributor inked a deal to distribute and support for security vendor Imperva's Incapsula and Securesphere products.