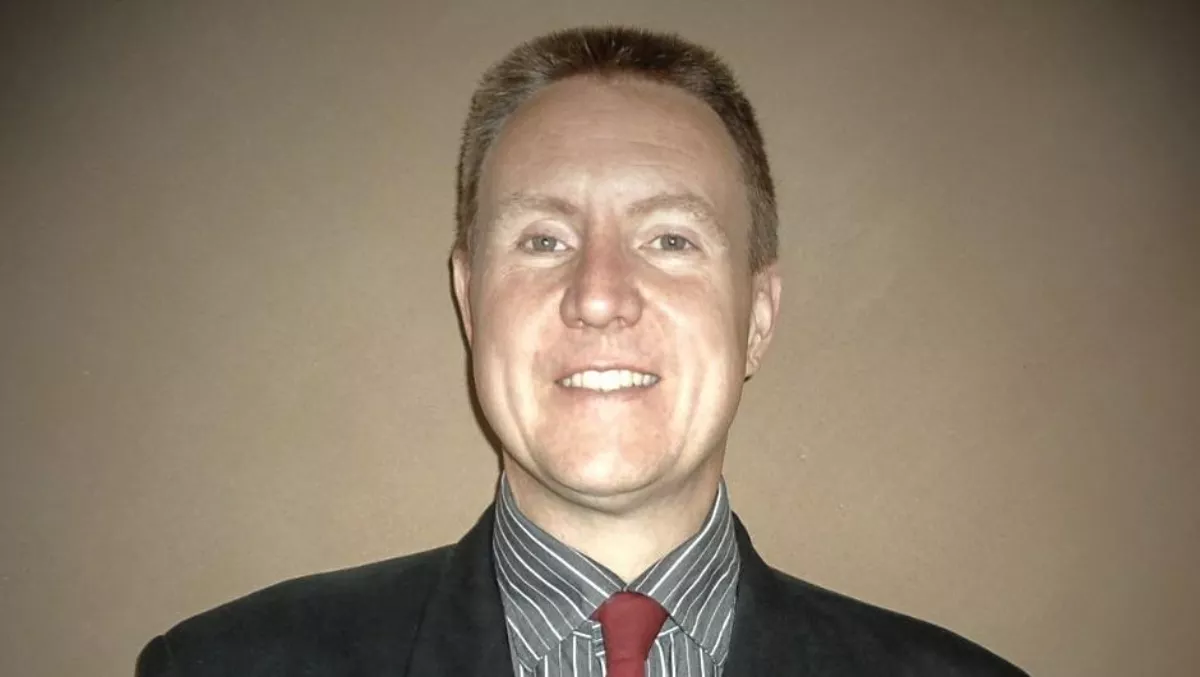 MSP aims to grow local presence, appoints NZ country manager
By Ben Moore,
Wed 28 Feb 18
FYI, this story is more than a year old
Computergate IT consultant Gavin Benson has taken up the role of New Zealand country manager where he will spearhead operations from Auckland.
The service provider, which specialises in vendor warranties & partner and managed support services, has appointed Benson to take responsibility for New Zealand & Pacific Islands operations.
Benson moved to New Zealand from South Africa with his wife and two sons in 2016 bringing with him knowledge and experience from pre-sales up to project delivery and management.
Most recently Benson led a South African IT venture, Frog-IT, engaging mainly in managed services and IT projects focusing on customer service.
He has a track record of brand growth and support through customer engagement and maintaining service levels.
With a wide skill set and a strong background in sales & business development, Benson has laid down a strong foundation for Computergate.
"It has been an exciting time joining Computergate and helping to grow the New Zealand branch of this global player to the significant operation that it is today," says Benson.
"This promotion will only strengthen the ability that Computergate has to provide first class customer service to the various sectors and brands that we support. We have an aggressive growth strategy in place which will deliver expansion and enable Computergate to strengthen the current structure in New Zealand."
Computergate's portfolio includes Intel, ATEN, Milestone, QNAP, Synology, Rimage, and the recently added Gigabyte, Computergate chief executive officer Mario Greco says.
"We have met and exceeded expectations in a market where our partners had been asking us to support them. With so many new and exciting opportunities Computergate ventured across the Tasman and invested locally in the market here and we have seen noteworthy growth in New Zealand.
"Our service-centric approach to our partners and customers has clearly given the company a huge advantage in developing our service capabilities and enabled a stronghold in the market for all of our partners."