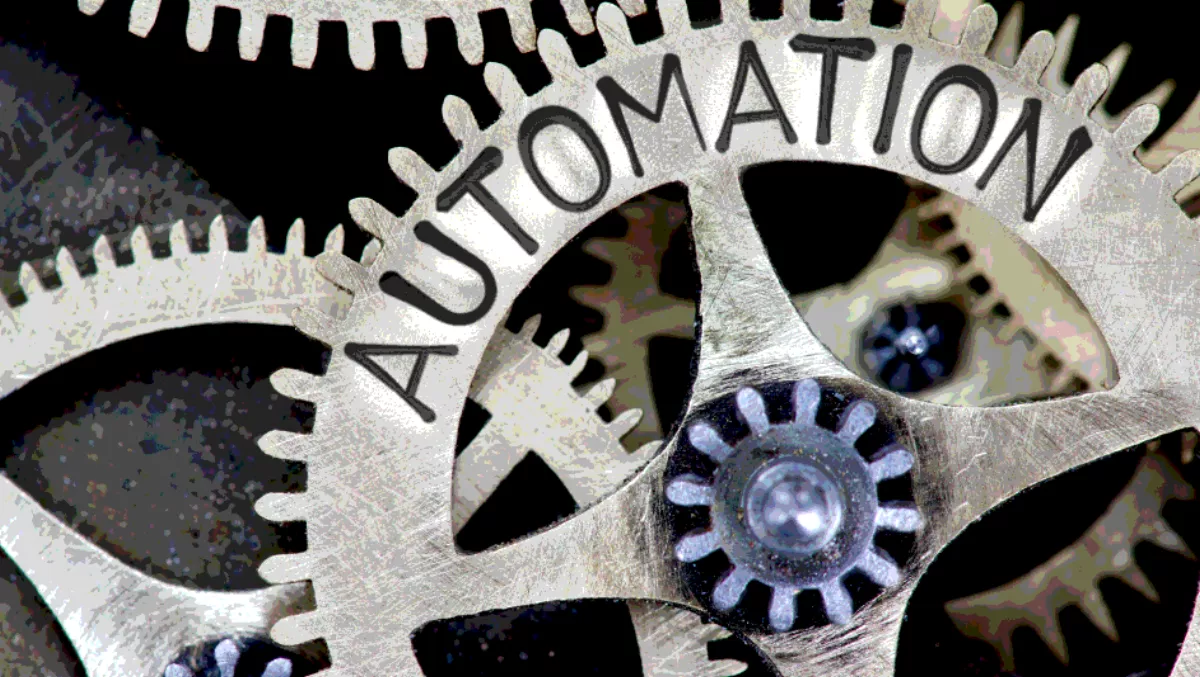 MSPs must get automated or face extinction says BitTitan
Wed, 18th Oct 2017
FYI, this story is more than a year old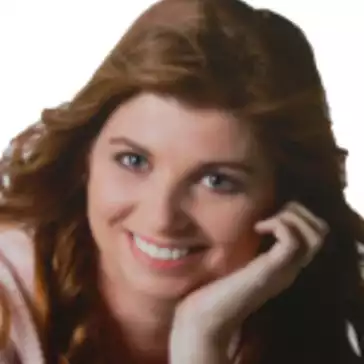 By Heather Wright, Contributor
BitTitan has used its inaugural user conference, Elevate, to lay down the gauntlet for MSPs, saying it's time to get automated or face extinction.
"Some of the most successful brands today, like Netflix, Apple and Amazon, have done a fantastic job of anticipating market growth, streamlining customer experience and automating business processes to increase ease of use and profitability," a BitTitan spokesperson says.
He contrasts that with companies such as Blockbuster which failed to adjust their business models.
"In today's IT service environment, solution providers are facing the same choice regarding automation – and it should be an easy one.
The managed services automation provider says while the practice of IT automation is more than a decade old, many IT service providers and managed service providers operate in silos and lack the skills to either build automated services from scratch or the technology necessary to bring efficiency to existing documentation and operationalise it.
Geeman Yip, BitTitan founder and chief executive, says the ability to automate is regarded as the single biggest indicator of long term success for MSPs and ITSPs.
The vendor cites a Gartner report from 2016, which says 'Automation represents a major focus area for IT service providers looking to reduce their costs of service delivery, withstand price competitiveness and deliver higher levels of service efficiency, while eliminating potential failures by reducing the scope of human tasks in service delivery.
Also cited was a 2017 Gartner report which notes 'automation is critical. MSPs either need to build their own automation, or… choose commercial tools and integrate them – or both'.
BitTitan's comments, unsurprisingly, came as the company announced an expansion of its flagship MSPComplete IT service automation platform, launched in April.
The new expanded MSPComplete platform includes advanced capabilities to better organise, optimise and automate IT services delivery.
The new and expanded features enable customers to define and store standard business processes, centralising fragmented and inefficient script management, and capture employees IP and best practices in a central location enabling continous and efficient organisational updates.
Reports on resource allocation and cost savings, identifying optimal opportunities for automation and operational improvements are also available, along with automation of manual processes to eliminate technical errors and guarantee different teams consistently deliver repeatable services.
"With MSPComplete we help IT professionals deliver more repeatable, scalable and profitabile services through automation," Yip says.
"Our platform gives service providers both the insight to identify inefficiencies, as well as optimisation reports with recommendations on how to operate more efficiently with automation.