MuleSoft named Leader in Magic Quadrant for API Management
Thu, 24th Oct 2019
FYI, this story is more than a year old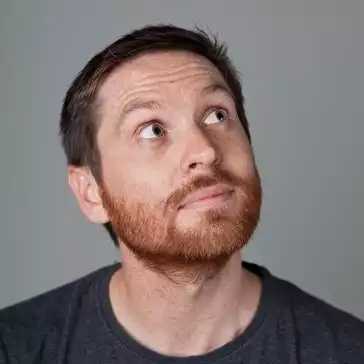 By Ben Moore, News Editor - Channel
Gartner has positioned MuleSoft as a Leader in its 2019 Magic Quadrant for Full Life Cycle API Management.
MuleSoft has been named a Leader four times in a row and is also positioned as a Leader in Gartner's 2019 Magic Quadrant for Enterprise Integration Platform as a Service (iPaaS), making it the only vendor recognised as a Leader in both 2019 reports.
Increasingly, organisations are using APIs to streamline internal operations, build new products and services at speed, and ensure agility in a constantly changing world.
APIs have become the standard way for organisations to unlock data and expose business capabilities to a broader ecosystem of developers, partners and employees in order to deliver new value to customers.
To thrive in this API economy, a unified and well-defined approach to API management and integration is critical.
As the only Leader in both the Gartner Magic Quadrant for Full Life Cycle API Management and the Magic Quadrant for Enterprise Integration Platform as a Service, MuleSoft is uniquely positioned for supporting digital transformation, combining API and integration capabilities in a single platform.
By using APIs to unlock data and processes across nearly any system or application – regardless of format or source – MuleSoft customers can connect their technology building blocks in a standardised way. As a result, their digital assets become pluggable and reusable, creating an application network that is scalable and flexible by design.
"Organisations today need speed and agility to survive and thrive in the digital era. By building reusable APIs on top of each technology asset, any company can create differentiated consumer experiences, efficient business models, and brand new revenue channels at scale," says Mulesoft CEO Simon Parmett.
"Anypoint Platform makes APIs easily consumable by packaging them as products. Our customers are outpacing the market by boosting discoverability and reuse of APIs — not just within the enterprise but also across external developers and partners — ultimately making it easier to create value in the API economy.
MuleSoft recently released the report 'Top 7 Digital Transformation Trends Shaping 2020' which outlines the most timely digital transformation trends for 2020 and explores their impact across industries:
Connecting the consumer experience.

Data-driven business.

Artificial intelligence and machine learning.

Multi-cloud computing.

Partnering with IT to turbocharge the business.

Co-creating value with external stakeholders.

Fueling business performance with APIs.